A past tweet from the Robinhood trading app stating "let the people trade" resurfaced on Thursday after the platform halted trading for GameStop and other stocks.
On Thursday, Robinhood, announced that it was halting trades for stocks such as GameStop, AMC, BlackBerry, Nokia, Bed Bath & Beyond, Express Inc., Koss Corporation, and Naked Brand Group.
Robinhood is a stock trading mobile application that allows users to invest any amount of money as well as offering commission-free investing, catering to those with varying levels of experience in stock trading.
"We continuously monitor the markets and make changes where necessary. In light of recent volatility, we are restricting transactions for certain securities to position closing only, including $AMC, $BB, $BBBY, $EXPR, $GME, $KOSS, $NAKD and $NOK. We also raised margin requirements for certain securities," Robinhood wrote in a blog post on Thursday. "We're committed to helping our customers navigate this uncertainty. We fundamentally believe that everyone should have access to financial markets."
The platform's announcement that they were shutting down trading for these stocks comes amid a trading frenzy prompted by users of the subreddit r/WallStreetBets, came together to challenge hedge fund short-sellers who bet that the companies would decrease in price.
GameStop shares have skyrocketed in price over the past week with an increase of 400 percent and is currently around $399 per share. Similarly, AMC theaters has also seen its share price rise by almost 300 percent.
GameStop's sudden increase in price has taken a toll on several hedge funds, such as Melvin Capital, who was forced to accept $2.75 billion in rescue capital from two different outside investors, according to the New York Times.
In response to Robinhood halting trading for GameStop and other stocks, many pointed to their 2016 tweet to criticize the platform.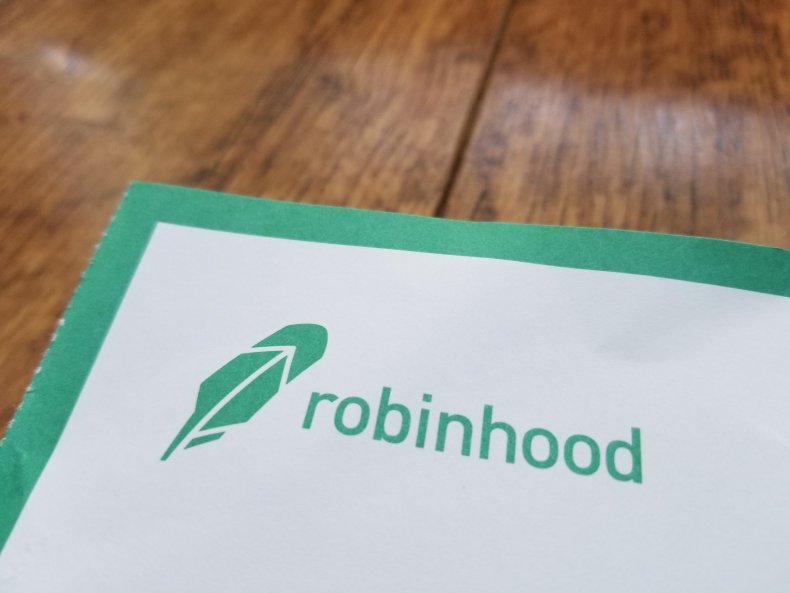 "Gotta admit it's really something to see Wall Streeters with a long history of treating our economy as a casino complain about a message board of posters also treating the market as a casino," New York Rep. Alexandria Ocasio-Cortez wrote in a tweet.
Similarly, Donald Trump Jr. said that the move indicated "what a rigged system looks like," adding that "It took less than a day for big tech, big government and the corporate media to spring into action and begin colluding to protect their hedge fund buddies on Wall Street."
Additionally, a number of other Twitter users also criticized Robinhood for a video they posted to Twitter that discussed how the platform's initiative is to change the way stock trading works, making it easy for the average person to invest and profit.
"Remember when greed was good, when you had to look the part, when you had to pay for a seat at the table," a narrator says in the video. "We set out to change it. The way the system works, to put the power in everyone's hands."
The video concludes with the narrator saying, "we are all investors."
Several Twitter users responded by saying the video "didn't age well" while others questioned the narrator's statements about all people being investors.
Newsweek reached out to Robinhood for comment but did not receive a response in time for publication.