Robocalls Spreading Super Tuesday Misinformation Throughout Texas
Texas voters reportedly received misleading robocalls Tuesday, wrongly informing them that the Democratic primary election would be taking place a day later.
Texas is one of 14 states voting on Super Tuesday. Poll indicates the state could be headed to a tight contest between Senator Bernie Sanders and former Vice President Joe Biden, with 228 pledged delegates on the line. The Texas Secretary of State Twitter account tweeted that they had received multiple reports of misleading recorded calls as voting was taking place.
"Our office has received reports of robocalls stating misinformation about today's primary election. To be clear, all eligible voters should vote today," the tweet read. "Look to @VoteTexas as your source for accurate election information. #TrustedInfo2020."
CNN writer and producer Paul P. Murphy tweeted an alleged transcript of one of the calls, saying that the network had obtained a recording from a voter's voicemail.
"'Hello, this is a quick election survey,' the misinformation call started. 'Are you aware that the Democratic primary is tomorrow, and that Republicans and Independents can vote? Press one for yes. Press two for no. Press three to repeat.' VOTING IS TODAY. NOT TOMORROW," Murphy tweeted.
Although the calls seem to be misleading and could be intended to suppress the vote by tricking voters to stay home, it is also possible that the recording was meant to be used on Monday but was mistakenly used on Tuesday instead.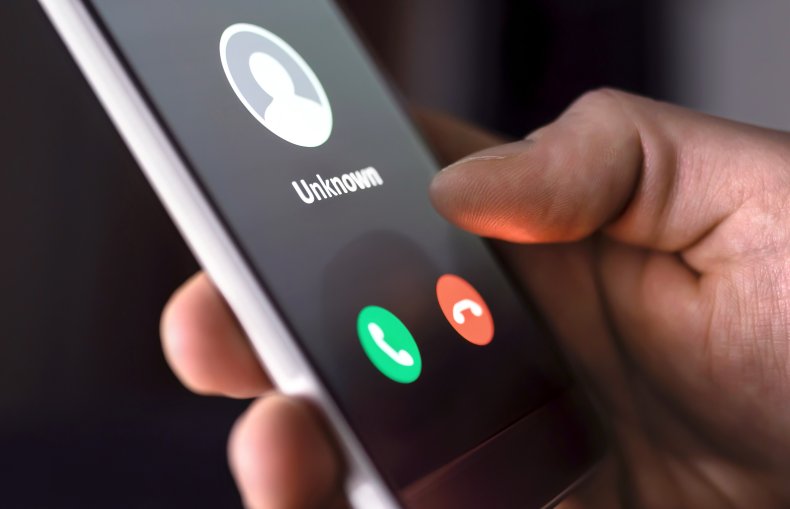 A second call, possibly unrelated to the first, was also reported by Murphy and was said to contain accurate information, apparently from a group called Center Action Now.
"'Hello, this is Frank with Center Action Now,' the second, accurate call said, 'Calling to remind you that Republicans and Independents can vote in a Democratic primary on Tuesday. Support a candidate who can win and unite the country,'" tweeted Murphy.
Center Action Now is a group led by self-described centrists who were part of the Republican "Never Trump" movement. They were founded by Tim Miller, who previously acted as spokesman for former Florida Governor Jeb Bush's failed 2016 presidential run.
Miller denied that Center Action Now had made robocalls.
The group is advocating for a moderate Democratic candidate and was recently revealed to be behind a series of attack ads aimed at Sanders.
Robocalls intended to convince voters to stay home have long been a concern during election time. The Better Business Bureau also recently warned that scammers sometimes use the calls during election season to elicit phony donations for candidates or causes.
Correction (3/3/20, 11:50 p.m.): This article has been updated to reflect that Center Action Now denied making robocalls.