Move over, Dirt Devil. Pioneered by Dyson over the past decade and now manufactured by multiple bang-for-your-buck competitors, today's cordless hand/stick vacs boast powerful motors, multilevel cyclonic filtering systems that are washable, and a coterie of attachments for any cleaning scenario from couch and crevice to car and carpet. The latest entrant to the space is the Roborock H6 ($449), the first cordless stick vac from the eponymous Chinese manufacturer of highly regarded robot vacuums. In terms of pricing, features, and technology, the H6 is designed and built to give Dyson a run for its money.
Featuring a lithium-ion polymer (LiPo) battery—the same kind used in drones due to its lightness—at 3.08 pounds, the H6 weighs less than its Lithium-ion-powered rivals and is more comfortable to hold while vacuuming. The energy-dense LiPo powers the H6's category-leading battery life of up to 90 minutes on Eco mode, 45 minutes on standard mode and 10 minutes on MAX mode. Particularly nifty is a built-in regenerative braking mechanism—similar to those found in hybrids and EVs—that sends approximately 0.8mAh of energy created by the motor stopping back into the battery. Remaining minutes, suction intensity modes and other statuses are displayed in real-time as you vacuum on the unit's energy-saving OLED display, which makes for strategic on-the-fly toggling between modes for efficient power management, since battery life can vary widely.
Available in two packages—"Adapt' (for multi–floor surface homes) or "Soft" (for floors only)—the H6 comes with either a motorized carpet or floor brush attachment, respectively. Both configurations include a crevice tool, a dusting brush, a motorized mini-brush, a flex tube, a long baton for extended floor vacuuming, a power supply and a wall-mountable accessory-cum-charging dock.
Specs aside, how well does it vacuum? To find out, we tested the H6 Adapt package on a number of different surfaces in every type of room, as well as in a car.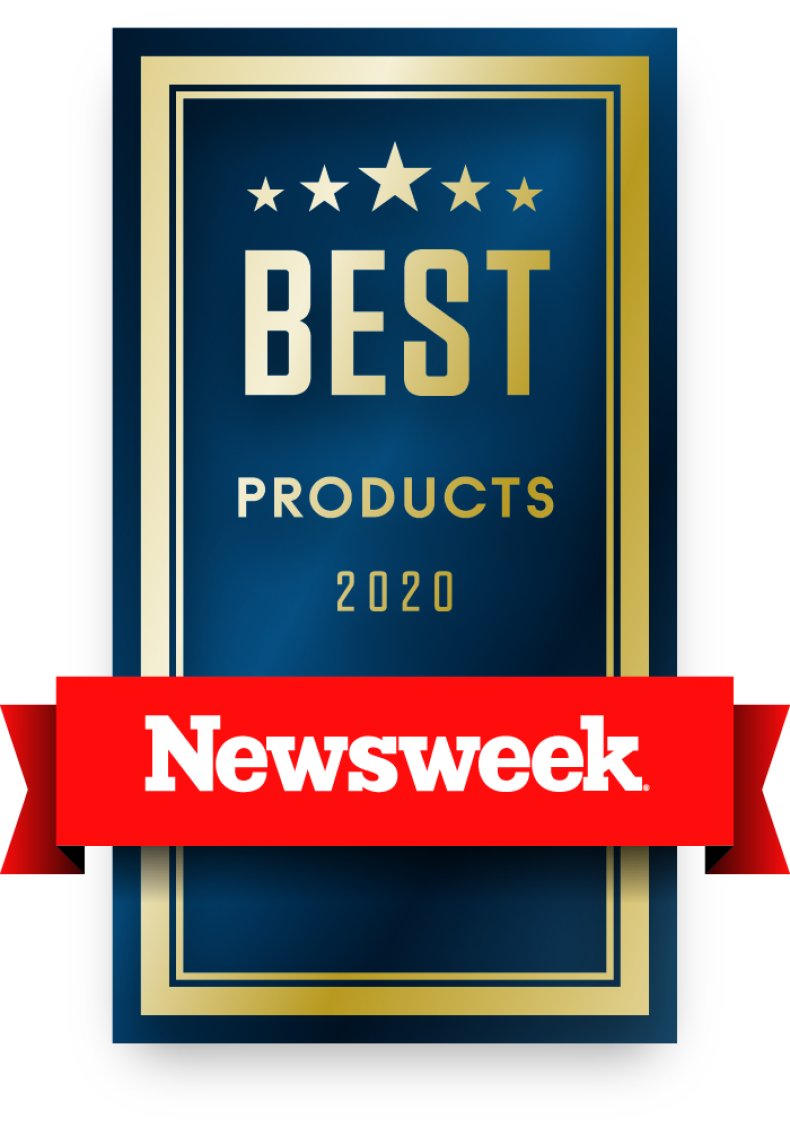 Flooring It
Clicking the baton and carpet brush into the H6 unit, we hit the floors first. Designed to work on both floors and rugs, the carpet brush has a built-in 50W motor, which powers the 2-inch roller's static-reducing carbon fiber (hard) and nylon (soft) bristles and works in tandem with the 420W motor in the main unit for suction. A nifty "boost mode" automatically increases suction up to 4,000 revolutions per minute as soon a carpet is detected, then turns off again when back on a hard floor. This not only optimizes battery life, but also eliminates the need to manually swap out attachments, making our oriental rug and wooden floor covered apartment a breeze to clean in one fell swoop. Standard mode was powerful enough for our nearly zero-pile oriental rugs, as well as mid-to-high-pile woolen rugs. The carpet brush picked up a surprisingly hefty assortment of dust, lint, human hair, and other detritus that was seemingly invisible to the naked eye
We saved MAX mode for quick hits on hard floors, especially in the kitchen, where the carpet brush managed to suck up everything from spilled sugar sprinkles and bread crumbs to dead flower petals and granola (ditto on Standard mode, though sometimes requiring an extra pass). We don't see much use for Eco mode at home, where a quick recharge is just an outlet away, but it makes sense for maintaining enough charge to, say, suck up sand in the car all day at the beach.
Not Your Grandparents' Dust Devil
Without the baton attachment, the H6 looks and acts just like any other high-powered hand vac, except it's much quieter, to our pleasant surprise. With the dust brush, we instantly sucked up crumbled nuts and flour off a kitchen counter, even in Standard mode, and cleared a layer of dust and soot from Venetian blinds on a single pass. On sofas and bedding, the motorized mini-brush in both Standard and MAX modes picked up crumbs, hair, and lint from a flannel mattress protector, as well as, presumably, dander, pollen, and other indiscernible allergens and particulates. According to Roborock, the H6's five-level, double-HEPA filtration system will catch up to 99.97 percent of particles as small as .3 microns. In other words, whatever particulate gets picked up, stays picked up (and not sent back into the room via the exhaust).
In the car, MAX mode made quick work of dirt and pebble removal from front seat floor mats. The expandable flex tube was particularly useful in this scenario, enabling us to easily reach between and underneath seats with the dust and crevice tools, all without the strain of holding the H6 unit and its trigger button the entire time (thanks to the handy "Sustain" button, which locks suction on for extended vacuuming).
Breakdown and Clean-Up
Reattaching the baton, we used the dust brush on MAX mode to do several passes on a central air conditioning vent and air chamber on the ceiling—all without a ladder. This particularly tough job prompted an air blockage alert on the OLED screen, so first we emptied out the dustbin over a trash can (as easy as pressing a button to open a latch on the bottom of the unit). When this didn't clear the blockage, we removed the entire dustbin canister, separating out the front and rear filters, the multi-cyclone assembly core, and the dustbin itself and washed everything under running water, then left it all out to dry for 24 hours. Once we put it back together, a refreshingly intuitive process, the H6 powered up and ready for its next pile of dust.
A Premium Product at a Nice Price
Despite the surprise air blockage and some occasional friction-triggered breakdowns in our early test unit—Roborock says this will be ironed out in the final product—the H6 is a versatile, high-performance vacuum cleaner that can easily replace bigger plug-in canister models, particularly where space is at a premium.
At $449, the H6 offers a solid bang for the buck. From its lighter weight and greater suction power to longer battery life and OLED screen, the H6 is a clear improvement over the similarly priced Dyson V10 ($499). For $150 more, the new Dyson V11 ($599) has a more powerful MAX mode (185 Air Watts vs. 140 AW) and a replaceable battery, but it's still almost a pound heavier and has shorter battery life than the H6. In addition, the H6 has several unique features such as the Sustain button, the flex tube, and an integrated accessory rack. Small details, perhaps, but that's where devils do their best work.
Tom Samiljan covers technology and culture, having written about both topics for everyone from Rolling Stone and Men's Journal to Travel + Leisure and The Wall St. Journal.