Prolific Robot Journalist Covers 450 Olympic Stories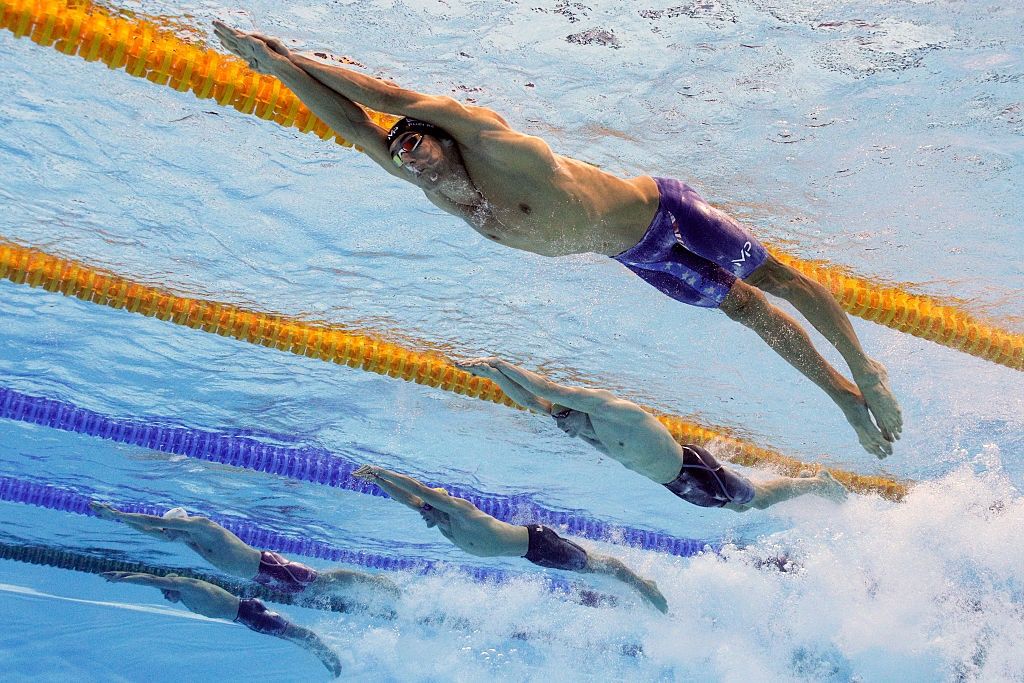 An "AI writing robot" produced up to 58 articles per day for a Chinese publication at the Olympic Games in Rio de Janeiro this month.
The Xiaomingbot wrote reports for the news syndication service Toutiao, delivering news items within two minutes of events ending. During the two weeks of the Olympics, the robot reporter produced a total of 450 stories.
Xiaomingbot is not the first artificial intelligence (AI) reporter, though the quantity of reports makes it arguably the most prolific. The articles—ranging from around 100 words to 821 articles—appear to have been well received by readers, though some comments seen by Quartz reportedly claimed the prose was "too robotic."
The most-read article was the news about a women's singles badminton match, which was viewed more than 50,000 times.
According to a translation from Quartz, the article read: "China's Wang Yihan won. The game last for 46 minutes, world ranking No.2 Wang played against world ranking 28 Karin Schnaase. Wang finally won the Olympics badminton women's singles group stage with two matches. The game was held on August 15 at the Riocentro—Pavilion."
Xiaomingbot is the latest in a new breed of journalism often referred to as "robo-journalism," used increasingly by newsrooms around the world to break news stories faster than is humanly possible.
The first news report to be written entirely by AI software appeared in the Los Angeles Times in 2014 following a minor earthquake in California.
Since then, AI has been used by publications around the world as a cost effective way of delivering breaking news, as well as financial and weather reports. Last year, artificial intelligence developed by Microsoft was used to present a weather report in a live broadcast on Chinese television.
The Xiaoice software appeared on Morning News on Dragon TV, making it the first ever AI to be used in this sort of role.