Robot Lawyer Overturns $4 Million in Parking Tickets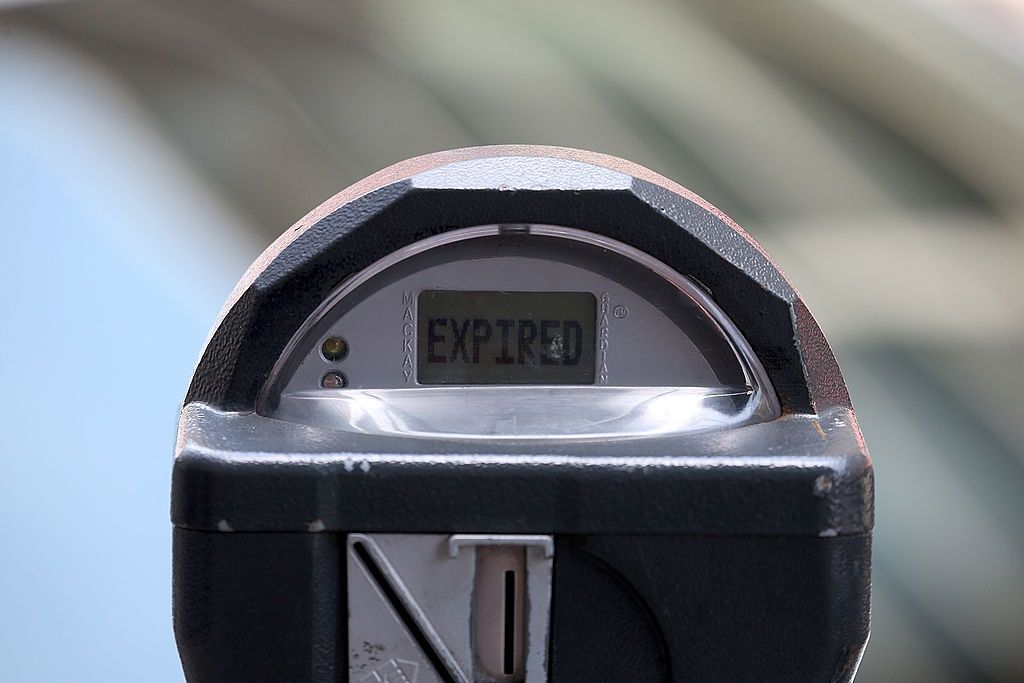 A chatbot lawyer service set up by a teenage programmer to appeal parking tickets has helped overturn over $4m in fines since 2014.
The DoNotPay bot is described by its 19-year-old creator Joshua Browder as "the world's first robot lawyer" and has taken on 250,000 cases—winning 160,000 of them.
Browder made the bot freely available and has described it as a tool to help prevent local governments taking advantage of their citizens.
"I think the people getting parking tickets are the most vulnerable in society," Browder told Venture Beat. "These people aren't looking to break the law. I think they're being exploited as a revenue source by the local government."
The bot works by asking users questions to understand details of the case, such as "were you or someone you know driving?" If the bot determines that an appeal is justified, it generates a letter that can be brought to the appeals court.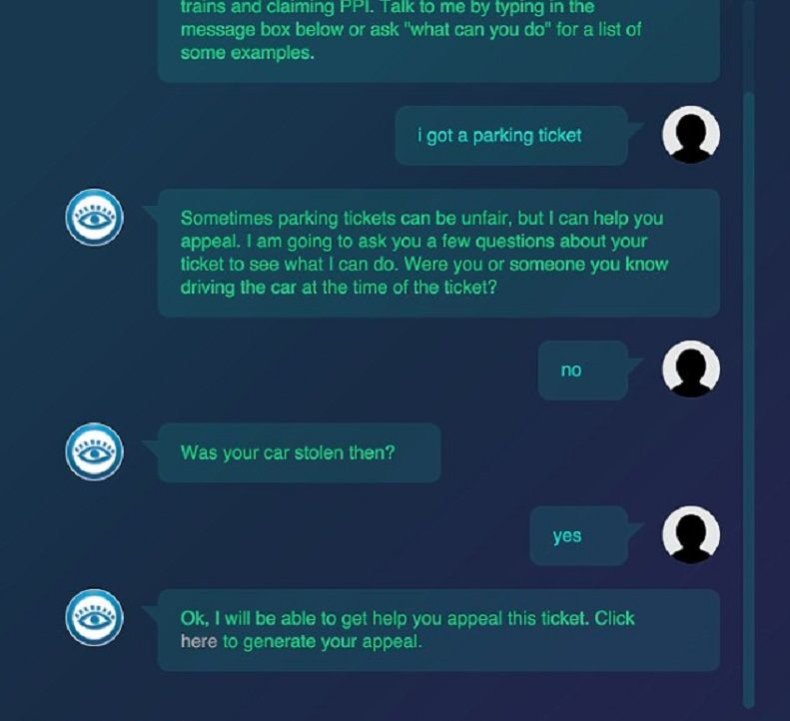 DoNotPay has been released in London and New York, with plans to extend it to Seattle later this year.
Browder is also working on a bot to help people whose flights have been delayed, as well as a bot to help refugees apply for asylum.
"I feel like there's a gold mine of opportunities because so many services and information could be automated using AI, and bots are a perfect way to do that," Browder said.
"It's disappointing at the moment that it's mainly used for commerce transactions by ordering flowers and pizzas."