Robot Priest Offers Blessings in Wittenberg, Germany, to Commemorate 500th Anniversary of Protestant Reformation
Parishioners looking for an alternative religious experience can now get blessings and biblical guidance from a robot.
The very modern take on a pastor is the brainchild of the Evangelical Church in Hesse and Nassau, where the robot priest will dish out Bible verses and blessings to residents of the town of Wittenberg in Saxony-Anhalt, Germany.
Related: How a robot worm could make colonoscopies fun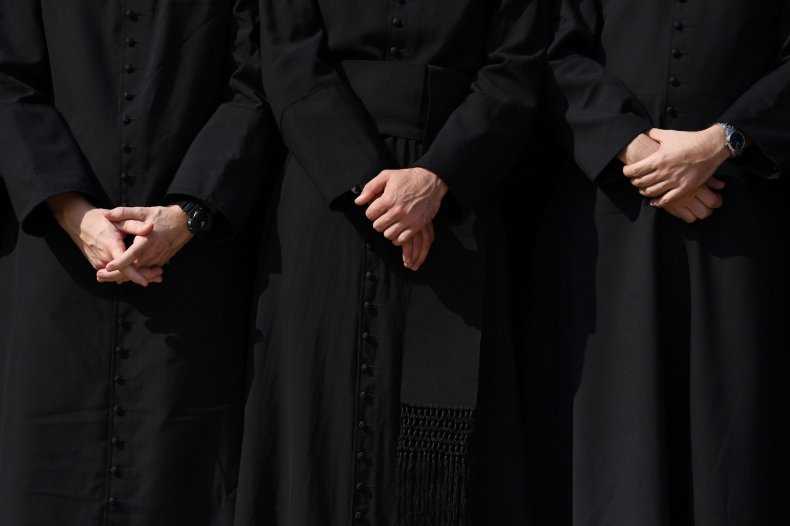 The robot, whose official name is BlessU-2, was created to mark the 500th anniversary of the Protestant Reformation, when Martin Luther a German monk and theologian, broke from the Roman Catholic church.
The machine's creators hope it will serve as a tourist attraction in the town where the reformation began. "It's an experiment that can prompt discussion," a representative of the church, Sebastian von Gehren, told The Local.
The robot can read out 31 different Bible verses in up to seven different languages. It also prints out a biblical keepsake for those who have had a blessing from the machine.
But unlike some robotic creations, which are designed to look like people, von Gehren told The Local this robot was designed specifically to look like a machine—with a box-shaped body and head.
Not everyone is happy about the town's latest tourist attraction, however. Indeed, some members of the church apparently don't want anything to do with the new machine, von Gehren said.
"One half thinks it's brilliant, but the other half just cannot imagine getting a blessing from a machine," he told the publication.
Either way, Von Gehren added that the jobs of regular priests won't be outsourced by robots.
"The machine isn't meant to replace the blessings made by regular priests," he said. "There will not be a blessings robot in every church in the future."