China Unveils Weaponized Robot Security Guard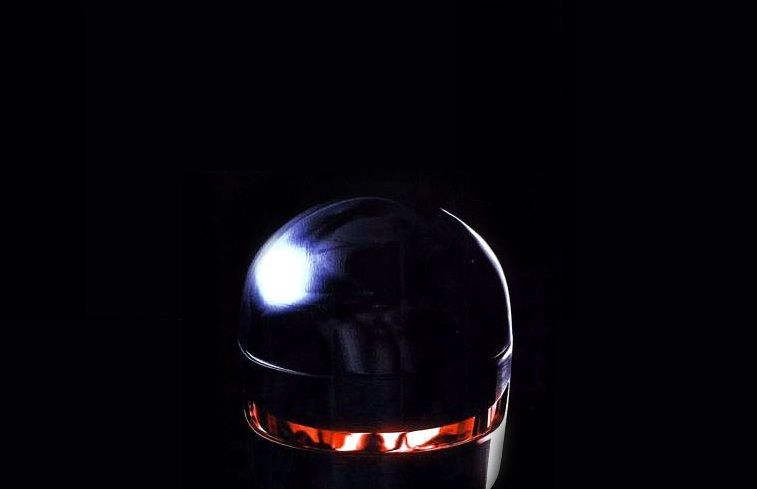 An autonomous robot security guard equipped with weapons and intelligent video analysis equipment has been unveiled in China.
The AnBot is China's first "intelligent security robot," according to state newspaper People's Daily, and was developed by the National Defense University.
The 1.49-meter, 78-kilogram machine has a top speed of 11 mph (18 km/h), as well as "sensors that mimic the human brain, eyes and ears," the article stated.
The droid was on show at the Chongqing Hi-Tech Fair last week and is expected to be used to patrol areas prone to civil unrest or violence.
"AnBot has a high degree of autonomy," Xiao Xiangjiang from the National Defense University said at the event. "It can patrol, avoid obstacles, identify and recharge on its own.
"It is equipped with weapons to prevent and control violence by remote control. Moreover, it could be a service provider, which makes it more practical."
The weapon Xiangjiang refers to is reportedly an electrically charged riot-control tool. The AnBot also features an SOS button that members of the public can use to notify police of a problem.
Former National Security Agency (NSA) contractor—turned whistleblower—Edward Snowden was one of the first to express his doubts about the AnBot robot, ironically tweeting: "Surely this will end well."