Planned 'Robot Brothel' Not Wanted, Houston Mayor Says
Houston Mayor Sylvester Turner is reviewing ordinances that could restrict or regulate a so-called "robot brothel" proposed for the city, the Houston Chronicle reported.
"This is not the kind of business I would like to see in Houston, and certainly this is not the kind of business the city is seeking to attract," Turner wrote in a statement to the paper.
Canadian company KinkySdollS announced on Facebook last month that it plans to open a store in Texas's largest city. It says it will allow customers interested in the "adult love dolls" to "rent before you buy."
The proposition quickly generated public opposition.
"The business of robot dolls only reinforces the idea that women are just body objects or properties," said David Gamboa, a director at Elijah Rising, a Houston nonprofit that seeks to end sex trafficking. "We don't need this in a city like Houston, where we already have a major problem with sex trafficking."
Elijah Rising created a Change.org petition asking the mayor to "keep robot brothels out of Houston." As of publication, the petition had received more than 7,400 signatures out of a requested 7,500.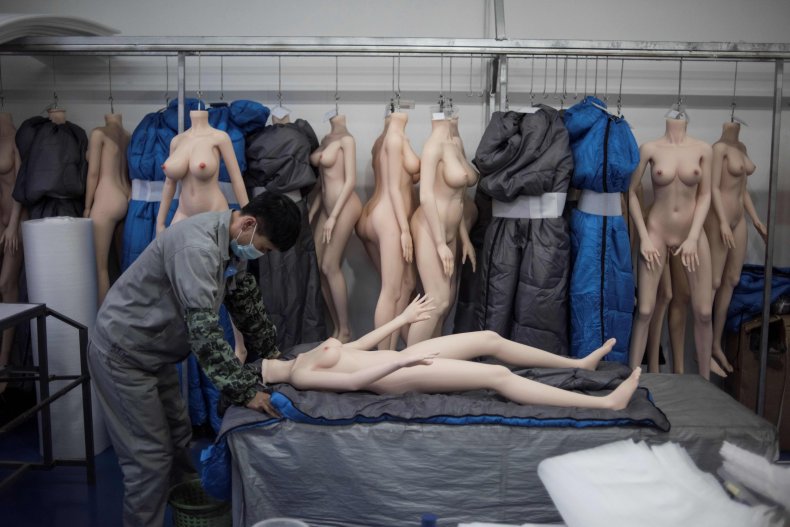 Although the company has faced widespread backlash, existing legislation does not prohibit the robot brothel's establishment, KinkySdollS owner Yuval Gavriel told The Washington Examiner.
Houston attorney Albert Van Huff told the Houston Chronicle that the business would likely fall under the legal definition of an adult sexual operation, allowing the government to regulate its proximity near schools and religious facilities.
"The concern from the public health standpoint is that (the dolls) would have to be very well sanitized if they are going to be shared in order to prevent the spread of diseases," Harris County Public Health spokesperson Elizabeth Perez said. "Anywhere you are touching an area with multiple people's traces, there is risk for potential diseases."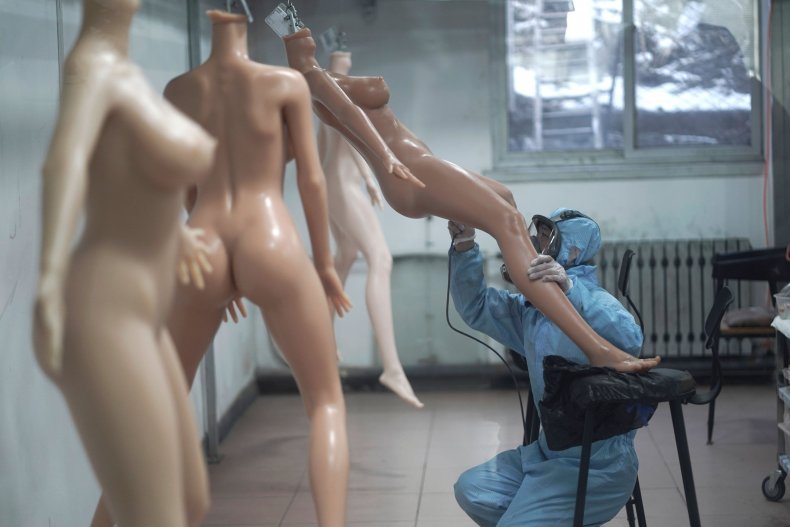 Gavriel opened a shop in Canada last year, The Washington Examiner reported. The owner, who refers to his operation as a "showroom," not a brothel, told the publication that he wants to open 10 locations across the U.S. by 2020.
"KinkySdollS is the first adult love dolls brothel in North America," the company's Facebook page said. "We offer unique service to those whom looking for companion. Our love dolls goal is to provide intense pleasure just like any other ordinary woman. We provide deep and satisfying experience both in the way we feel and move. We will allow you to fulfill all your fantasies without any limitations."
The company did not respond to request for comment.