Robotaxis May Be the Transportation Industry's Next Major Disruptor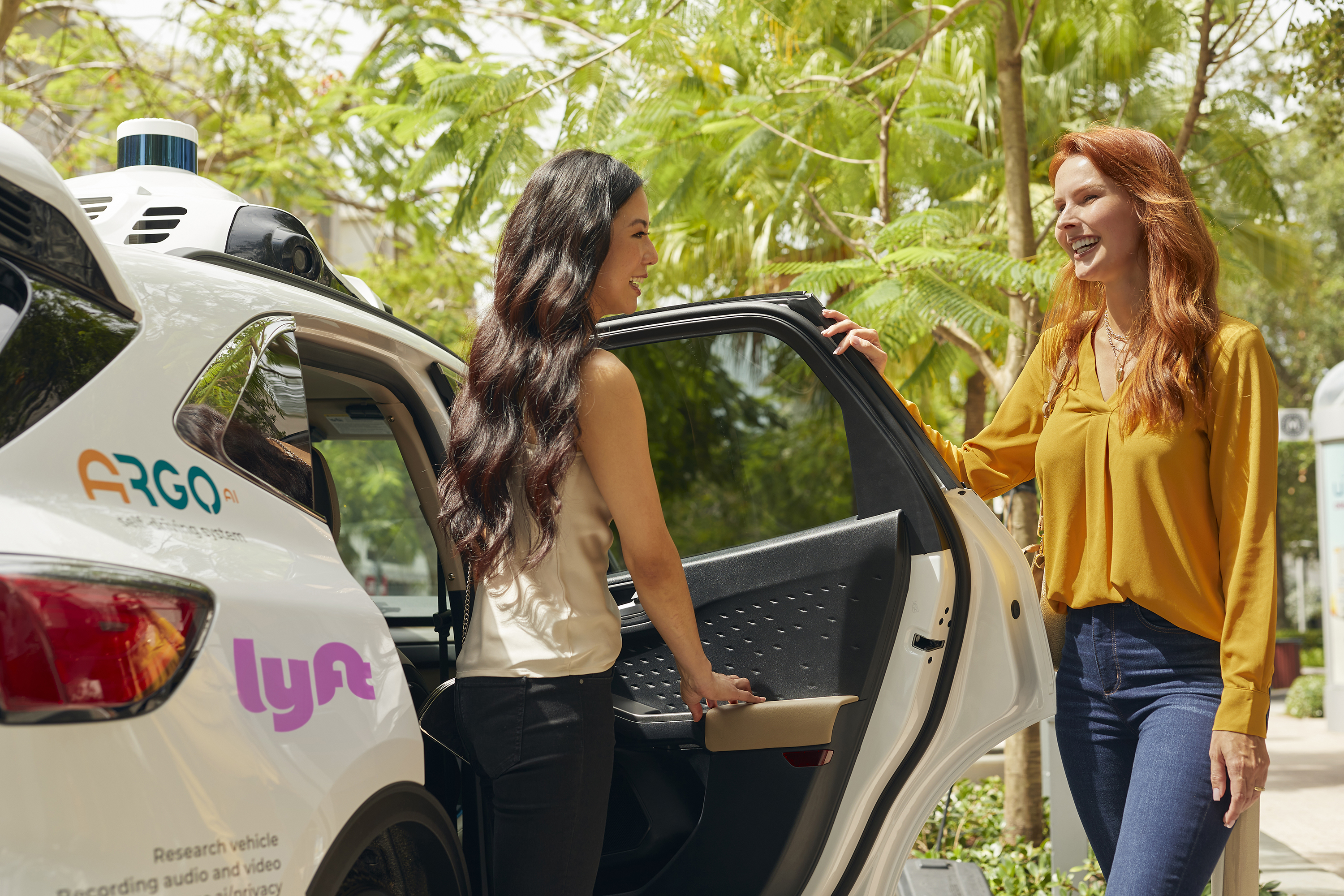 New findings from Lux Research suggest that while autonomous robotaxis will further disrupt the conventional taxi and ride sharing spaces, car ownership will not be affected.
Autonomous ride hailing is a major goal for many companies working in the field, including Waymo, Cruise, Argo and Zoox.
In their new report called "The Economics of Robotaxis," Lux found that the average cost of operating a robotaxi could be enough to undercut human-driven taxis. But those costs aren't low enough, nor is the culture surrounding car ownership weak enough, to displace private cars.
While robotaxis are still limited by the scope of available technology, Lux research director and lead report author Christopher Robinson said that they took a huge leap last year.
"Robotaxi operations require SAE Level 4 autonomous vehicles capable of operating without a backup driver but constrained to specific operating conditions, such as geography or weather conditions," Robinson said in a press release. "While many early operations feature safety drivers ready to take control of the vehicle at any time, 2020 saw the advent of the first truly driverless robotaxi operations, with reliance on a combination of teleoperators and trailing safety drivers in other vehicles."
Lux argues that the elements required to implement geofenced SAE Level 4 autonomous robotaxis are within reach in the next decade.
The firm looked at what it costs to operate a robotaxi in China, the United Kingdom and the United States, finding that it costs 28 cents per mile, 38 cents per mile and 42 cents per mile, respectively.
That analysis factors in the cost of purchasing an electric car and outfitting it with autonomous technology, installing and using electric vehicle charging infrastructure, fleet maintenance, insurance, vehicle teleoperation and other costs.
In conventional taxis and ride hailing, one of the largest costs is the human driver. On average, today's ride hailing services charge $2 per mile in North America and $1 in China.
Additionally, the cost of operating a conventional taxi includes having the license to do so. In major U.S. cities like New York City, Chicago and Boston, operators are required to purchase a "medallion," a transferable permit that is often in limited supply.
Recently, in New York, medallions have sold for about $80,000. In 2014, the price for a medallion surpassed $1 million, but crashed as ride hailing permeated the marketplace.
"With operating costs between $0.46 per mile and $0.29 per mile, robotaxi operators will likely be able to offer cheaper rides than incumbent ride-hailing services," the report says.
But that isn't enough to make a dent in car ownership, where Lux estimates the ownership of an electric car to be 10 cents per mile.
The report also argues that while car ownership won't be displaced by the developments in autonomous driving, automakers should not ignore the opportunity to jump in. No major operator working on autonomous cars is designing and building their own vehicles.
In a previous forecast, Lux projected that autonomous vehicle sales will be higher than robotaxi sales, another reason for OEMs to get into autonomous car development. The end goal is a better understanding of how consumers interact with this technology.
Ultimately, Lux says that how cities regulate autonomous vehicles, and possibly incorporate them into public transit solutions, will dictate how robotaxis are used.