Robot Wages War on the Homeless, the Homeless Fight Back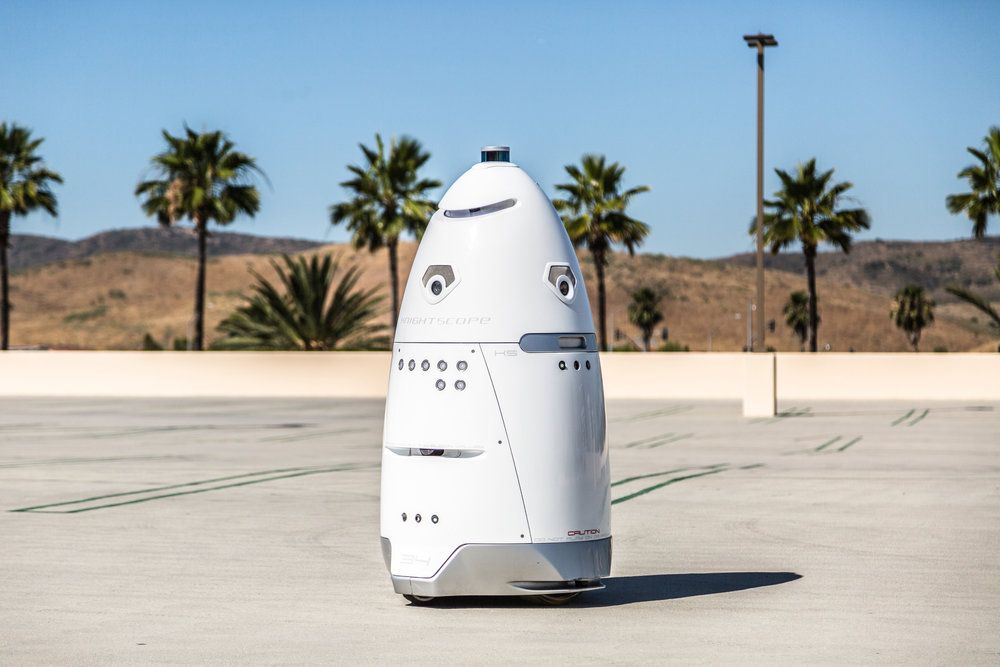 The fleet of laser-equipped robots patrolling parking lots and company campuses in San Francisco has met resistance from the city's homeless population, after one machine was deployed to prevent tent encampments from forming.
According to the San Francisco Business Times, the Society for the Prevention of Cruelty to Animals began using one of the robots in its parking lots and along the sidewalks around its premises in early November to prevent homeless people from settling there.
But within a week, people attempting to set up a camp took offense at the robot and attacked it. SPCA President Jennifer Scarlett told the publication that the people "put a tarp over [the robot], knocked it over and put barbecue sauce on all the sensors."
Scarlett added, "I can understand being scared about a new technology on the street, and we should be asking questions about it, but we should probably be a little bit angry that a nonprofit has to spend so much on security at the same time."
Some local residents also reportedly took issue with the robots, saying the machines disturb their pets and pose a danger to public safety.
Fran Taylor, who works with pedestrian advocacy group Walk San Francisco, said the robots were also an invasion of privacy and "an obvious attack on the very people in San Francisco who are already having such a hard time surviving in this expensive city."
The city's Department of Public Works has since issued the SPCA a warning not to operate the robots on sidewalks and other public right-of-ways "without a proper approval," or else risk a fine of up to $1,000 per day.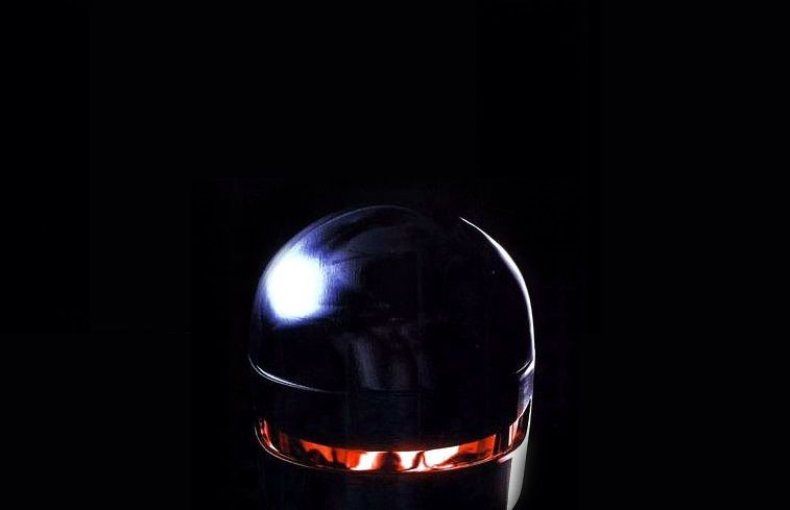 Microsoft and Uber are among the companies tasking autonomous robots with supplementing security guards on their premises, which they rent from California startup Knightscope for $7 per hour—considerably lower than a security guard's hourly wage.
Knightscope says the K5 robot employed by these companies is "best suited for securing outdoor spaces" by "working together with human eyes."
A similar security robot equipped with weapons has been demonstrated in China, potentially pointing to the direction such autonomous machines are taking.
The AnBot, developed at China's National Defense University, was described by local media last year as the country's first "intelligent security robot" and came equipped with "sensors that mimic the human brain, eyes and ears."
In the future, AnBot's developers hope, it will be deployed in areas prone to civil unrest or violence.
"AnBot has a high degree of autonomy," said Xiao Xiangjiang from the National Defense University. "It can patrol, avoid obstacles, identify and recharge on its own. It is equipped with weapons to prevent and control violence by remote control. Moreover, it could be a service provider, which makes it more practical."