Robots Will Replace Humans on the Battlefield, Predicts General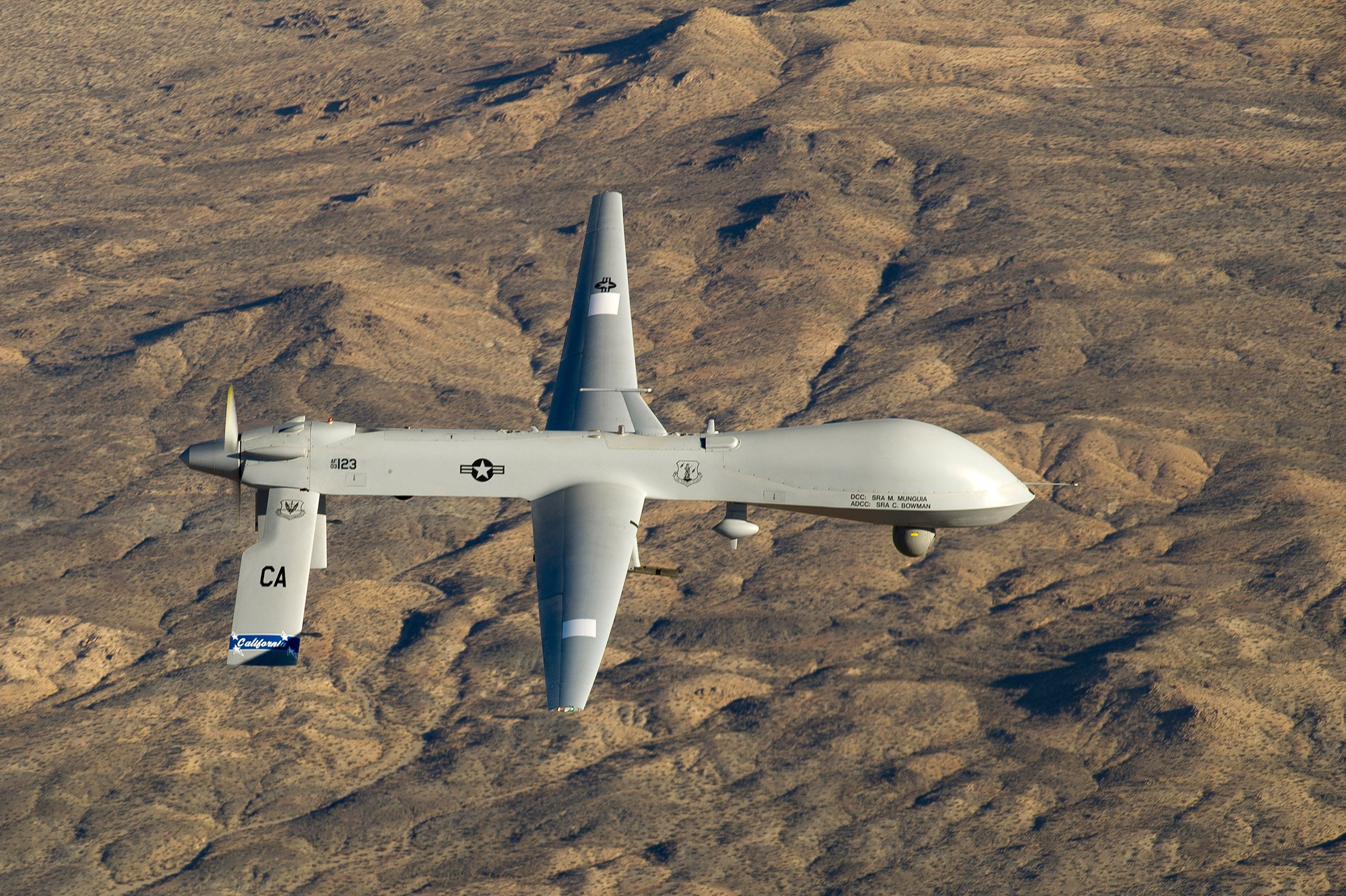 The role of humans on the battlefield will be replaced by high-tech robotic killing machines, a U.S. military chief has said.
Speaking at the third annual "Mad Scientist" conference recently at Georgetown University, Lieutant General Sean B. MacFarland said the nature of warfare would be transformed by killer robots and artificial intelligence.
"We're standing on the cusp of a fundamental change in the history of warfare," MacFarland said, as quoted by the Military Times.
He predicted that we will soon see autonomous machines deployed alongside regular troops, which will perform tasks such as firing weapons and carrying supplies.
Other U.S. military leaders have warned of the dangers of unleashing killer robots on the battlefield.
Earlier in July, America's second-highest ranking military officer, General Paul Selva, warned a Senate commission of the necessity of "keeping the ethical rules of war in place lest we unleash on humanity a set of robots that we don't know how to control."
Selva was answering questions regarding a Department of Defense directive that requires a human operator to be kept in the decision-making process when a life is to be taken by an autonomous weapons system.
"I don't think it's reasonable for us to put robots in charge of whether or not we take a human life," Selva told the Senate Armed Services Committee during the confirmation hearing for his appointment as vice chairman of the Joint Chiefs of Staff.
In recent years the U.S. has developed increasingly autonomous weapons systems, with the Navy seeking to increase its use of intelligent and unmanned drones.
At the Georgetown conference, experts reportedly argued that soldiers would control multiple robots on the battlefield, with helmets similar to those worn by fighter pilots providing a stream of data.
Jeffrey Becker, president of Context LLC, a defense consultancy, said that the role of infantry would increasingly be to decide whether or not robots should fire on the enemy.
Radhika Roy, an electronics engineer for U.S. Army Communications-Electronics Research, Development and Engineering Center, predicted that humans would be pushed out of warfare altogether, with AI systems battling each other, and learning to fight better as they go.
"The faster battle rhythm will increasingly push human beings out of the decision-making loop," Roy said.