Prog-Rock Legend Keith Emerson Dies at 71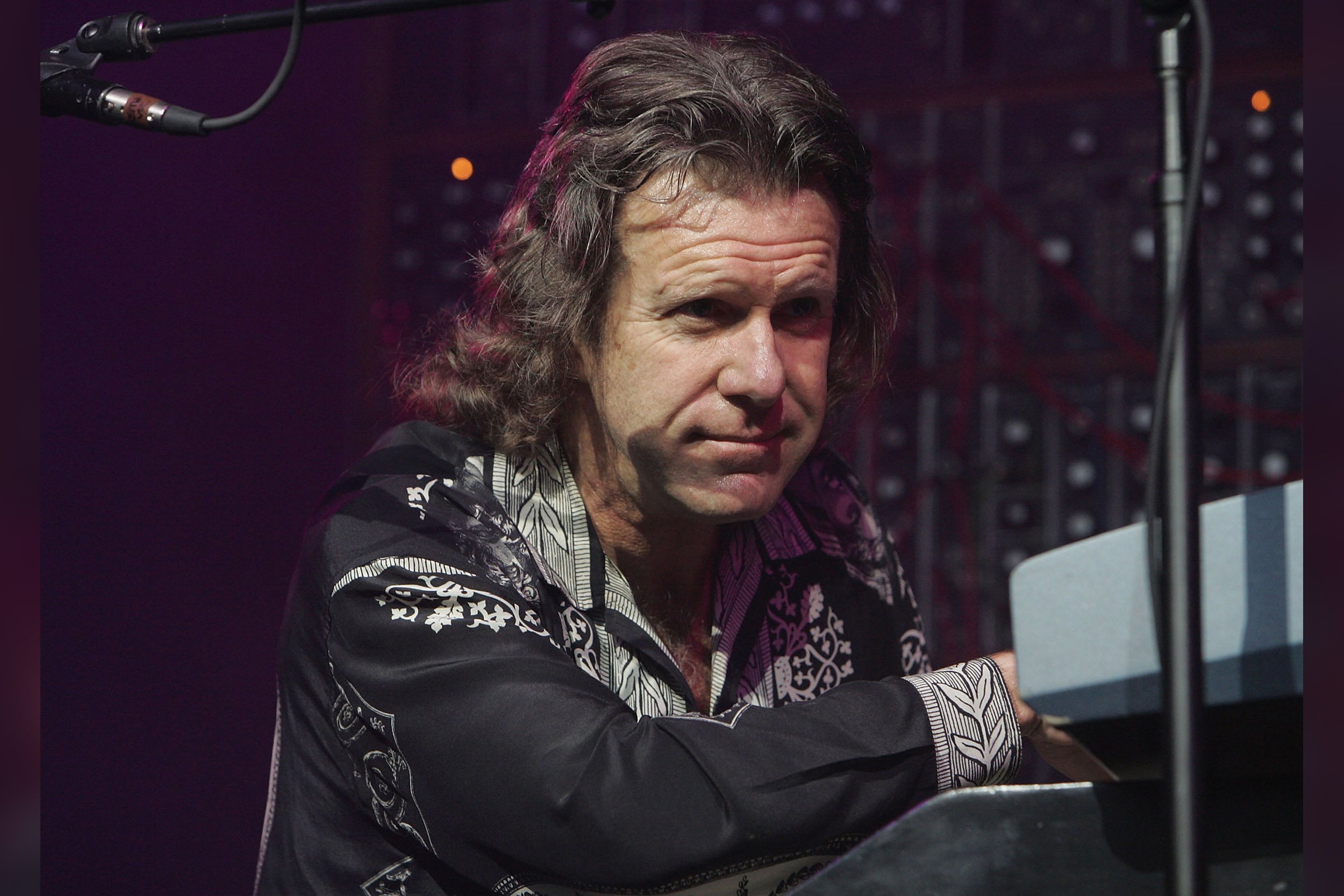 Progressive-rock legend Keith Emerson, of Emerson, Lake and Palmer and the Nice, died on Thursday night at his home in Santa Monica, California, according to the band's official Facebook page. He was 71.
Emerson was a founding member and keyboardist of the band, which formed in London in 1970. The trio's landmark album Brain Salad Surgery was released in 1973. In addition to Emerson, the band also featured singer, guitarist and producer Greg Lake, and drummer and percussionist Carl Palmer. Emerson is known to be one of the most prominent leaders in the progressive-rock movement, which had its heyday in the '60s and '70s.
Keith Emerson (1944 - 2016)We regret to announce that Keith Emerson died last night at his home in Santa Monica, Los...
Emerson's cause of death has not yet been made public.
"Keith was a gentle soul whose love for music and passion for his performance as a keyboard player will remain unmatched for many years to come," Palmer said on Facebook. "I will always remember his warm smile, good sense of humor, compelling showmanship and dedication to his musical craft."