Rock the Vote on the 2024 Youth Vote | Opinion
Leading up to Election Day, a cynical narrative emerged: Young people are MIA. Early vote data showed that young voters made up a smaller fraction of the turnout than prior years, and some pundits started pushing the same tired trope that young people simply didn't care. They couldn't have been more wrong.
When the dust started to settle after election night, what we saw was a completely different story. Young voters upended the midterms by turning out in historic numbers, providing the margin of victory in several key races while shutting down the immediate threat of election deniers.
Young voters were the only age group with strong majority support for Democrats over Republicans (2:1), particularly among Black, Latino, and Asian youth. Leaders who delivered on 2020 promises, new candidates who pledged continued progress, and ballot measures on issues important to young people overwhelmingly earned their support. Showing up with potent force, this new generation of voters sent a message loud and clear: This is our democracy, and we demand action.
And young people aren't done flexing their power. Now, all eyes are on Georgia for the Senate runoff, giving young voters another opportunity to demonstrate their influence and put the finishing touch on the next Congress that they had such a heavy hand in selecting.
It also gives donors, campaigns, pollsters and consultants a fresh opportunity to engage young people and not continue taking their votes for granted. There is gross underinvestment in young voters and the organizations that mobilize them, especially considering the power they have demonstrated impacting recent elections and our growing potential in the future of our democracy. Young voters are a demonstrably pivotal voting bloc—we have to do more to engage them.
Mobilizing young voters takes time, resources, and year-round engagement. They are new voters who are unfamiliar with the process—a process that, in many states, is designed to keep them out with growing efforts to suppress their power.
Recently, we heard dangerous proposals—like wanting to raise the voting age—from those who fear an inevitable power shift to a younger, more diverse generation. Such proposals are nothing more than a cynical attempt at holding on to power from those that would prefer to deny young people the freedom to vote than to compete for our support and deliver on the issues mobilizing this generation.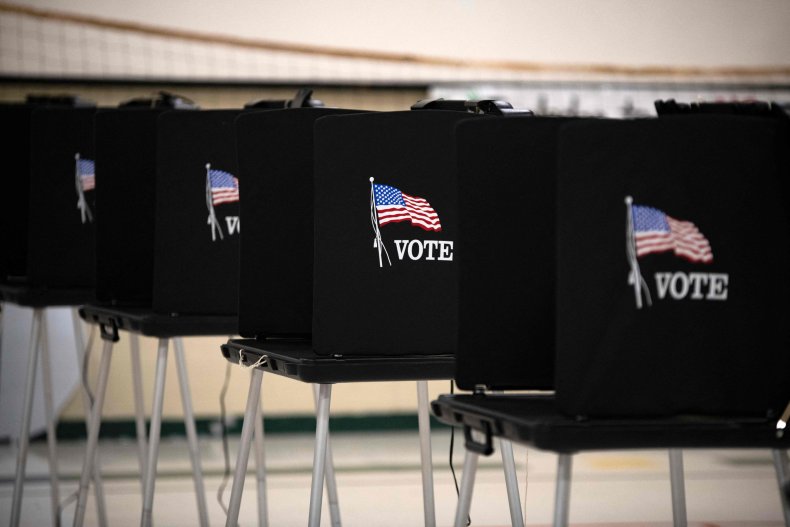 Tactics to stunt the burgeoning political power of young voters are sure to continue. That's why we need to double down on our investment in young people by putting their issues front and center; fighting against voter suppression and for pro-voter policies; and funding year-round voter registration, education and mobilization efforts.
The return on investment is significant as voting is habit forming—turning a young person into a voter early in their lives results in decades of civic participation. But doing so requires constant investments and organizing. Approximately 11,000 young people in the U.S. turn 18 and become eligible to vote every day. In fact, between today and the 2024 presidential election, approximately 8 million more young people will be able to vote. That's why we aren't letting our foot off the gas and are calling for others to join us.
Any party, campaign, donor, or organization not investing today in organizing young people is already behind—and that could have disastrous consequences for our democracy. The stakes are too high, and time is too short. We need to leverage this moment and keep building young people's political power because 2024 starts now.
Carolyn DeWitt is president and executive director of Rock the Vote.
The views expressed in this article are the writer's own.