Rockets in Gaza and Israel as Seen From Space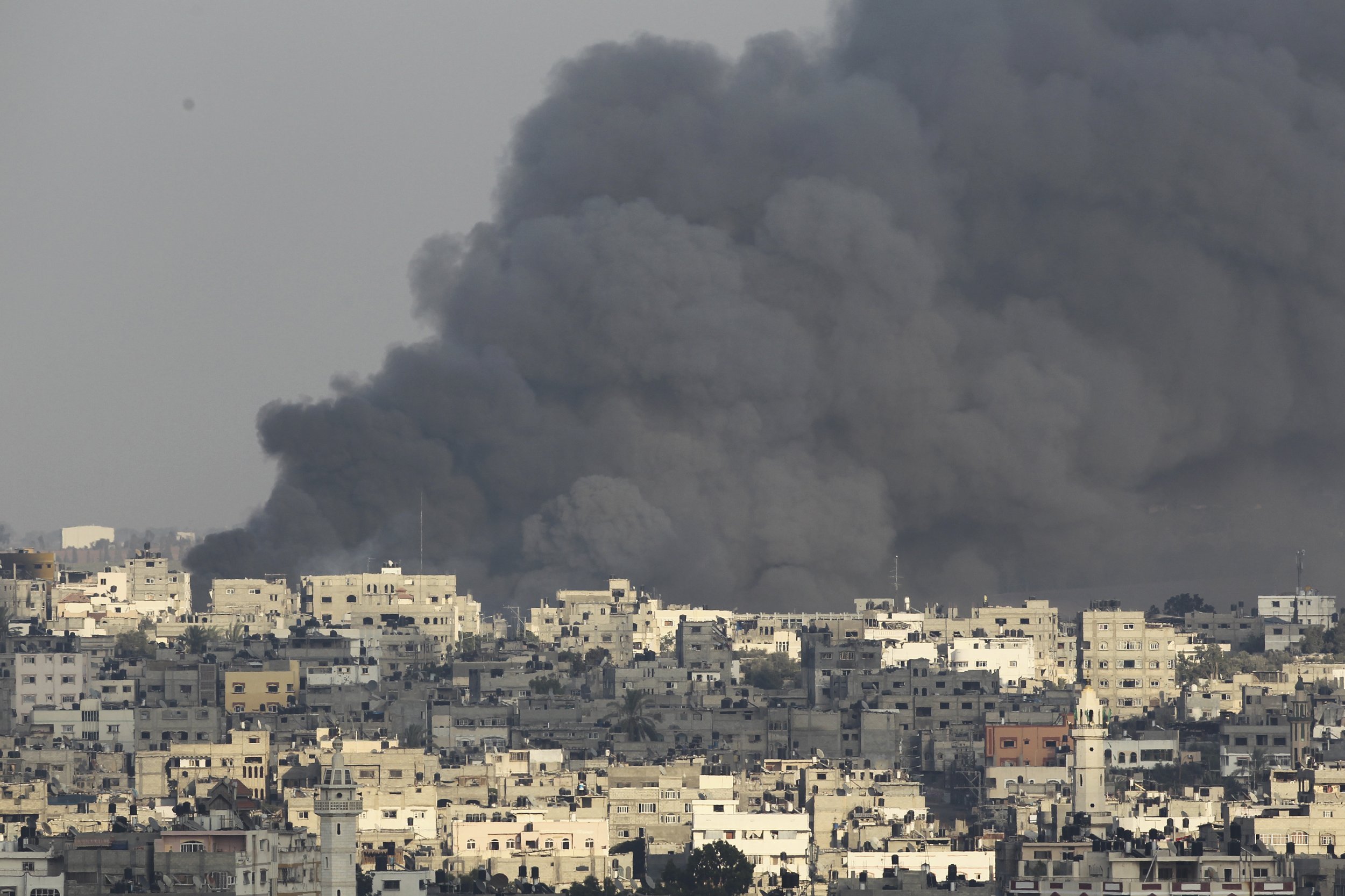 Rocket fire exchanged between Hamas militants in Gaza and forces in Israel can be seen from a new perspective after astronaut and International Space Station resident Alexander Gerst tweeted his views from space.
Gerst's photos (his Twitter moniker is Astro Alex) show thin orange trails from the weapons snaking between clusters of light forming towns and cities, connecting them like a join the dots puzzle. At least 34 Israelis and 687 Palestinians have died in the conflict so far, reports The New York Times. The Palestinian death toll includes 174 children and 74 women, according to the United Nations Officie of the High Commissioner for Human Rights.
Fighting continued today, the 16th day of the conflict. U.S. Secretary of State John Kerry flew to Tel Aviv in a bid to organize some kind of truce and broker a halt in the violence. Navi Pillay, the United Nations high commissioner for human rights, said today that Israel's actions in the Gaza Strip "may amount to war crimes and crimes against humanity" and condemned rocket attacks launched from Gaza into Israel.