"Take Back Control": Rockland County GOP Posts Anti-Semitic Video Saying Jewish Lawmaker Plotting Takeover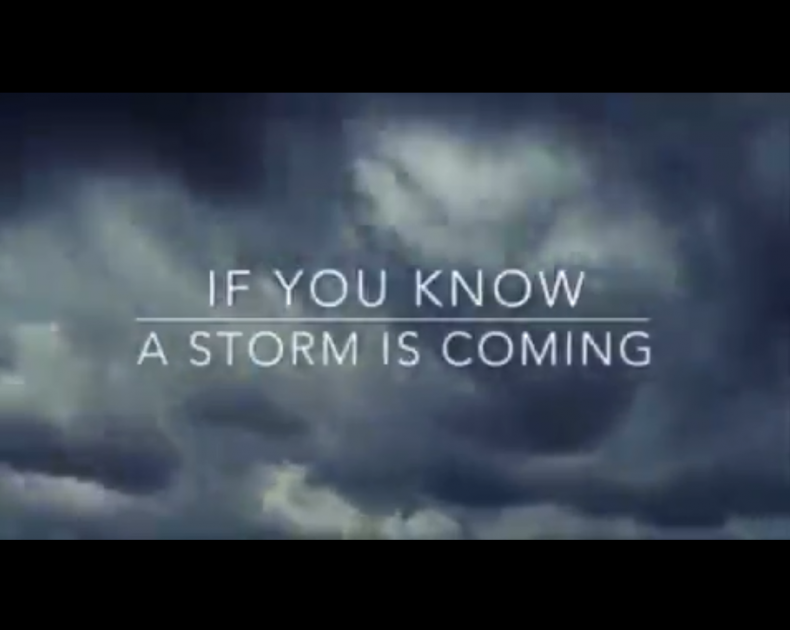 The Republican Party in New York's Rockland County has removed an anti-Semitic video from its Facebook page depicting a prominent county lawmaker, who is Hasidic, against ominous background music and scenes of darkening skies.
The video was ostensibly made to warn against overdevelopment, but it was widely panned as anti-Semitic and bigoted against Rockland County's sizeable ultra-Orthodox population for its portrayal of the lawmaker, Aron Wieder, and description of his agenda as "plotting a takeover."
The video urges residents to "TAKE BACK CONTROL," in all caps, and informs viewers that "IF THEY WIN. WE LOSE."
Beyond its focus on Wieder, the video features a clipping of a New York Times headline to help illustrate previous fights over land use they claim secular residents have lost: "Hasidic Enclave to Get Its Own Town."
The county has a 31-percent Jewish population and one of the country's highest percentage of ultra-Orthodox residents.
Tensions have brewed for years as the religious population has grown substantially and disagreements over development priorities have caused rifts among county residents. Some object to the replacement of single-family homes with multi-story structures built, in part, to accommodate the growth of the ultra-Orthodox community.
But Rockland's Republicans did not present a detailed critique of land use issues in their video. Instead, they warned of an impending threat to the county's "homes," "families," "schools," "communities" and "way of life."
"The video created and shared on social media by the Rockland County Republican Committee is not just disturbing, it is disgusting," New York Governor Andrew Cuomo said in a statement Thursday. "This type of attack and incitement against the Hasidic community is the very definition of discrimination and anti-Semitism. I condemn it in the strongest possible terms."
The state's attorney general, Letitia James, called the video "deeply disturbing."
"They must remove & condemn it," she added.
The Rockland County executive, Ed Day, who is a Republican, acknowledged the video's "troubling tone" but said it opened an important conversation "about overdevelopment in our county."
Day defended the claims in the video as "factual," but criticized the tone as "unacceptable."
"As I have demonstrated, I have a great deal of respect for our Jewish neighbors and want them to know that as their County Executive I will always stand up against hatred," he wrote in a statement. "That said, the concerns raised about overdevelopment are accurate, well-grounded and desperately need to be addressed, but this must be done in a way free of rhetoric and rancor."
The Anti-Defamation League for New York and New Jersey described the video as part of an appeal "to anti-religious bigotry."
In a statement posted to the party's Facebook page, county GOP Chairman Lawrence Garvey harshly criticized the public reaction to the video, complaining that "anyone who dares speak up about overdevelopment, corruption, or education is immediately labeled as anti-Semitic."
"Regardless of your thoughts of the video, there are facts that cannot be ignored," he claimed. "This is not, nor has it ever been a religious issue. It is an issue of right and wrong."