Philippines' Duterte Fires Interior Minister Over Accusations of Corruption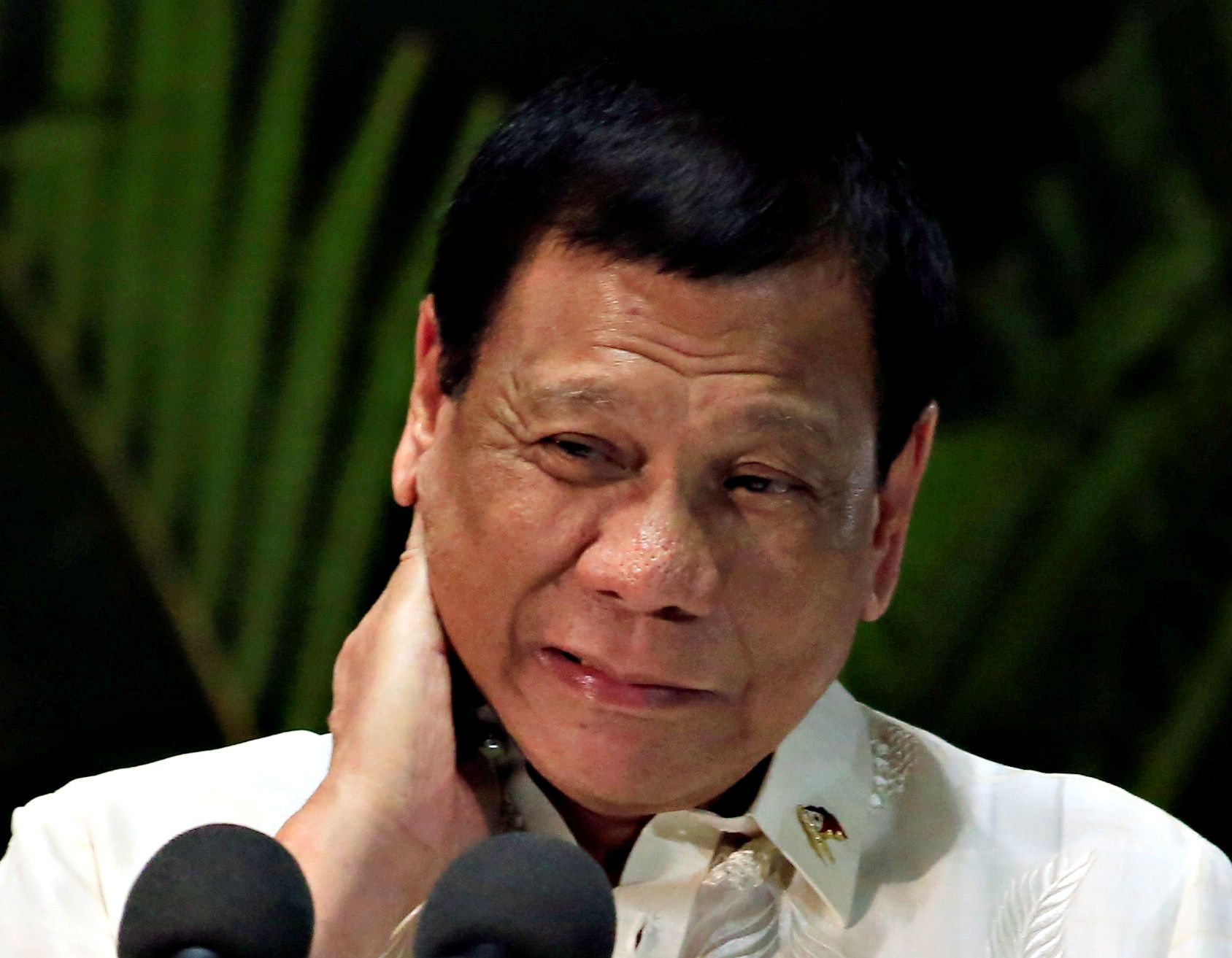 Philippine President Rodrigo Duterte has fired his interior minister for "loss of trust and confidence", the most senior government executive to be removed for corruption issues, two Cabinet officials said on Tuesday.
The firebrand Duterte came to power 10 months ago on a platform of fighting drugs, crime and corruption to grow the economy. He has removed dozens of bureaucrats, two senior immigration officials and a former campaign spokesman from positions on corruption issue.
"Duterte has dismissed Department of Interior and Local Government Secretary, Mr. Ismael Sueno, citing loss of trust and confidence," presidential spokesman Ernesto Abella said in a statement, adding the sacking serves as a warning to all other presidential appointees.
Duterte made the announcement at the end of a cabinet meeting on Monday night, he said.
"The secretary had, in fact, been instrumental in convincing the president to run for election, but this did not deter the president from pursuing his drive for a trustworthy government by addressing issues like corruption," said the spokesman.
Justice Secretary Vitaliano Aguirre in a radio interview also confirmed the dismissal of Sueno from the Cabinet but did not give any reason for the president's decision.
In February, Sueno helped organized a pro-Duterte rally, where more than 200,000 people attended, to counter a mass protest denouncing allegations of extra-judicial killings under Duterte's anti-narcotics campaign.
There had been rumors about Sueno's unexplained acquisition of properties, including sudden improvements in his farm in the south. He denied any wrongdoing, insisting the properties were owned by a brother.
Three of Sueno's deputies had written to Duterte complaining about his activities.
Sueno was the second minister to be forced out the Cabinet, with lawmakers earlier rejecting the appointment of foreign minister Perfecto Yasay on citizenship issue.