Roger Ailes Net Worth: Fox News Head Amassed Massive Fortune Before Death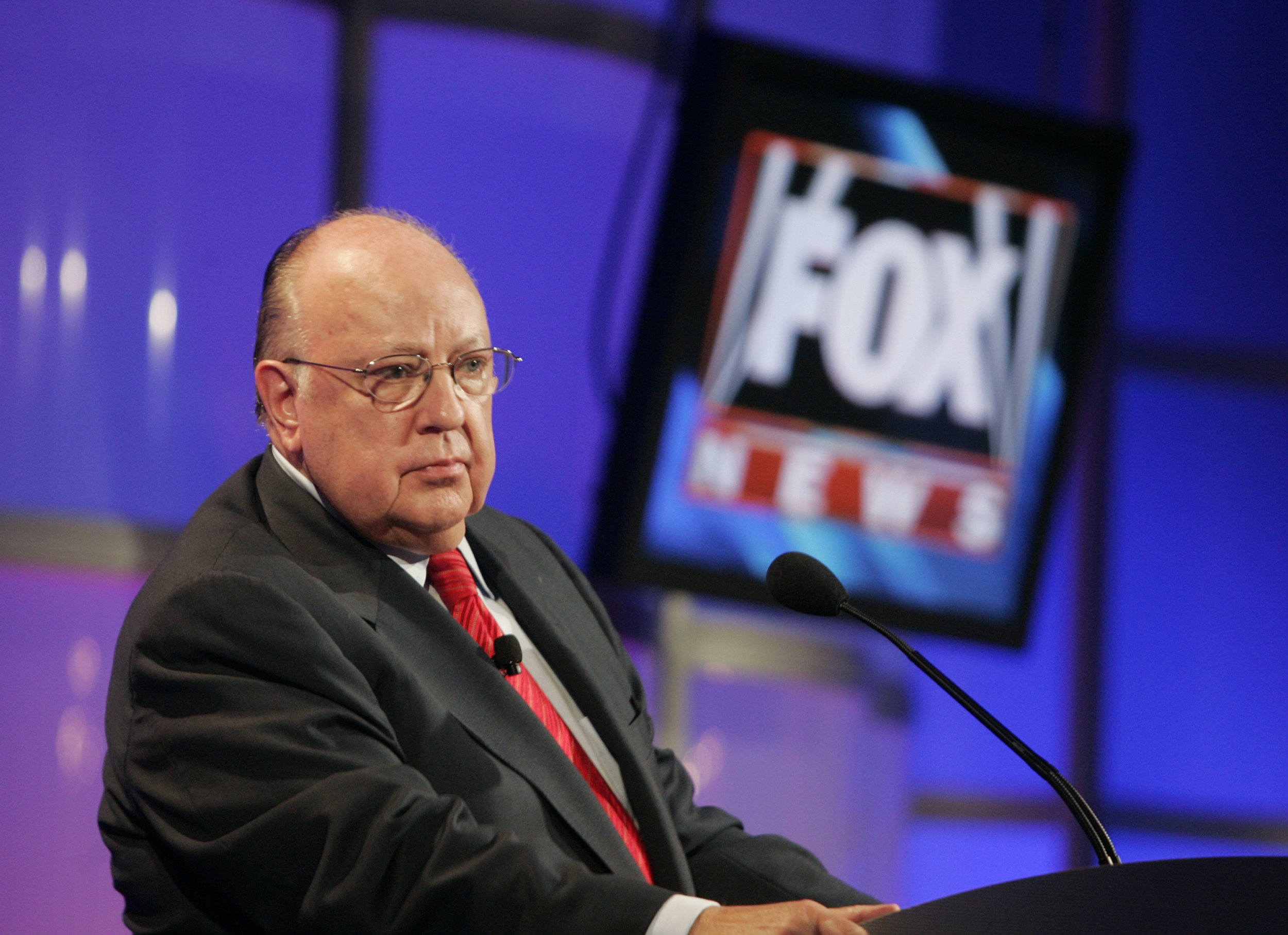 Former Fox News CEO and chairman Roger Ailes died Thursday morning just months after leaving the top position at the wildly successful cable news network and ratings titan. He was 77.
Ailes wife, Elizabeth, made the announcement in a statement first released to The Drudge report. Ailes is also survived his son, Zachary.
His film and television career spanned decades and culminated in his appointment to start and run Fox News Channel in 1996. Over the next 20 years Ailes would create a massive ratings juggernaut that continues to dominate the airwaves. He was also paid a fortune for his work.
Ailes reportedly amassed a net worth of $100 million, according to Celebrity Net Worth, and he was making roughly $20 million per year in salary before he was abruptly fired by Fox last year amid sexual harassment allegations. Fox paid Ailes $40 million to step down in July, according to reports
In the months since his departure, Fox News' parent company, Twenty-First Century Fox, reportedly paid out $45 million to settle allegations of sexual harassment as of the end of the first quarter this year. That total included a $20 million settlement in September to former Fox and Friends co-host Gretchen Carlson, who filed suit against Ailes.
While he left the network in disgrace, and many accused him of fostering a sexist work culture, Ailes was responsible for creating and catapulting such stars as Bill O'Reilly. It was Ailes work and leadership that helped Fox News account for $1 billion in annual profit for 21st Century Fox, a key component of media mogul Rupert Murdoch's vast empire News Corp.
Lately though, following O'Reilly's dismissal for similar harassment allegations and combined payments of $13 million in settlements, Fox has been slipping in the ratings to rival MSNBC. Much of that slip has been attributed to Fox's perceived positive coverage of President Donald Trump, even though scandal and after scandal has plagued the administration for much of its first four months in office.