Ailes 'Never Recovered' from Sexual Harassment claims, says O'Reilly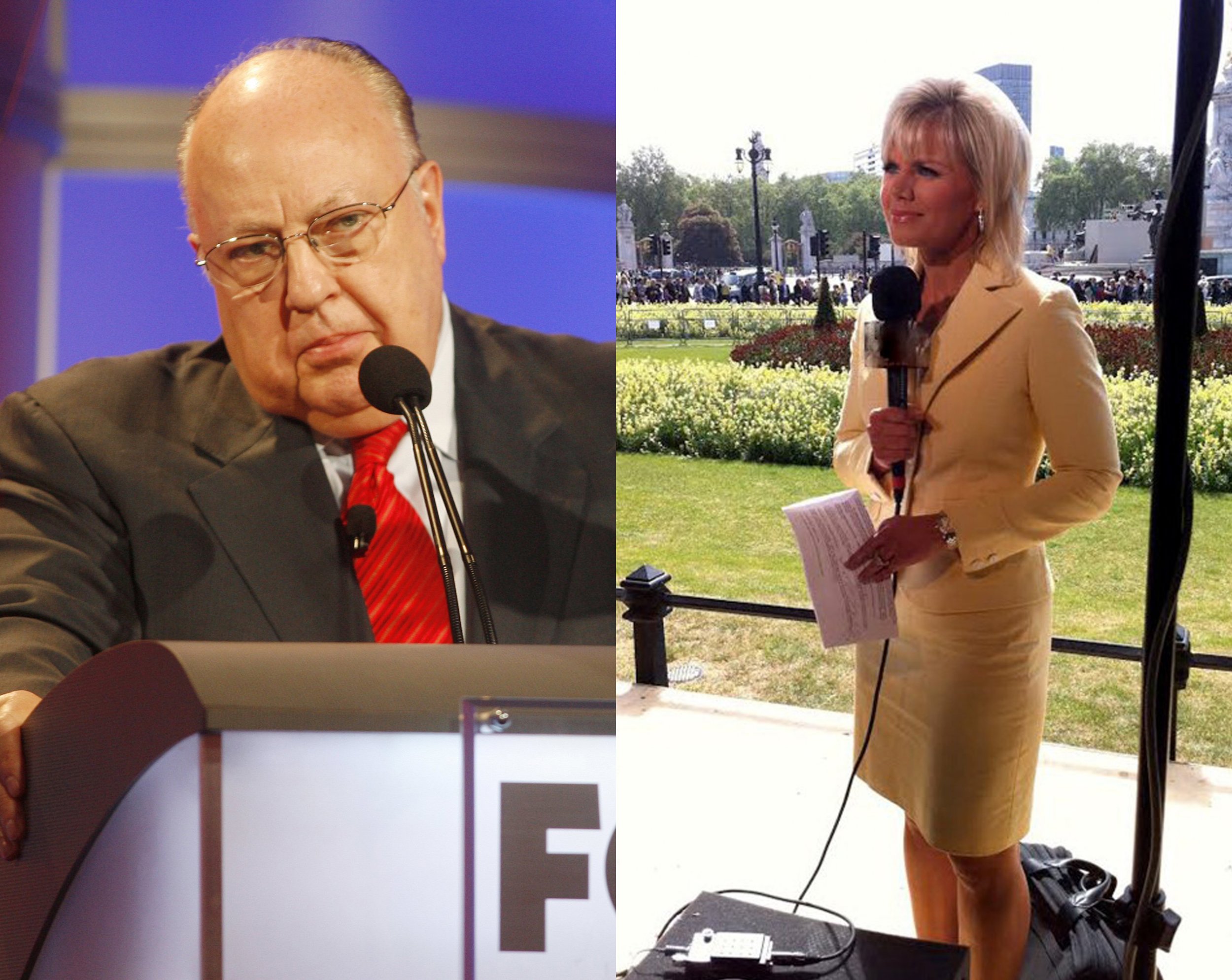 Bill O'Reilly alleged that the sexual harassment scandal engulfing former Fox News Chief Executive Officer Roger Ailes dealt him a fatal blow.
The disgraced former Fox News anchor penned a heartfelt obituary to his former boss, who died on Thursday from a brain injury caused from a fall at his home on May 10, less than a year after he resigned because of a high-profile sexual harassment suit.
"Roger was convicted of bad behavior in the court of public opinion, and it was painful for many of us to watch. He, himself, was stunned and never really recovered," O'Reilly wrote in his eulogy, published in USA Today.
Describing Ailes as the force behind the success of former Republican presidents Ronald Reagan and George H.W. Bush, O'Reilly blamed hatred of the outspoken conservative for his death.
"Ailes gave them all blunt advice that led them to success. And it was that bluntness that made his life difficult, as enemies accumulated — some armed with a brutal hatred," O'Reilly wrote. "Roger Ailes experienced that hatred and it killed him."
Former Fox News anchor Gretchen Carlson claimed Ailes would ogle her, make comments about her body and suggest clothing choices, She also claimed he propositioned her and fired her once she turned him down. Carlson agreed to settled her lawsuit in September for $20 million.
Carlson's lawsuit sparked a flurry of sexual and racial discrimination claims against both Ailes and O'Reilly.
At least 60 advertisers pulled out of Bill O'Reilly's show after it emerged that Fox News paid at least $13 million to settle claims against the anchor from five women who alleged sexual harassment and inappropriate behavior. O'Reilly was dismissed from the network on April 19 although he denied any wrongdoing and his lawyer said he could prove the allegations were part of a far-left conspiracy.