Roger Federer Makes Shock Withdrawal from French Open to Focus on Wimbledon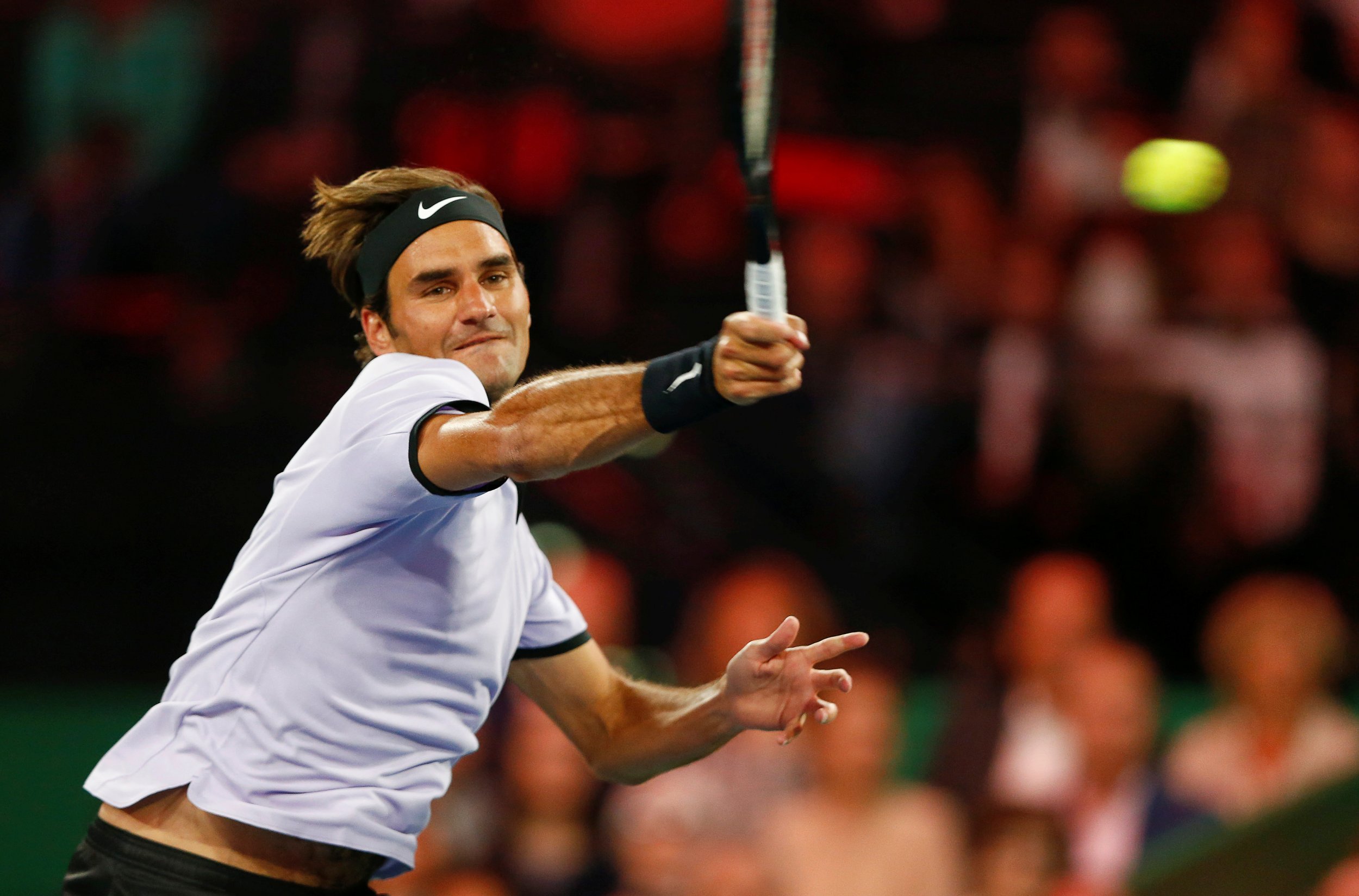 Roger Federer withdrew from the French Open Monday evening, ending a year of resurgence for one of tennis' all-time greats.
Federer, 35, missed the second half of last season recovering from a knee injury. He made a stunning comeback at the 2017 Australian Open, beating old rival Rafael Nadal in the final at Melbourne Park for his 18th major title.
In a statement posted on his website, the Swiss world number five said he had pulled out of the tournament at Roland Garros to concentrate on his preparation for the grass-court season. Federer, never known as a specialist on clay, has only won the French Open once—back in 2009.
"Regrettably, I've decided not to participate in the French Open," Federer wrote. "I've been working really hard, both on and off the court, during the last month but in order to try and play on the ATP World Tour for many years to come, I feel it's best to skip the clay court season this year and prepare for the grass and hard court seasons. The start to the year has been magical for me but I need to recognize that scheduling will be the key to my longevity moving forward. Thus, my team and I concluded today that playing just one event on clay was not in the best interest of my tennis and physical preparation for the remainder of the season. I will miss the French fans, who have always been so supportive and I look forward to seeing them at Roland Garros next year."
Federer's surprise withdrawal opens the draw up for Nadal, who has been dominant on clay so far this season. The 30-year-old, nine times a winner in Paris, beat Dominic Thiem on Sunday to win the Madrid Open, a key warm-up event.