Federer, Nadal and the Williams Sisters Bring Their 60 Grand Slam Titles to Aussie Final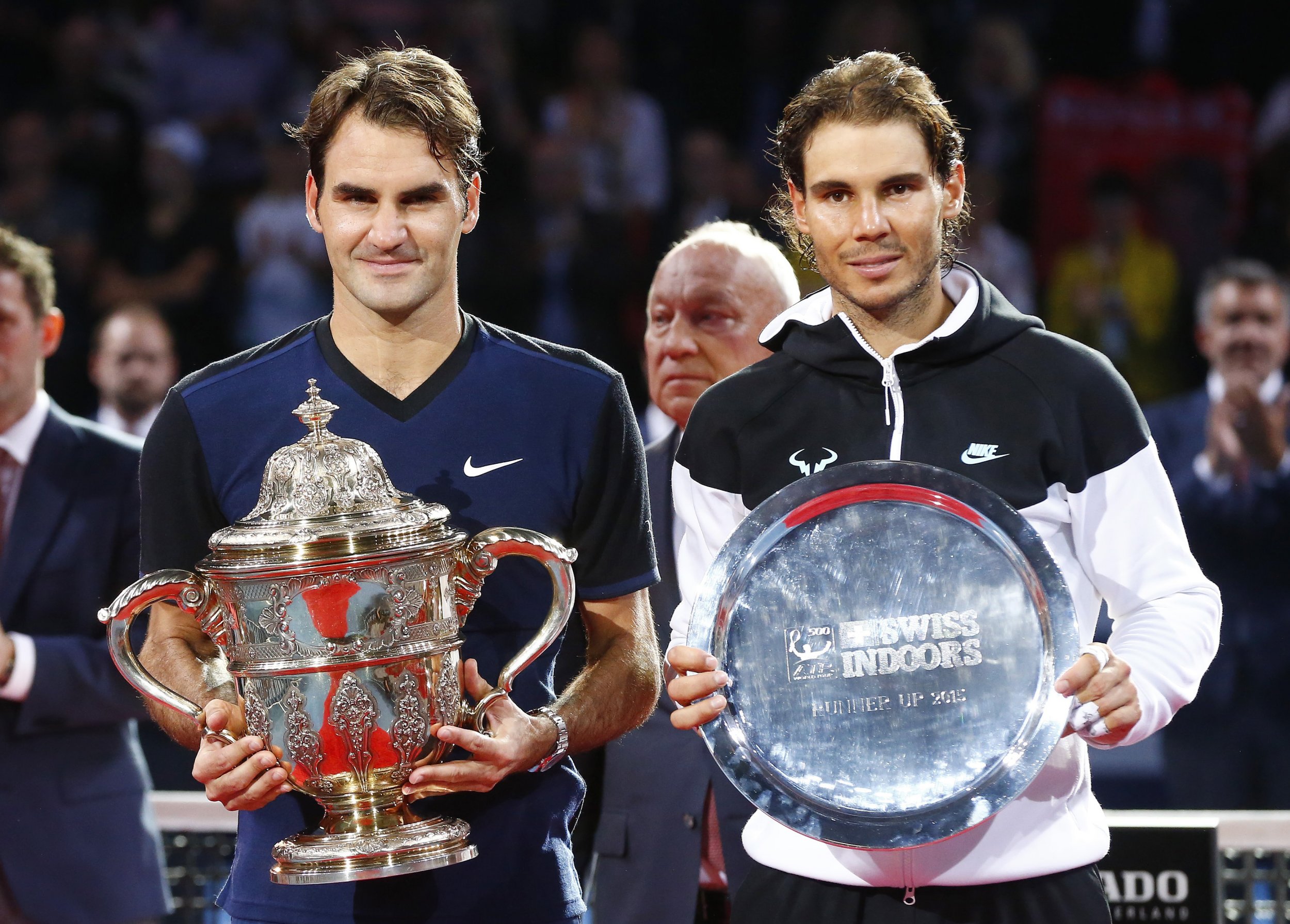 The score heading into the final weekend of the Australian Open? Love 30s, as four all-time greats who are all in their fourth decade—Venus Williams, 36; Serena Williams, 35; Roger Federer, 35; and Rafael Nadal, 30—will take to the blue hard court surface at Rod Laver Arena in the two finals. Between them, the four have won 60 Grand Slam singles titles.
The men's and women's singles finals at the year's first Grand Slam event promise to be matches for the ages and, because each begins at 3:30 a.m. Eastern time, to test the mettle of stateside devotees. Adjust your alarms and body clocks accordingly. In the women's draw (ESPN, 3:30 a.m. Saturday), sisters Venus and Serena will meet in a Grand Slam final for the ninth time. In the men's final (ESPN, 3:30 a.m. Sunday), Federer will attempt to extend his men's record of Grand Slam singles titles to 18 against Nadal, who is tied with Pete Sampras for second-most at 14.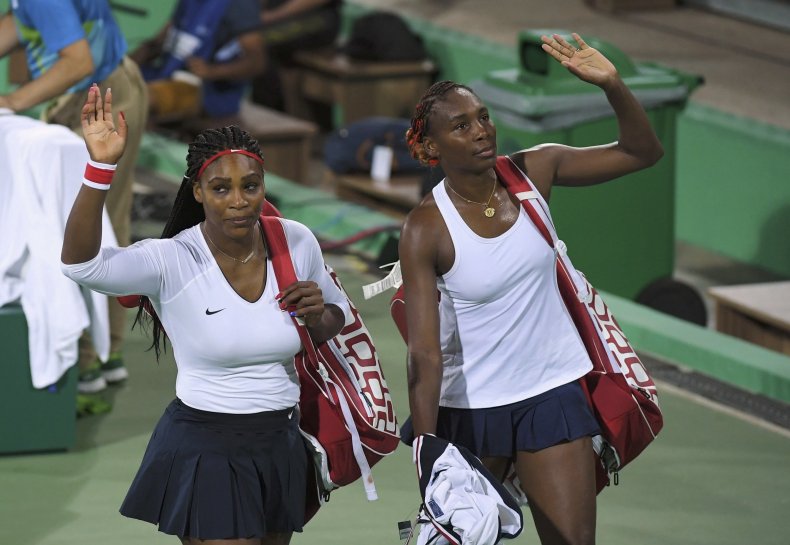 Only four active tennis professionals have won more Grand Slam singles titles than 36-year-old Venus Williams, who has won seven. When the elder Williams sister steps onto the blue court in Melbourne this weekend, she will do so knowing that three of those four will also be playing (Novak Djokovic, who was eliminated earlier this week, is the only active player, male or female, who has won more Grand Slams than Venus who will not be present).
The Williams sisters are the two winningest Grand Slam figures among active female players. Venus has seven Grand Slam titles. Only Serena, 35, possesses more: 22. If the younger Williams sister prevails, she will break the tie with Steffi Graf for the most all-time, man or woman, in the "open era" with 23. Since 2007, Serena has won at least one Grand Slam title every year with the exception of 2011, an injury-shortened campaign.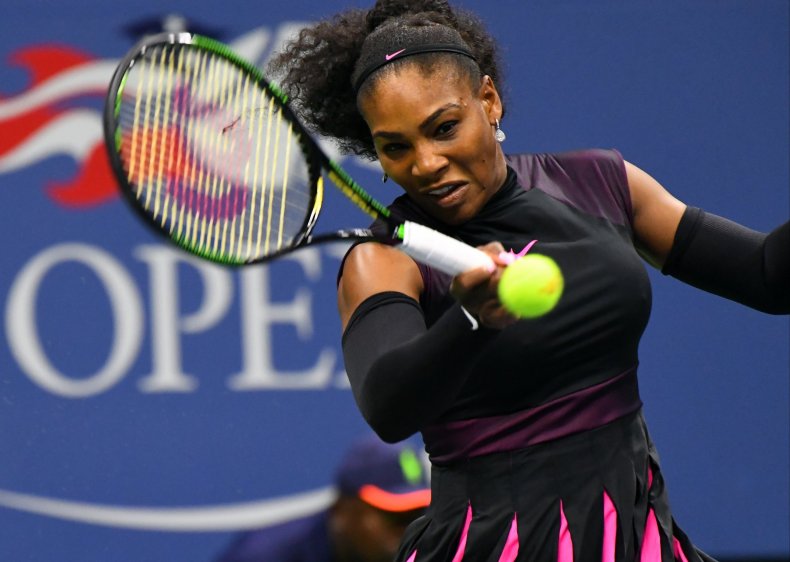 The Williams, who have dominated women's tennis since the dawn of the millennium, will also become the oldest female pairing in a Grand Slam final at a combined 71 years. Only one woman older than Venus has ever advanced to a Grand Slam final. That happened in 1994, when 37 year-old Martina Navratilova made it to the Wimbledon final. While Serena has won five Grand Slams in the past four years, her older sibling, with whom she shares a home in Palm Beach Gardens, Florida, last advanced to a final in 2009, when she was 29. That was at Wimbledon, where Serena beat her. The year before at the All England Lawn Tennis and Croquet Club, Venus beat Serena in the final, her last Grand Slam title.
The 2017 Australian Open finals are a repeat of that magnificent fortnight in England in 2008. That summer's event featured the same four finalists. In an epic five-set match in the men's final that was twice interrupted by rain, Nadal outlasted Federer. The match lasted nearly five hours and is considered by many to be the greatest in the history of the men's game. It also denied Federer the claim of becoming the first male to win six consecutive Wimbledons.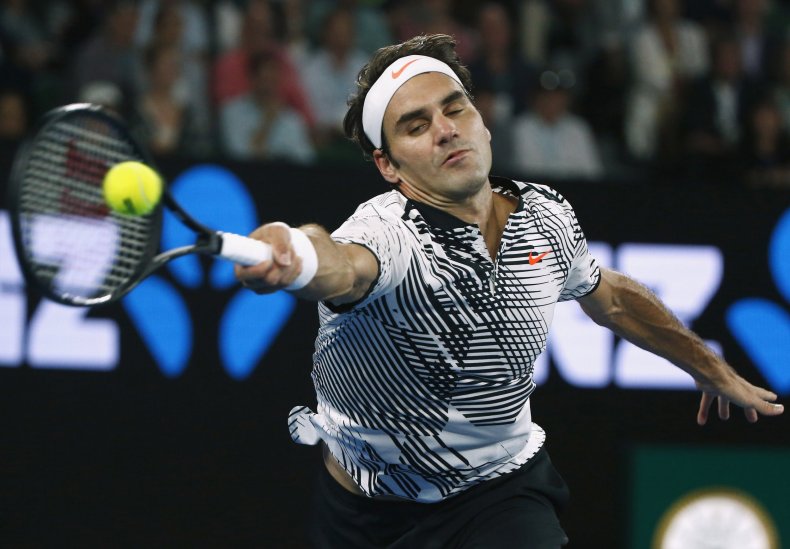 Including that July afternoon in 2008, Nadal, 30, has won 10 Grand Slam titles since that match. Federer, five years the Spaniard's senior, has won five. More than four years have passed since the Swiss master won a Grand Slam, at Wimbledon in 2012. At 35 years old, this may be his final appearance on the second Sunday of a Grand Slam.
Injuries have robbed Nadal, who relies on quickness and pure stamina, of the artistry and dominance he flashed in his mid-20s. Though he is the relative youngster this weekend in Melbourne, he has not won a Grand Slam since the 2014 French Open. The red clay of Paris is Nadal's true home turf, as nine of his 14 Grand Slam titles were won there.
Serena Williams has won six Australian Opens, while Venus has yet to win Down Under. Federer has won four and Nadal just one. Whatever transpires under the brilliant sunshine of Melbourne this weekend, as those of us watching stateside debate whether to pop open a beer or brew a pot of coffee, this should mark the last pair of pairings for the four greatest tennis talents to have come along thus far in the 21st century.