NFL Relaxes Celebration Rules to Allow 'Snow Angels,' Still Frowns on Thrusting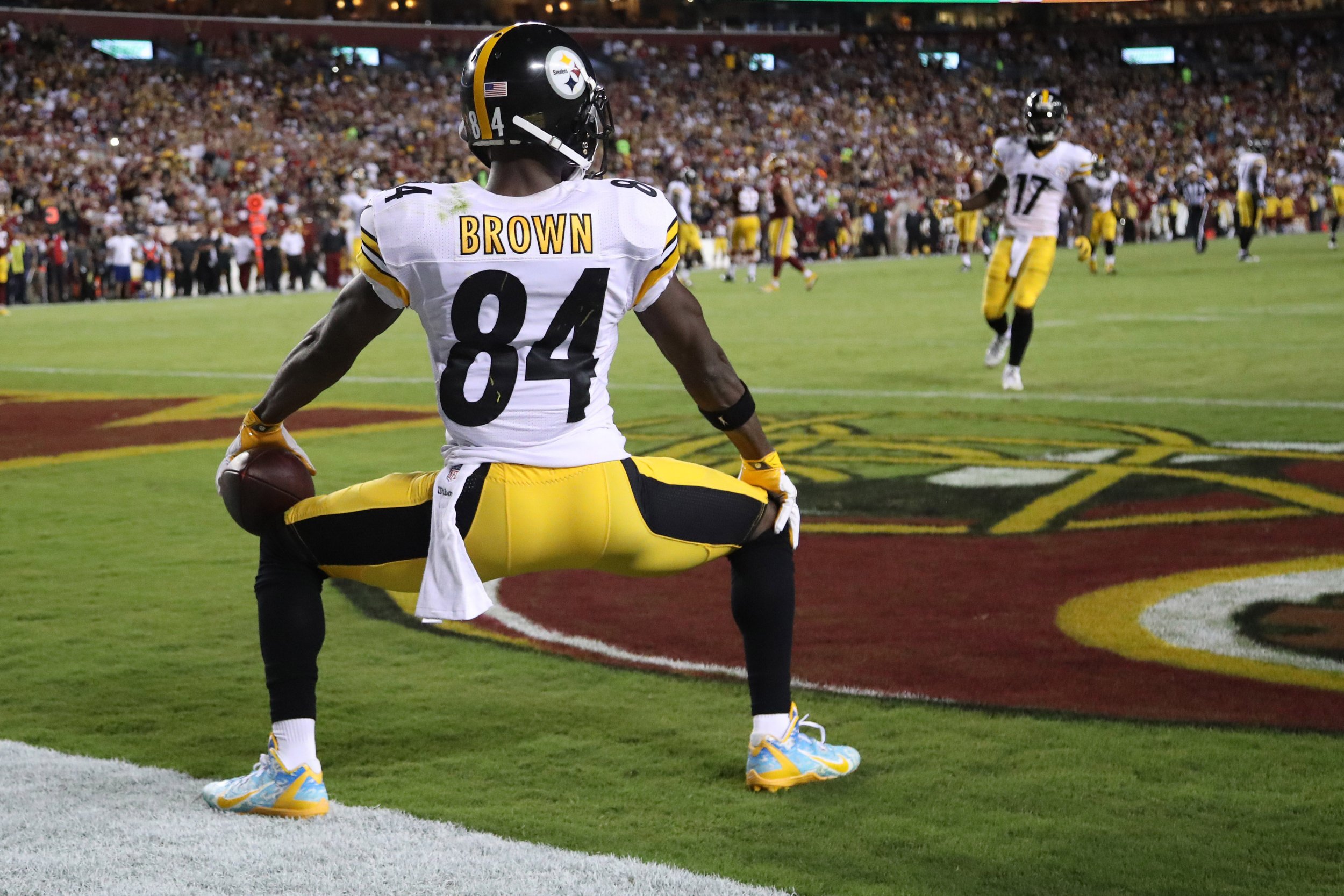 Get ready to watch choreographed dancing and "Snow Angels" again on an NFL field in 2017.
In response to complaints that the league has become too restrictive in its approach to players' exuberance—hence the jibe, "No Fun League"—commissioner Roger Goodell wrote a letter Tuesday addressed to NFL fans, revealing a relaxing of the "unsportsmanlike conduct" penalty following touchdowns.
"We know that you love the spontaneous displays of emotion that come after a spectacular touchdown. And players have told us they want more freedom to be able to express themselves and celebrate their athletic achievements," Goodell wrote.
Via GIFs, Goodell then showed what celebrations would be permissible under the new rules. Players can apparently use the ball as a prop, make snow angels on the ground or perform choreographed dances.
In a paragraph at the bottom of the letter, though, Goodell put the kibosh on "offensive demonstrations."
"In my conversations with NFL players, it was also clear how much our players care about sportsmanship, clean competition, and setting good examples for young athletes," he wrote. "That is why offensive demonstrations, celebrations that are prolonged and delay the game, and those directed at an opponent, will still be penalized."
So Antonio Brown's hip thrusts in the endzone—which drew fines in September 2016—will still draw fines.