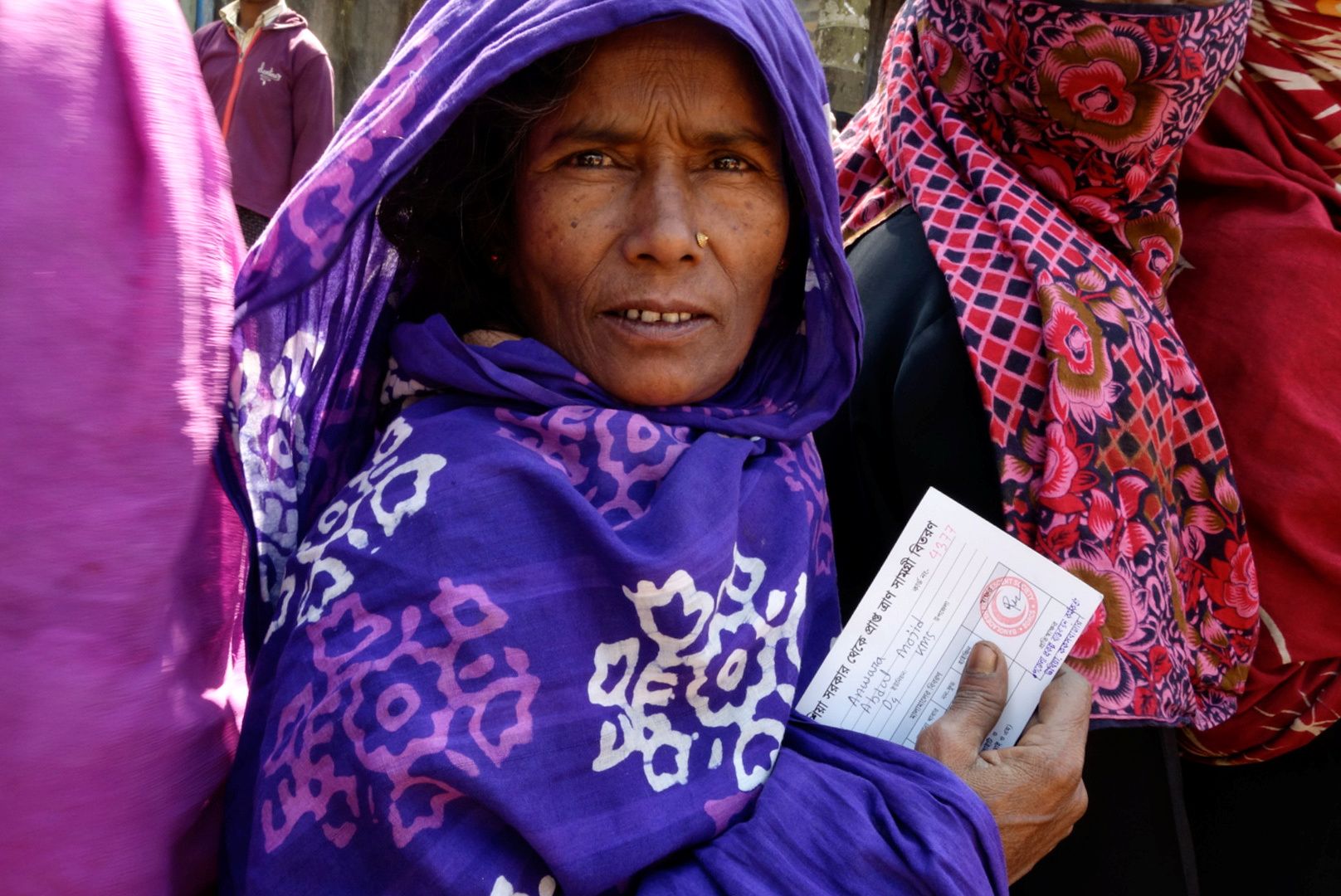 Myanmar's government could be seeking to expel the Rohingya minority, a U.N. representative reported Monday.
Yanghee Lee, the U.N.'s special rapporteur for human rights in Myanmar, has pushed for an enquiry into abuses against the Rohingya by the country's army.
"Conducting a household survey—where those absent may be struck off the list that could be the only legal proof of their status in Myanmar—indicates the government may be trying to expel the Rohingya population from the country altogether," Lee told the U.N. Human Rights Council.
A U.N. report published earlier this year found that Rohingya Muslims, who live in Myanmar's Northern Rakhine state, were being killed and raped by soldiers, and that the actions of the police and military may amount to crimes against humanity.
The military launched a crackdown in the north of Rakhine after nine policemen were killed on October 9. The state instigated a retaliatory attack on the ethnic minority; it is estimated by the Office of the United Nations High Commissioner for Human Rights (OHCHR) that nearly 66,000 Rohingya have since become refugees in Bangladesh.
The U.N. reported that more than 1,000 Rohingya could have been killed during crackdowns in late 2016 and early this year. Lee said she had heard "harrowing account after harrowing account."
"I heard allegation after allegation of horrific events like these—slitting of throats, indiscriminate shootings, setting alight houses with people tied up inside and throwing very young children into the fire, as well as gang rapes and other sexual violence," she said.
There has been no intervention by the EU or other international bodies because of "concern that a damning U.N. investigation might threaten the country's fragile democracy drive," Al Jazeera reported. Lee recognized a full international probe could have a "destabilizing effect."
Persecution against the Rohingya could be to protect business interests, rather than solely religion, according to research by Dutch-American sociologist Saskia Sassen. She questioned whether the land grabs by the government were for corporate interests, using religion as a cover, especially as land recently leased in Rakhine was for corporate development and business use. Sassen said that once small holders are evicted, land grabs can take place.