Family of Released Cuban CIA Agent Waiting to Hear From Him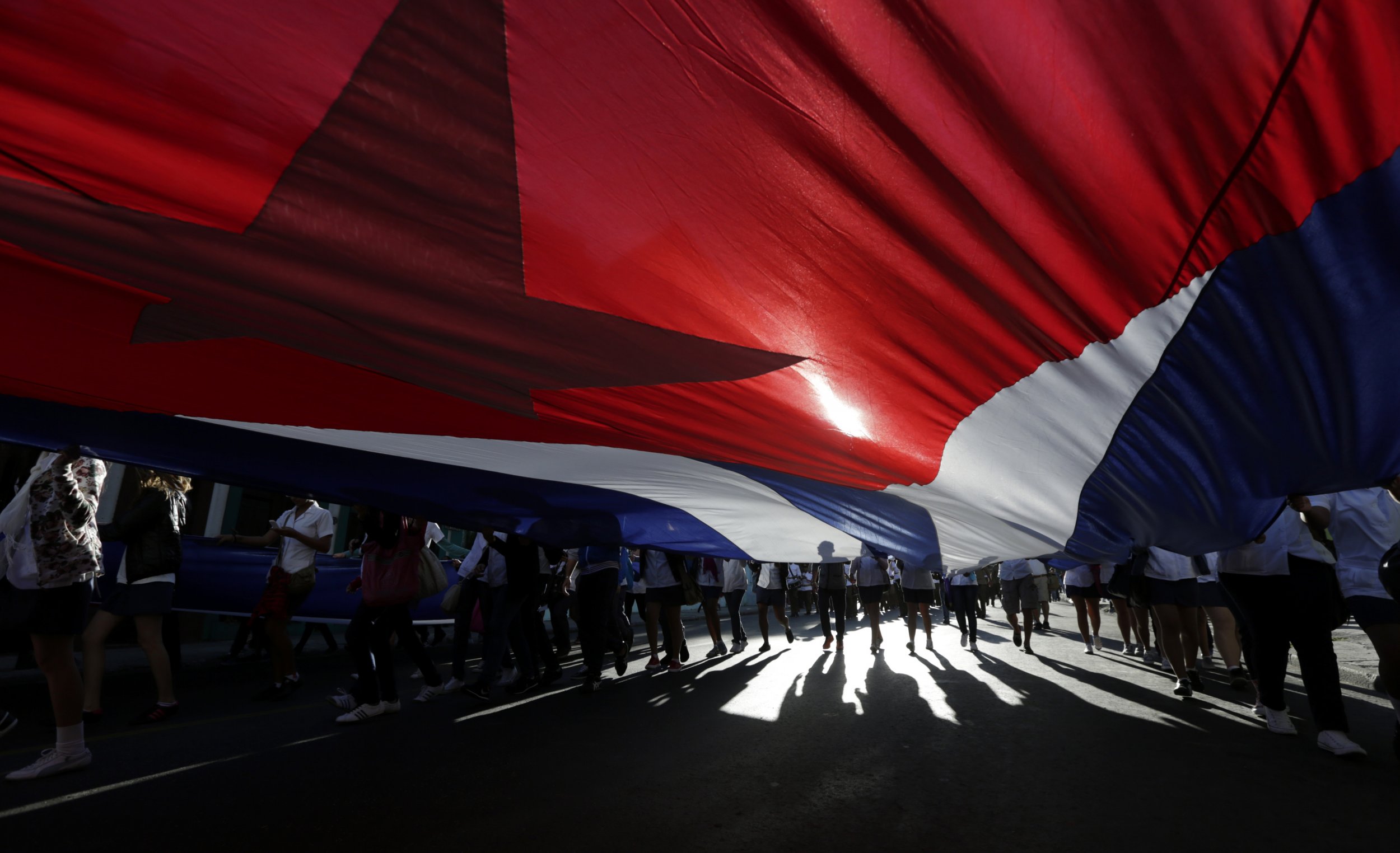 It's been more than a day since the Cuban government released Rolando Trujillo Sarraff, a former CIA spy who was swapped as part of the historic deal that ended the Cold War rivalry between Washington and Havana.
Yet writing on a blog and on Twitter on Thursday, someone purporting to represent Trujillo Sarraff's relatives said that the family had yet to hear from the former cryptographer who once was a member of Cuba's Directorate of Intelligence.
The New York Times and the Daily Mail reported that the family had not heard anything about Trujillo Sarraff's whereabouts as well. The State Department declined to comment on the matter, though after years in prison in Cuba, it's likely that the American asset is being debriefed by U.S. intelligence officials.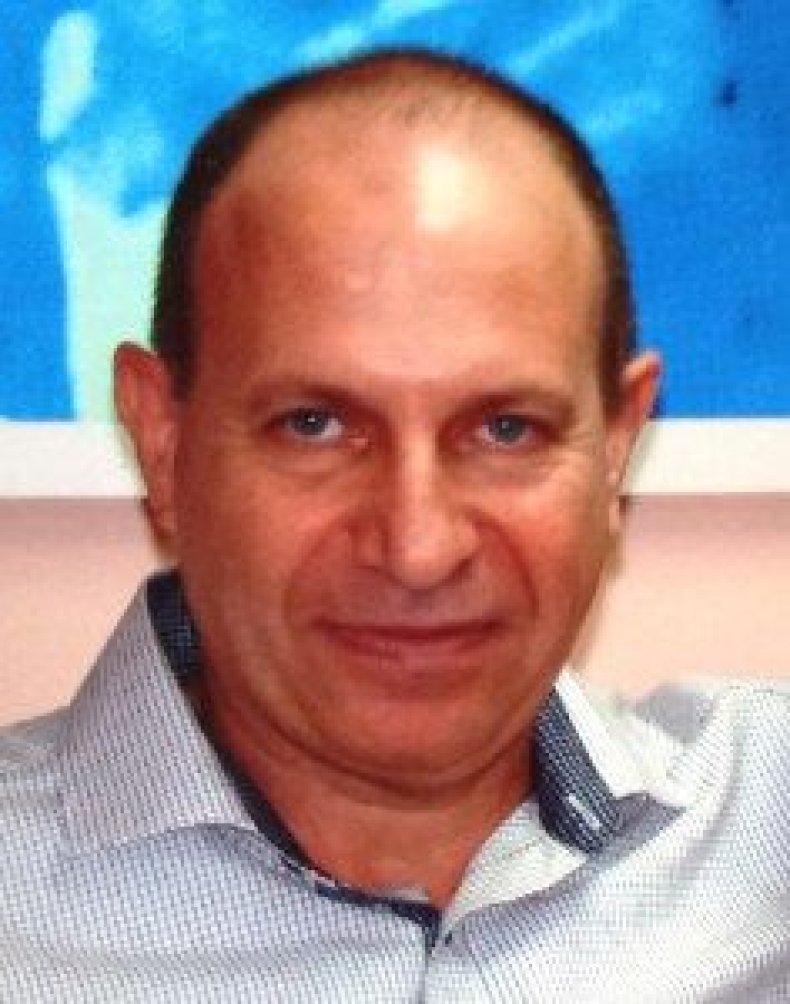 When President Barack Obama announced the historic breakthrough on Wednesday he praised Trujillo Sarraff—without using his name because his identity is classified—for his work for the U.S. government.
"This man—whose sacrifice has been known to only a few—provided America with the information that led us to arrest the network of Cuban agents that included the men transferred to Cuba today as well as other spies in the United States," the president said. "[He] is now safely on our shores."
On Wednesday, the White House announced that it had swapped three members of a Cuban spy ring for an unidentified asset as part of a historic agreement to end decades of hostility between the two neighboring countries. On the same day, Cuba announced it was releasing Alan Gross, an American contractor imprisoned for five years in Cuba, on humanitarian grounds.
A spokesman for the U.S.'s director of National Intelligence said the unidentified spy in question "provided the information that led to the identification and conviction of Defense Intelligence Agency senior analyst Ana Belen Montes; former Department of State official Walter Kendall Myers and his spouse Gwendolyn Myers; and members of the Red Avispa network, or 'Wasp Network,' in Florida, which included members of the so-called Cuban Five."
Newsweek was among the first publications to identify Trujillo Sarraff as the unnamed asset. "I know of all the Cubans on the list of people in jail, and he is the only one who fits the description," Chris Simmons, a former Defense Intelligence Agency specialist on Cuba said in an interview. "I am 99.9 percent sure that Roly is the guy. [It's] just as a matter of elimination."
Citing unnamed sources, The Miami Herald's Spanish-language edition also pointed to the former cryptographer as the operative, and other publications later followed suit.
Writing on Twitter to Newsweek on Thursday afternoon, the manager of the account that purportedly speaks for the family of Trujillo Sarraff said that they have yet to hear anything: "We still don't know where [he is]."