'Rolling Stone' Managing Editor Will Dana to Leave Magazine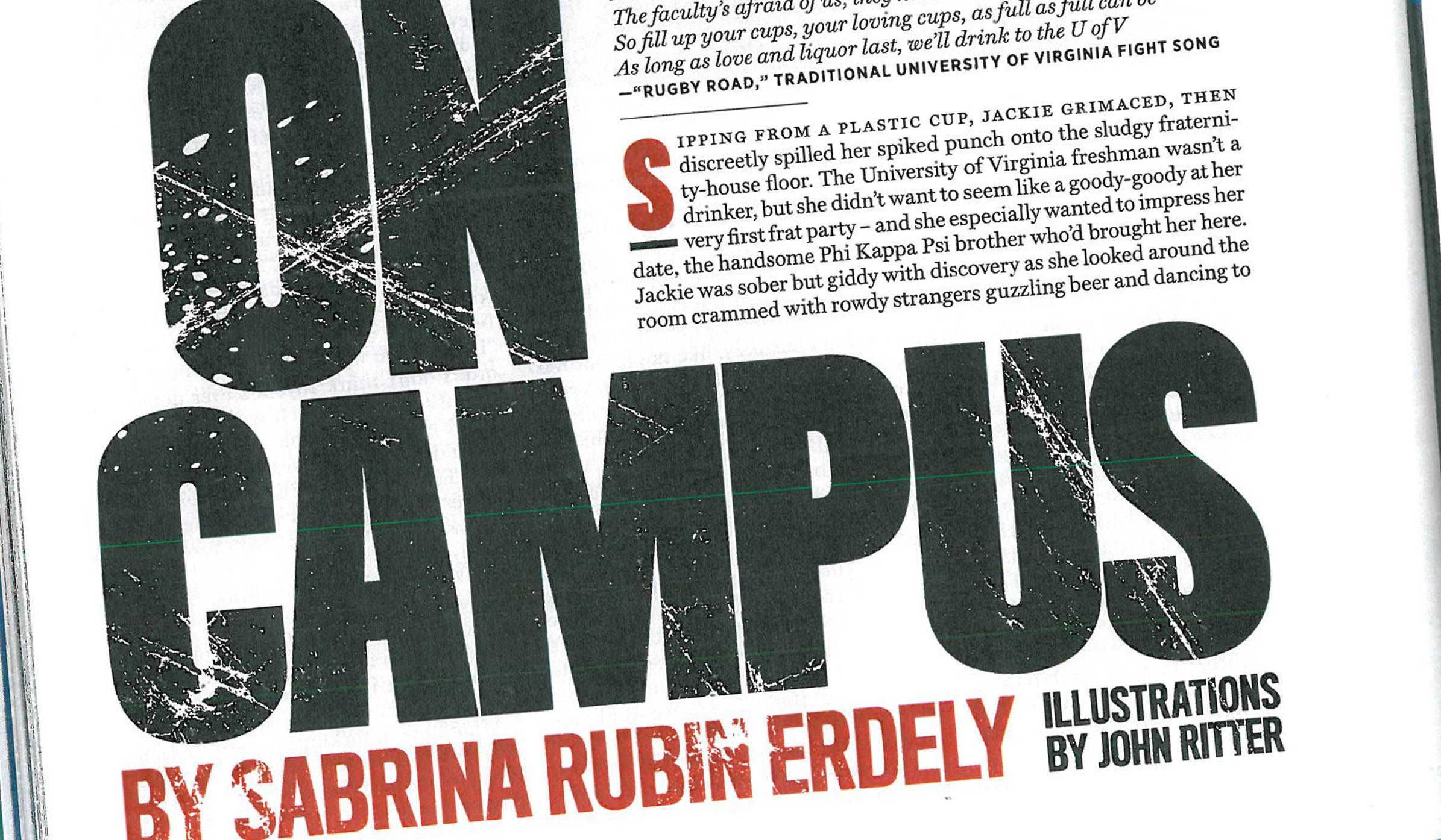 The editor who was leading Rolling Stone in November when the magazine published a since-discredited article detailing an alleged fraternity gang rape at the University of Virginia is stepping down. The announcement of his departure came the same day as the latest in a string of defamation lawsuits was filed against the magazine over the article.
Managing Editor Will Dana is stepping down next month after nearly two decades at the magazine and more than eight months after the publication of the gang rape article. The New York Times first reported the move on Wednesday.
"After 19 years at Rolling Stone, I have decided that it is time to move on," Dana said in a statement, according to the Times. "It has been a great ride and I loved it even more than I imagined I would."
Dana was widely criticized after the publication of the Rolling Stone article, "A Rape on Campus," written by Sabrina Erdely. It detailed an alleged sexual assault of a UVA freshman, identified only as "Jackie," at a Phi Kappa Psi fraternity house in 2012. She claimed to have been raped for several hours by a group of fraternity brothers.
After the release of the article, news outlets conducted additional reporting and found that almost every detail was inaccurate. In April, an independent review by the Columbia University Graduate School of Journalism pronounced the article a "journalistic failure," and local police said they found no evidence of a crime.
The magazine retracted the article after it was determined there wasn't an event at the house the night the student claimed she was attacked. No writers or editors involved in the article's editorial process were fired, and the magazine didn't offer a plan to change its practices significantly.
Rolling Stone now faces multiple defamation lawsuits, including one filed in a New York federal court on Wednesday by three fraternity members who graduated from UVA in 2013. The graduates are suing the magazine, Erdely and the publisher, Wenner Media, and are seeking at least $75,000 for each of three counts, according to The Associated Press. They were not mentioned directly by name in the article, but claim they were humiliated and mocked after they were assumed to have participated in the alleged sexual assault. Previously, an associate dean at UVA named in the article sued the magazine for $7.85 million in damages.
Columbia's review found that Erdely; her principal editor, Sean Woods; Dana; and the research chief, Coco McPherson, all "set aside or rationalized as unnecessary essential practices of reporting that, if pursued, would likely have led the magazine's editors to reconsider publishing" the article.
Correction: A previous version of this article incorrectly stated that Coco McPherson was the lead fact-checker on the discredited Rolling Stone article detailing an alleged gang rape at the University of Virginia. McPherson is the magazine's research chief.