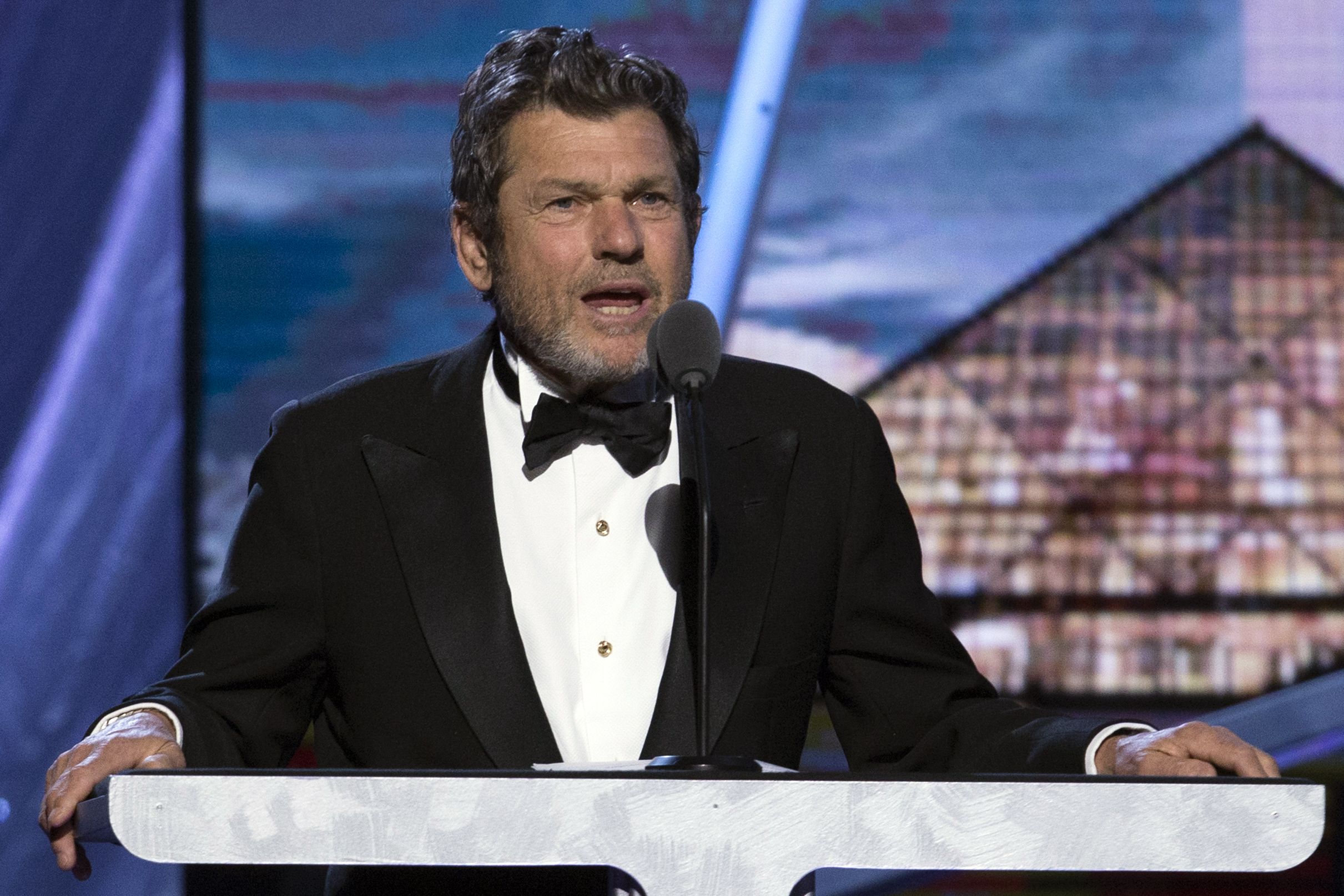 Wenner Media, the parent company of Rolling Stone magazine, has laid off at least a dozen employees, including longtime music critic David Fricke.
Will Dana, Rolling Stone's managing editor, acknowledged the layoffs on Twitter on Tuesday, adding that Fricke will continue writing for the magazine in what appears to be a freelance capacity.
According to a report in The Hollywood Reporter, the layoffs also include Us Weekly fashion director Sasha Morrison and Us Weekly senior writer Kevin O'Leary.
The Hollywood Reporter writes that the cuts are part of a restructuring effort. But they come after Rolling Stone drew heat for a widely discredited story about a rape at the University of Virginia. The magazine later retracted the piece, but declined to fire any of the writers or editors involved.
None of the staffers being laid off appear to have been involved in that story.
Fricke, a senior editor and rock enthusiast, has worked for Rolling Stone for more than 20 years, often writing gushing reviews of new albums by old acts; a five-star review of U2's 2014 Songs of Innocence described it as "a triumph of dynamic, focused renaissance."
Neither Fricke nor Rolling Stone immediately responded to a request for comment.