Dads, Rejoice: The Rolling Stones Are Releasing an Album of Blues Covers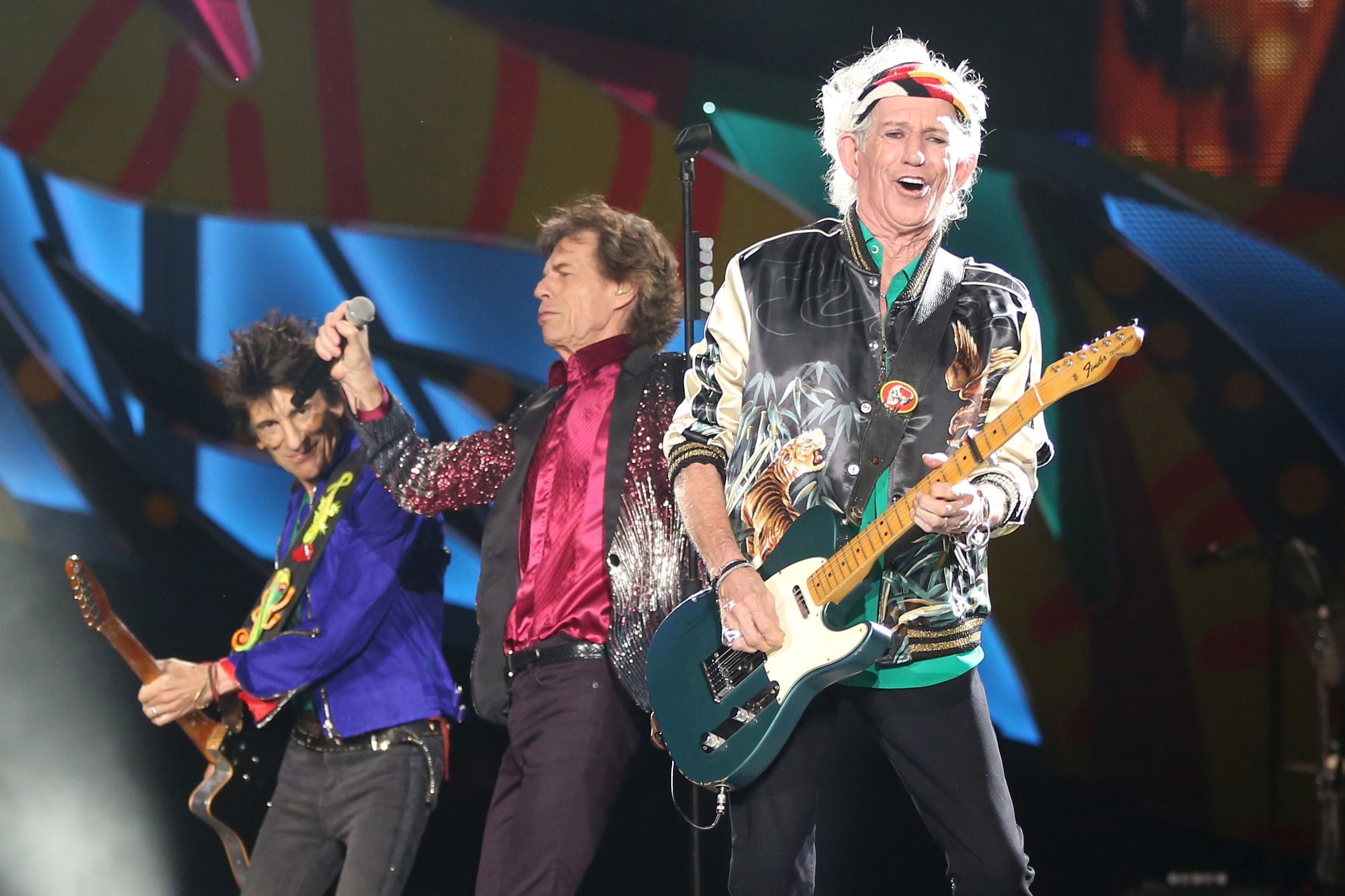 On Monday and Tuesday, the Rolling Stones posted two videos to their YouTube channel teasing a big announcement coming October 6. Well, it's October 6, and they've made an announcement. The legendary rock group has recorded an album of blues covers, and it's due out December 2. Consider any concerns about what to get your dad for Christmas solved.
The album, Blue & Lonesome, was recorded live over three days in London's British Grove Studios. It features the Stones covering songs by classic blues artists like Willie Dixon, Jimmy Reed, Howlin' Wolf and more. Eric Clapton appears on the album as well, contributing a few licks on the covers of Little Johnny Taylor's "Everybody Knows About My Good Thing" and Otis Rush's "I Can't Quit You Baby."
The Rolling Stones got their start in the early '60s playing blues covers around London before their manager forced Mick Jagger and Keith Richards to pen some original material. The Blue & Lonesome announcement isn't the first indication that the band's fondness for their roots has been renewed as they've entered the twilight of their career. Richards made his predilection for old blues standards evident in his 2015 documentary Under the Influence, and the band has been teasing some sort of blues-centric project for most of this year. As Rolling Stone pointed out, guitarist Ronnie Wood detailed the band's new "blues streak" as early as April. Last month, Mick Jagger tweeted as much.
Check out the cover and full track list for Blue & Lonesome below.
Cover: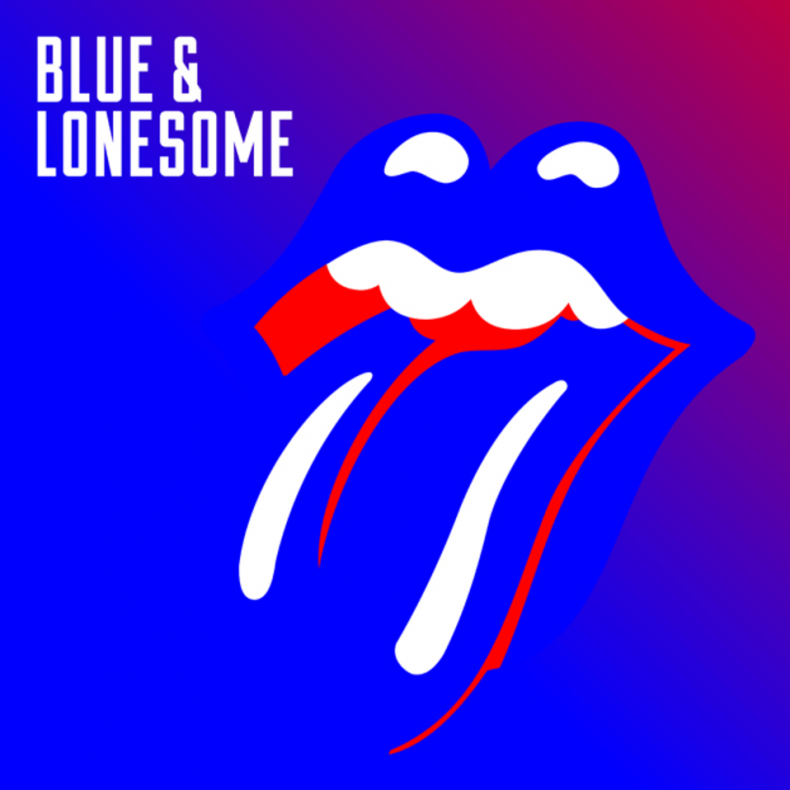 Track List:
1. "Just Your Fool" (Originally written and recorded in 1960 by Little Walter)
2. "Commit a Crime" (Originally written and recorded in 1966 by Howlin' Wolf)
3. "Blue and Lonesome" (Originally written and recorded in 1959 by Little Walter)
4. "All of Your Love" (Originally written and recorded in 1967 by Magic Sam)
5. "I Gotta Go" (Originally written and recorded in 1955 by Little Walter)
6. "Everybody Knows About My Good Thing" (Originally recorded in 1971 by Little Johnny Taylor, composed by Miles Grayson and Lermon Horton)
7. "Ride 'Em on Down" (Originally written and recorded in 1955 by Eddie Taylor)
8. "Hate to See You Go" (Originally written and recorded in 1955 by Little Walter)
9. "Hoo Doo Blues" (Originally recorded in 1958 by Lightnin' Slim, composed by Otis Hicks and Jerry West)
10. "Little Rain" (Originally recorded in 1957 by Jimmy Reed, composed by Ewart G. Abner Jr. and Jimmy Reed)
11. "Just Like I Treat You" (Originally written by Willie Dixon and recorded by Howlin' Wolf in December 1961)
12. "I Can't Quit You Baby" (Originally written by Willie Dixon and recorded by Otis Rush in 1956)