Rolling Stones Confirm Plans to Record First Album in a Decade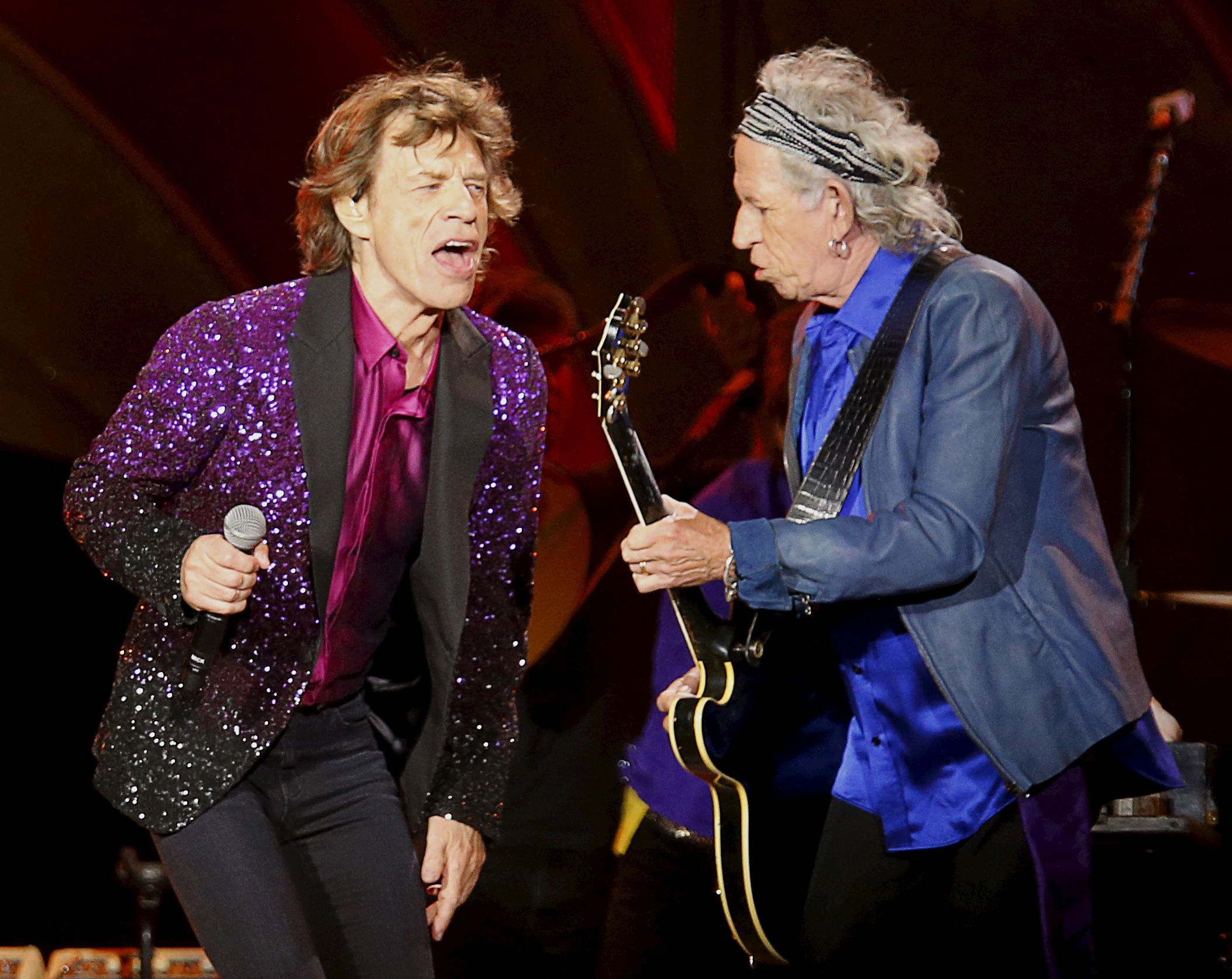 The Rolling Stones haven't released an album of new material in a full decade, but it's looking like 2005's A Bigger Bang may not be their last.
Keith Richards shared the news during an iHeartRadio ICONS Q&A on Tuesday night in New York. Speaking to host Jim Kerr about his new solo album, Crosseyed Heart, the longtime guitarist revealed that he only recently reunited with his bandmates.
"I was in London last week and the boys and I got together," Richards told Kerr. "And there are now definite plans to record." Richards didn't offer a timeline for recording, though he's previously said that the band wouldn't be able to make it into the studio until after the Stones tour South America in early 2016.
The band celebrated their 50th anniversary in 2012, making them one of the longest-running rock groups in existence. The as-yet-untitled release will be their 25th American studio album. At present, the band members have a combined age of 285 years.