Rolling Stones to Play Songs From 'Sticky Fingers' in Los Angeles Club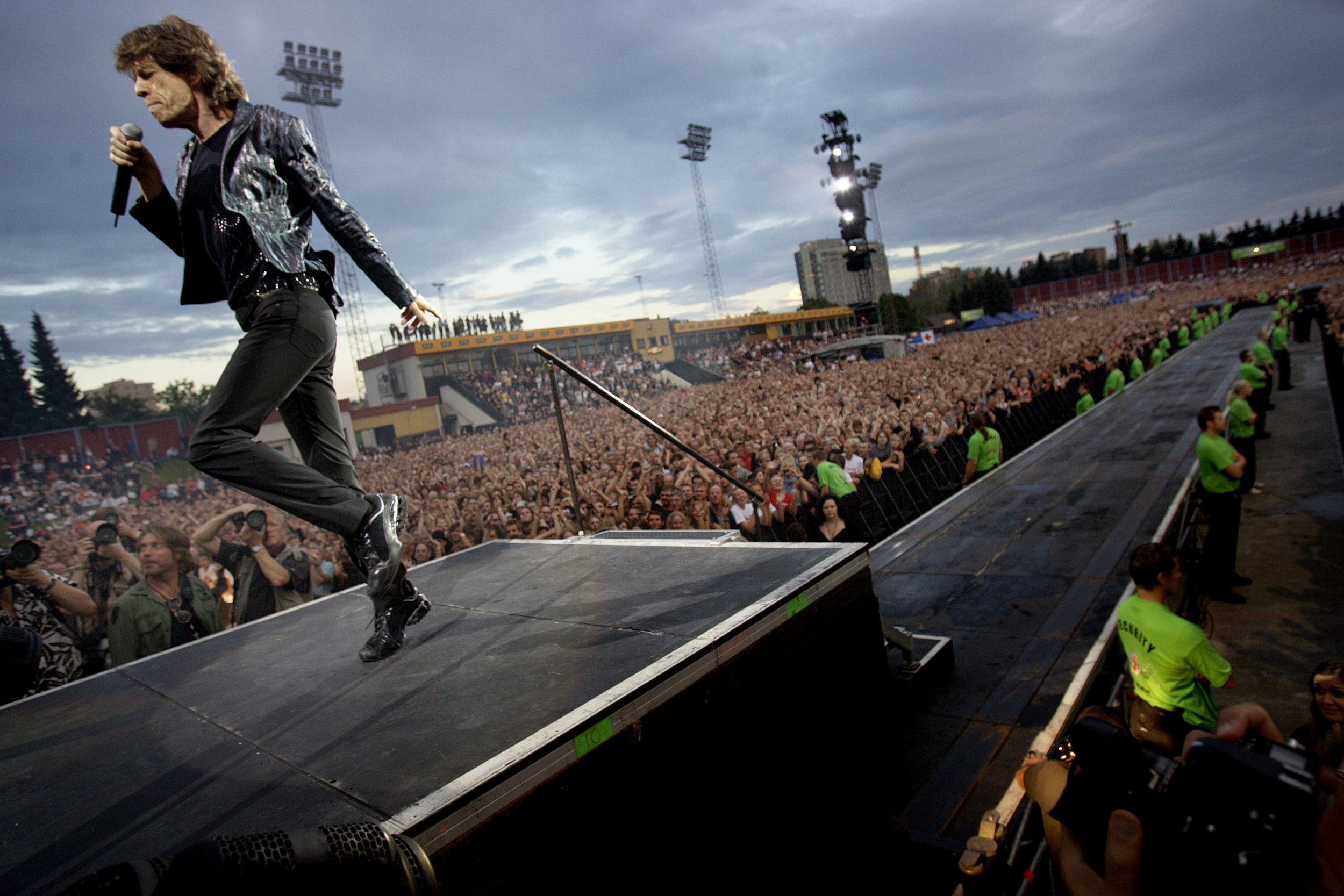 On Wednesday afternoon, the Rolling Stones sent a surprise tweet announcing they would be playing every song from the Sticky Fingers album in Los Angeles tonight.
The tickets went on sale at noon Pacific Daylight Time with the location being withheld to the public until then. The price was not immediately made public.
Though concert-goers won't be permitted to bring in phones or cameras, the show will be broadcast on Periscope, a live streaming app owned by Twitter.
So, if you're in the mood for some Sticky Fingers, tune in sometime tonight. The exact time has not been made public yet either.