Rolls-Royce Spectre Takes Luxury Engineering to Extraordinary Lengths
The Rolls-Royce Spectre is getting closer to an on-sale reality. The all-electric luxury sedan has checked winter weather testing off its to-do list with a stop off just 55 kilometers from the Arctic Circle.
Derived as the "definitive spiritual successor" to the Phantom Coupe, Spectre wears a fastback sihouette as it rides on 23-inch wheels. It's the first coupe the automaker has produced wearing the wheel size since 1926.
Only seen wearing camouflage so far, the Spectre has revealed parts of itself since it was first announced.
Rolls-Royce is heralding Spectre as the beginning of "Rolls-Royce 3.0" a new way the company is looking to redefine itself in the age of electrification.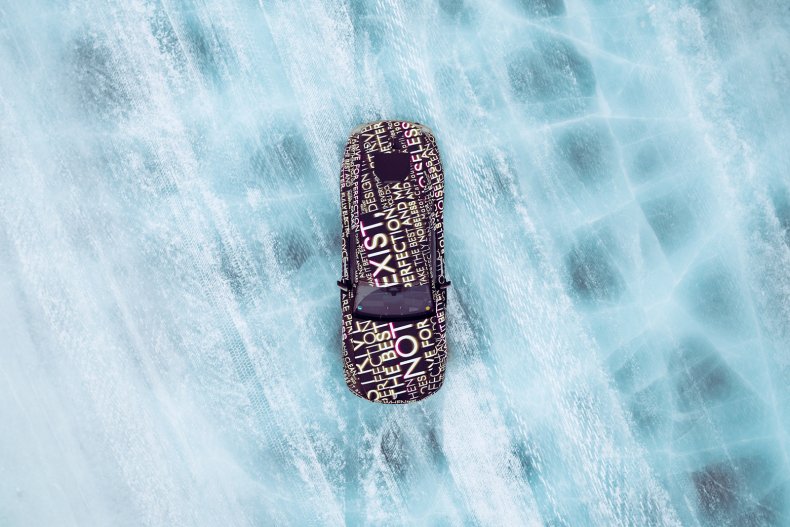 Spectre relies heavily on technology. As the most connected Rolls-Royce ever produced it has more than 1,000 electronically controlled functions with more than 25,000 sub functions. It uses Decentralized Intelligence, created by Rolls-Royce, to harmonize 141,200 sender-receiver interactions. In comparison, Phantom has just 51,000 sender-receiver relations.
To make the electronics work, engineers had to increase the amount of cabling in the car from the standard 2 kilometers worth to 7 kilometers.
Its 700-kilogram battery pack doesn't just add weight to the car and give it power. Engineers have crafted the pack to deaden exterior and road noise. Rolls-Royce cars are already known for their serene interiors, but this is a whole new level.
The design benefits passengers as well as drivers. Rolls-Royce has moved the bulkhead back, developing a new interior space look and feel. The dashboard is deeper, which causes passengers to be cocooned in their areas.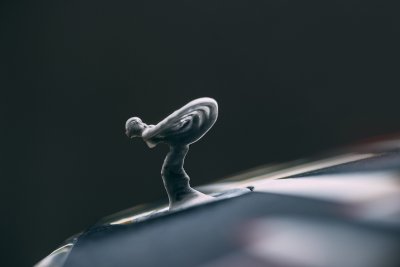 The testing program Rolls-Royce has commenced to ensure Spectre's roadworthiness has included 2.5 million kilometers of testing, simulating 400 years of use.
Spectre will join the Rolls-Royce lineup at a time when the company says goodbye to other models. The Wraith will not see another generation and Rolls-Royce has pulled the Dawn convertible offering from the U.S. market.
The company still sells its Cullinan SUV and recently redesigned the Ghost, now offering both in bold, dark-hued Black Badge variants. Black Badge models have been added to the Rolls-Royce lineup in a bid to appeal to have their vehicles be attractive to younger audiences.
The Rolls-Royce Spectre's closest competitor, when it reaches the market, will be the Mercedes-Benz EQS. Bentley is still years from having an all-electric car reach consumers' hands.
Rolls-Royce will officially reveal Spectre later this year. Base pricing for that model is expected to be available close to its on-sale date.