Can the Rom-Com be Saved? 'Home Again' Director Hallie Meyers-Shyer Delves Into the Genre Her Mother Mastered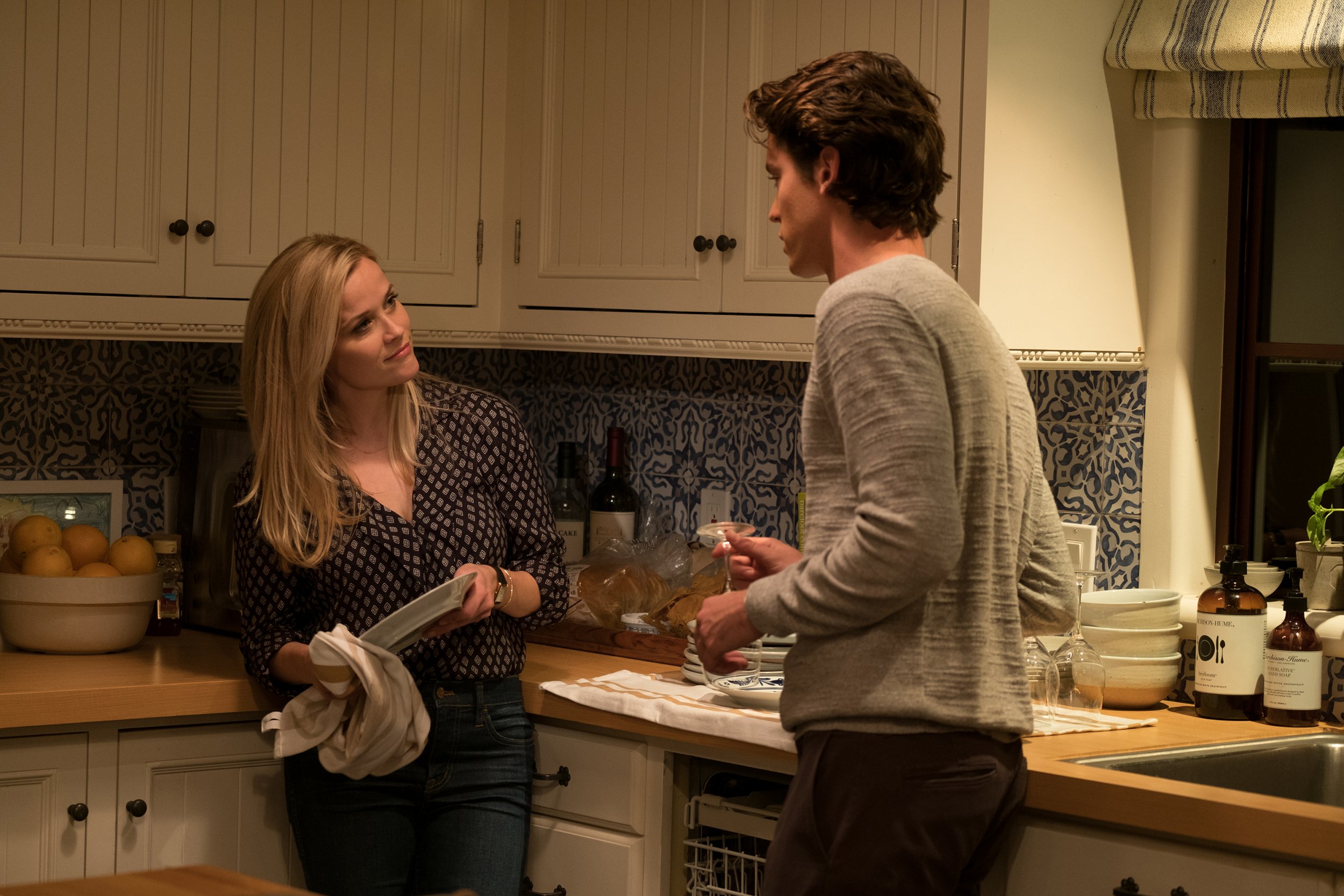 Nancy Meyers singlehandedly turned the middle-aged romantic comedy into a viable genre, with box office powerhouses like What Women Want, Something's Gotta Give and It's Complicated. Old people have sex! Who knew? She did it with A-list stars (Diane Keaton, Jack Nicholson, Meryl Streep), whip-smart comedy and impeccably decorated homes—interiors so coveted critics started referring to Meyers as "Queen of Interior Design Porn." (Pinterest boards and clickbait across the Internet followed.) Somehow this latter point began to bury the better story: That Meyers is a cinematic force. Sure, she is one of Hollywood's few female directors, but she is also among the most successful of any gender—a writer and director who consistently puts powerful, relatable women characters front and center. (In addition to her own films, Meyers and her ex-husband, Charles Shyer, wrote 1987's Baby Boom and 1980's Private Benjamin, in which Goldie Hawn leaves her fiancé at the altar after punching him in the face.)
It's understandable, then, that when her daughter, 30-year-old Hallie Meyers-Shyer, directs her first film in her mother's favorite genre, that Meyers-Shyer is not particularly interested in talking about the film's interiors. "My mom has written feminist heroines for decades, but all people ask about are her kitchens. There's something sexist there," says Meyers-Shyer. "Every director is asked about decor—this paint color or that one, this sofa or that sofa."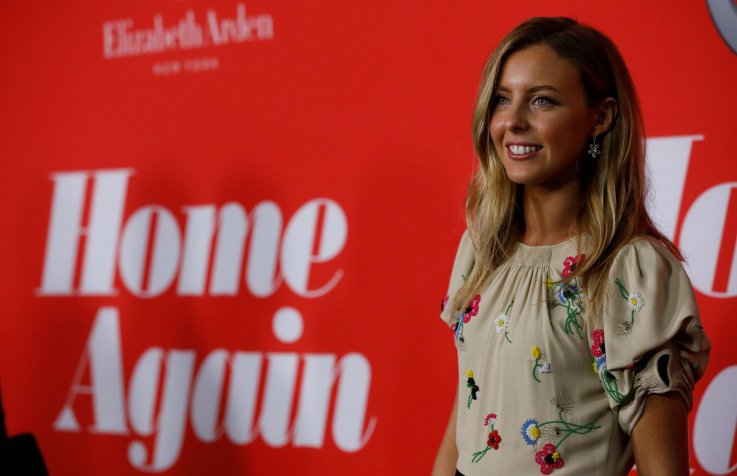 Makes sense—even if the heroine of Meyers-Shyer's film, Home Again, happens to be an...interior decorator. And that was a nod to her mother's talent. But perhaps more noteworthy is another inheritance from mom: impeccable taste in stars. Home Again stars Reese Witherspoon as Alice Kinney, a woman on the brink of divorce. She leaves New York for Hollywood with her two daughters, and, while celebrating her 40th birthday, meets a trio of 20-something bros who—in the semiplausible tradition of rom-coms—move into Alice's guesthouse. Then, of course, it gets complicated. "The men in this movie help Alice feel good about herself again, but she doesn't ultimately need to be with them to be happy," says Meyers-Shyer. "She's Reese Witherspoon; she's going to be fine. She will find love, just not in this hour and a half."
Home Again is laced with semiautobiographical tidbits, from Alice's parents divorcing when she was young to her father's career as a famous director. Charles Shyer directed, in addition to Private Benjamin, Father of the Bride and The Parent Trap, which makes Meyers-Shyer second generation rom-com royalty. She does not, however, care to speak about the future of the genre, one that is, according to reports as far back as 2012, on life support. (Ironically, this summer's The Big Sick, about a woman on life support, was the sole rom-com hit of the year.) "I don't want that weight on my shoulders," says Meyers-Shyer. "I don't know where romantic comedy is headed, or why it is where it is!"
Looking ahead to her own future, Meyers-Shyer's big career strategy amounts to sticking around. "I hope to be still writing comedies," she says. "I hope that there's still a place for character-driven films. And I hope that I'm not being asked in 15 years about the female director issue. I really hope that question goes away."
Can the Rom-Com be Saved? 'Home Again' Director Hallie Meyers-Shyer Delves Into the Genre Her Mother Mastered | Culture