Donald Trump Voter, Texas Border Resident Fears Trump Government Will Seize Land For Wall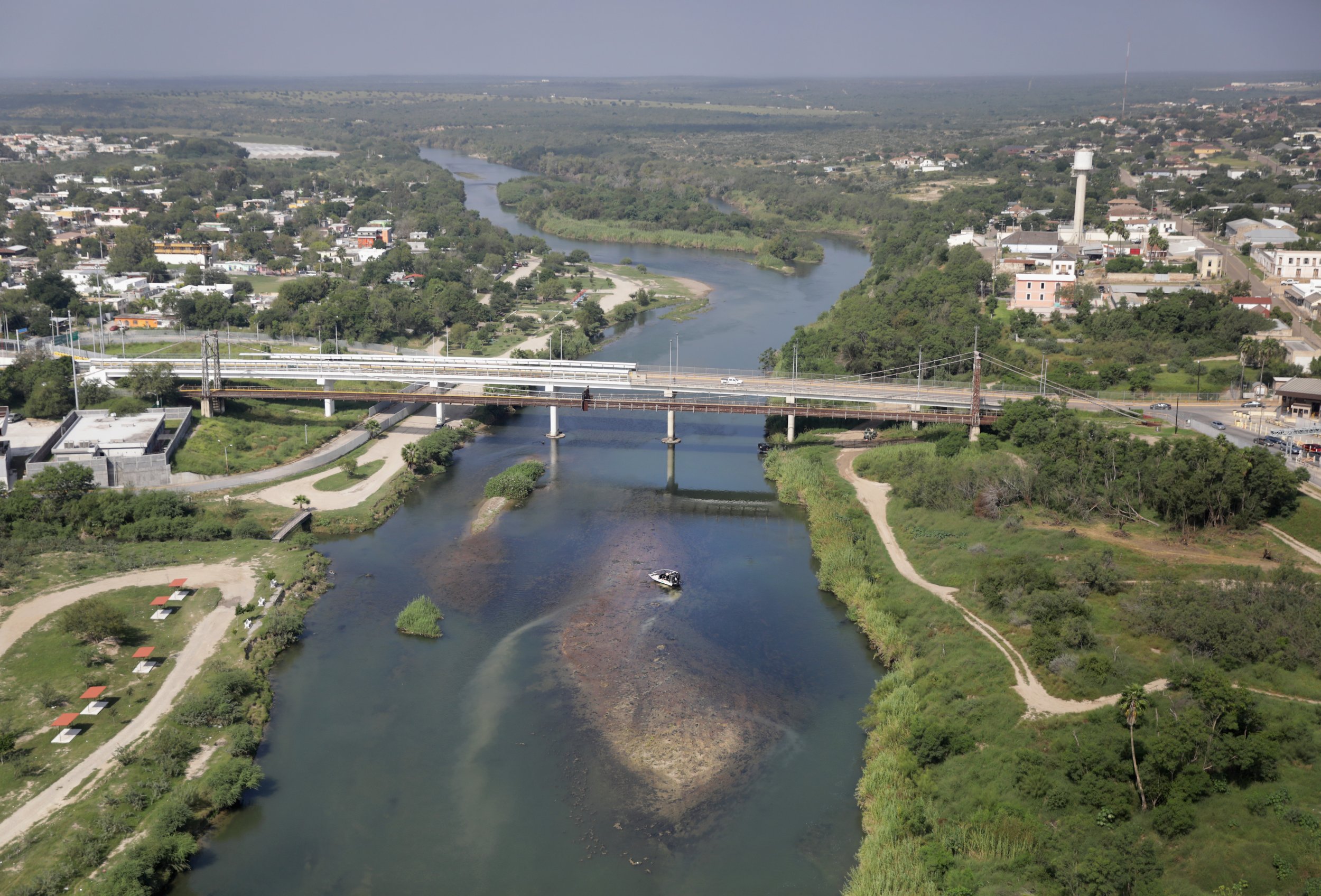 A Texas resident who voted for Donald Trump in the 2016 presidential election expressed fear that his proposed border wall plan will seize her land.
Several residents and founding members of Roma, Texas told the Los Angeles Times how their fight against Trump's border wall and the U.S. federal government reminds them of how their ancestors fought against Spanish rule along the Rio Grande hundreds of years before. One resident, Maria Guadalupe "Lupita" Rios, 60, said she voted for Trump in 2016 in order to keep illegal immigrants out, but now she is worried her land will simply be seized to make way for the billion dollar project.
"They can't leave us on the Mexican side," said Rios, a Democrat who voted for Trump. "This is our land."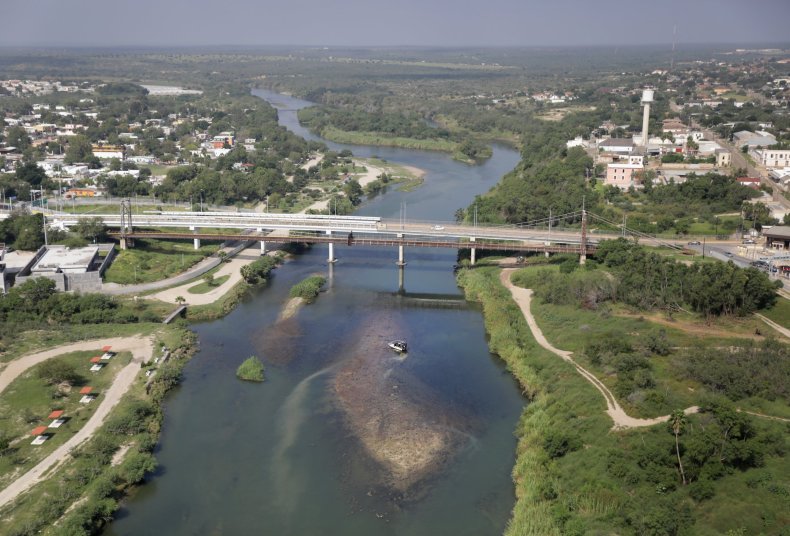 The Los Angeles Times report lays out how many residents of the tiny De La Cruz colonia failed to hire lawyers and many settled with the government without going to trial. The feds previously condemned a mile-long, 60-foot wide piece of riverfront property that a landowner said he isn't willing to give up so easily.
"I'll make the work for it," the eighth-generation Roma resident and U.S. Army veteran told the newspaper.
Rios' daughter has been renovating a nearby home in the neighborhood and expressed her fear the investment will be wasted once the feds seize the land for the border wall. She detailed how border patrol agent flashlights can be seen in her windows almost nightly as they hunt down and detain potential migrants.
Several colonia residents said they routinely escort government surveyors and border agents off their property.
On Tuesday, Trump eased off his demand for $5 billion in border wall funding as part of a year-end spending bill, White House Press Secretary Sarah Huckabee Sanders said. "We have other ways that we can get to that $5 billion that we'll work with Congress," she said. Last week, Trump had said he would be "proud" to shut down parts of the government in order to force funding for his wall.
Democratic Senate leaders Chuck Schumer and Nancy Pelosi dubbed the threat a "Trump shutdown," but Huckabee Sanders' softer tone Tuesday showed the president is considering alternative funding. "At the end of the day, we don't want to shut down the government. We want to shut down the border."