Roman Polanski Accused of Raping Teenager in Swiss Chalet
Oscar-winning director Roman Polanski was accused by a French former model and actress on Friday of raping her at his Swiss ski resort when she was 18.
Valentine Monnier said the director allegedly raped her at a ski chalet in Gstaad, Switzerland in 1975, reports The Straits Times.
This is the latest accusation against the Polish-born octogenarian, who was convicted of the statutory rape of a 13-year-old girl and then fled to France in 1978. He has since been a fugitive from the U.S. criminal justice system.
Polanski's latest film, J'Accuse (An Officer and a Spy), is scheduled for release in France on November 13, which is in part why Monnier said she was moved to speak out 44 years later.
"Rape is a time bomb," she told Le Parisien. "The memory does not fade. It becomes a ghost and it follows you, and it changes you insidiously."
Numerous efforts to resolve the case with Los Angeles prosecutors over the charge of raping a 13-year-old girl have failed since Polanski has refused to return to the United States.
In the winter of 1975, Monnier said she was not acquainted with Polanski when she agreed to go skiing at his Swiss chalet. She had tagged along with a group of friends.
After dinner, she was called upstairs by Polanski.
"Life had not trained me to be suspicious," she said. When she arrived upstairs, she said Polanski was nude and attacked her, hitting her and ripping off her clothes before violently assaulting her.
Hervé Témime, Polanski's French attorney, told the paper that the filmmaker strongly denies the allegations, especially on the eve of the release of Polanski's film.
In the director's autobiography, he spoke candidly of going to bed with 15-year-old girls as a grown man. After wife Sharon Tate's murder, he wrote about his ski chalet and the many young women he was surrounded by.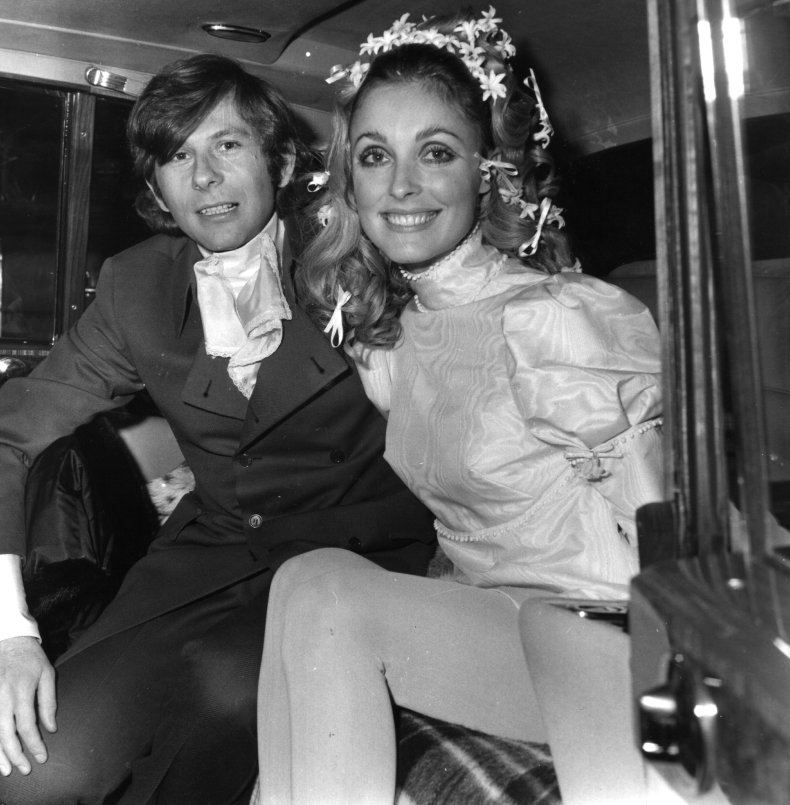 Polanski had discovered that Gstaad was, as he wrote in his autobiography, "the finishing school capital of the world [with] hundreds of fresh-faced, nubile young girls of all nationalities."
At the time, "Kathy, Madeleine, Sylvia and others whose names I forget played a fleeting but therapeutic role in my life. They were all between 16 and 19 years old. . . . They took to visiting my chalet, not necessarily to make love—though some of them did—but to listen to rock music and sit around the fire and talk," he said.
He also detailed a threesome he had with a date and a girl named "Nasty," which turned out later to be 15-year-old German actress, Nastassja Kinski.
Monnier is the fifth woman to accuse Polanski of rape when they were teenagers. His lawyer said that all allegations are baseless.