Roman Polanski Drops Out of French Film Awards Amid Pressure from Women's Rights Groups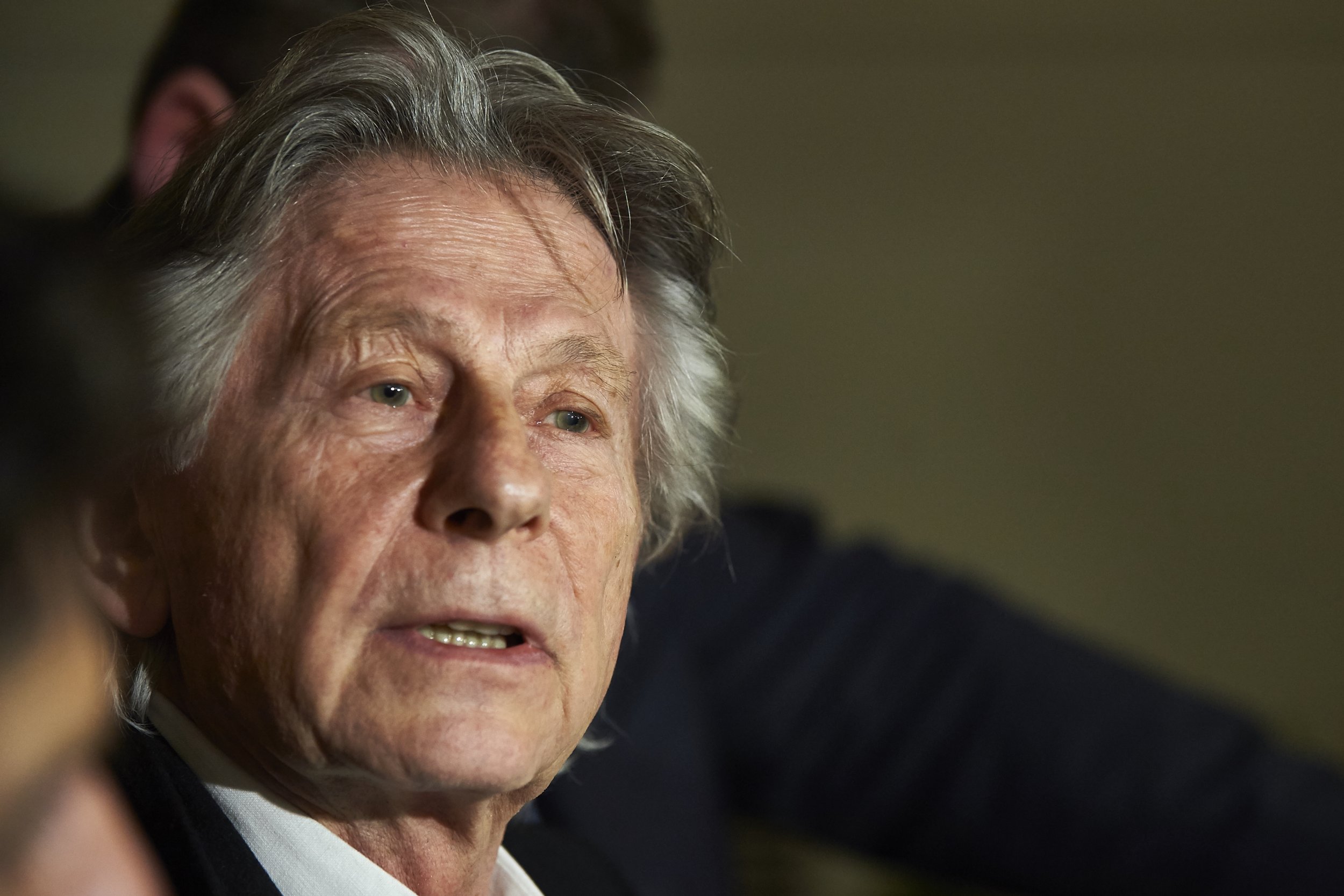 Roman Polanski has pulled out of presiding over France's prestigious César film awards next month amid mounting pressure from women's advocacy groups stemming from his 1977 child rape case.
The controversial director was last week announced as president of this year's ceremony — the French equivalent of the Academy Awards — in recognition of his success at the event in years past.
Polanski has won best director at the Césars four times between 1979 and 2014.
However, news of his appointment was met with widespread criticism from French women's rights groups who called for a boycott of the awards, due to take place on February 24.
In a statement to Agence France-Presse (AFP), Polanski's lawyer Hervé Temime said the filmmaker was "profoundly saddened" by the controversy caused by his role.
"However, in order not to disturb the César ceremony, which should focus on the cinema and not on the appointment of the president, Roman Polanski has decided not to accept the invitation," Temime said.
Last week, women's group Osez le féminisme (Dare To Be Feminist) said awards organizer Académie des Arts et Techniques du Cinéma's decision to appoint Polanski was "shameful."
"Making Polanski president is a snub to rape and sexual assault victims. The quality of his work counts for nothing when confronted with the crime he committed, his escape from justice, and his refusal to face up to his responsibilities," said Claire Serre-Combe, a member of the group.
Polanski, whose hit films include Rosemary's Baby and The Pianist, pleaded guilty to one count of sex with a minor while living in the U.S. in 1977. However, he fled the country before sentencing.
The Franco-Polish director now lives in France, which does not extradite citizens. Last month,
Poland's supreme court ruled that it would not extradite Polanski to the U.S., where he still faces charges.