Woman Tracks Down Handsome Firefighter Who Saved Her From Elevator Via TikTok
Those of us that are single often dream of meeting a handsome stranger in a meet-cute worthy of a romantic comedy.
However, for one New York woman that is exactly what happened.
When she recently got trapped in an elevator, this damsel in distress was rescued by her very own knight in shining armor... a member of the New York City Fire Department.
In the video posted to TikTok, the woman called Hayley shares the moment that the mechanism is finally released on the doors and they slide apart to reveal a very good-looking young firefighter.
After the predicament was over, Hayley did what any modern romantic would do, and took to social media to try to track down her hero.
Posting to her TikTok, the dentist shared the moment they clocked eyes, edited into slow motion and wrote: "NYC I NEED YOUR HELP. please find this man that rescued me from an elevator today."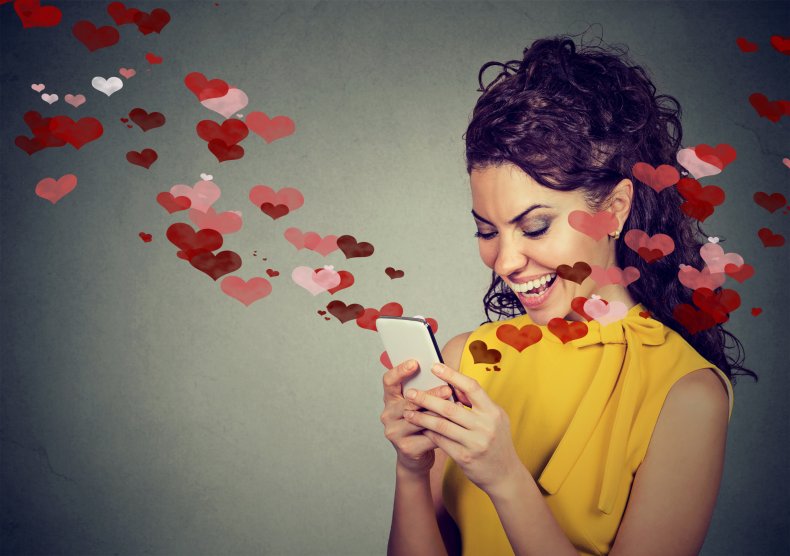 And, as luck would have it, it worked. The firefighter saw her video and made a response of his own on TikTok.
Looking into the camera, he said: "What's up guys, my brothers at the firehouse just showed me the video.
"I read the comments. Thank you so much for all the love. I just wanted to make the video to say I'm glad you're safe."
In her follow up video, Hayley excitedly explained what had happened.
She said: "I'm so shocked, I'm shook that this video blew up the way that it did. I cannot believe how many of you are invested in this, so I felt like I needed to give you all an update."
"So obviously he has been found. His sister found my TikTok and commented on it and then convinced him to make a TikTok."
She continued: "So thank you friends and TikTok and internet for helping me out. It's been an extremely entertaining journey reading all of your hilarious comments all day."
"TrueFirefighterBliss I hope you enjoy your new internet popularity and thank you for keeping us safe. Maybe I can buy you a drink sometime for saving my life. It's the least I can do. TikTok it's been a journey, I'll keep you updated."
Many on Twitter were quick to comment their delight at the cinematic story. One person, @CarryOnMico, tweeted: "Oh that was worth getting stuck in the elevator".
Whereas @BuchbergerJm commented: "This is a romance novel meet cute I don't make the rules".
A third social media user, @abiikeblogger, simply wrote: "When he opened the door.... Man!!! He fineeeeee".
While a fourth added: "I love meet-cutes in real life! I hope they have romance."