Romanian President Denies Premiership to Muslim Woman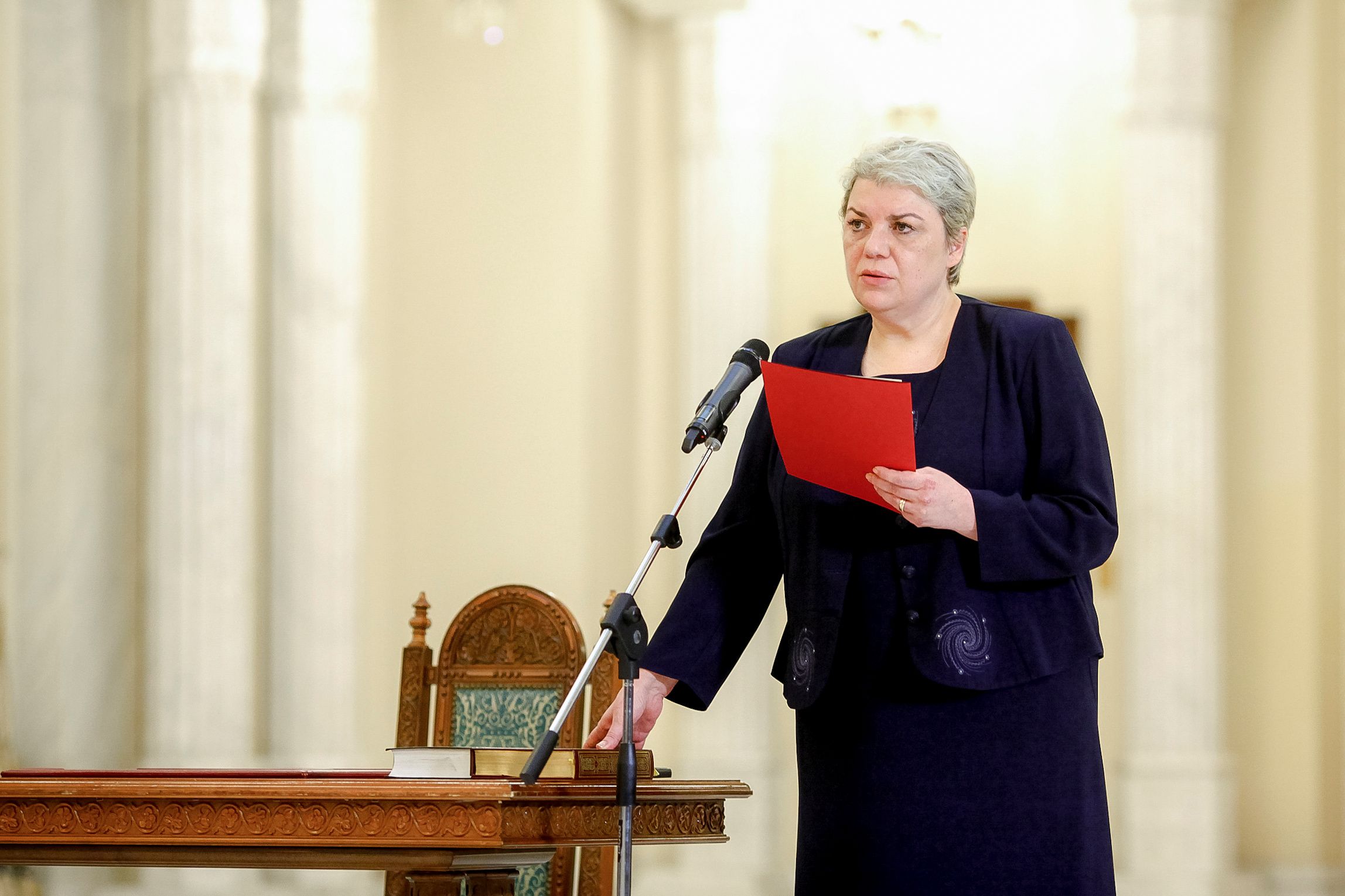 Romania's president has blocked a candidate for prime minister who would have been the country's first female and first Muslim leader.
President Klaus Iohannis on Tuesday rejected the candidacy of Sevil Shhaideh, an ethnic Tatar put forward by the Social Democrat-Liberal coalition that emerged victorious after a parliamentary election earlier this month.
Shhaideh is a close ally of the Social Democrat leader Liviu Dragnea. Dragnea is disqualified from the premiership; he received a two-year suspended jail sentence in April for inflating voter numbers in a 2012 referendum election, and Iohannis has said he will not pick a prime minister with a criminal record.
Dragnea acknowledged that he was deliberately nominating an ally to the role: "I am sending a strong message to all Romanians, through this proposal, that I assume the full responsibility for the government activity and for applying the governing program," he said last week.
Iohannis gave no precise reason for refusing Shhaideh's candidacy: "I weighed with care the arguments for and against and I decided not to accept this proposal," he said, according to Politico.