Romania's Prime Minister Appears in Court Days After Resigning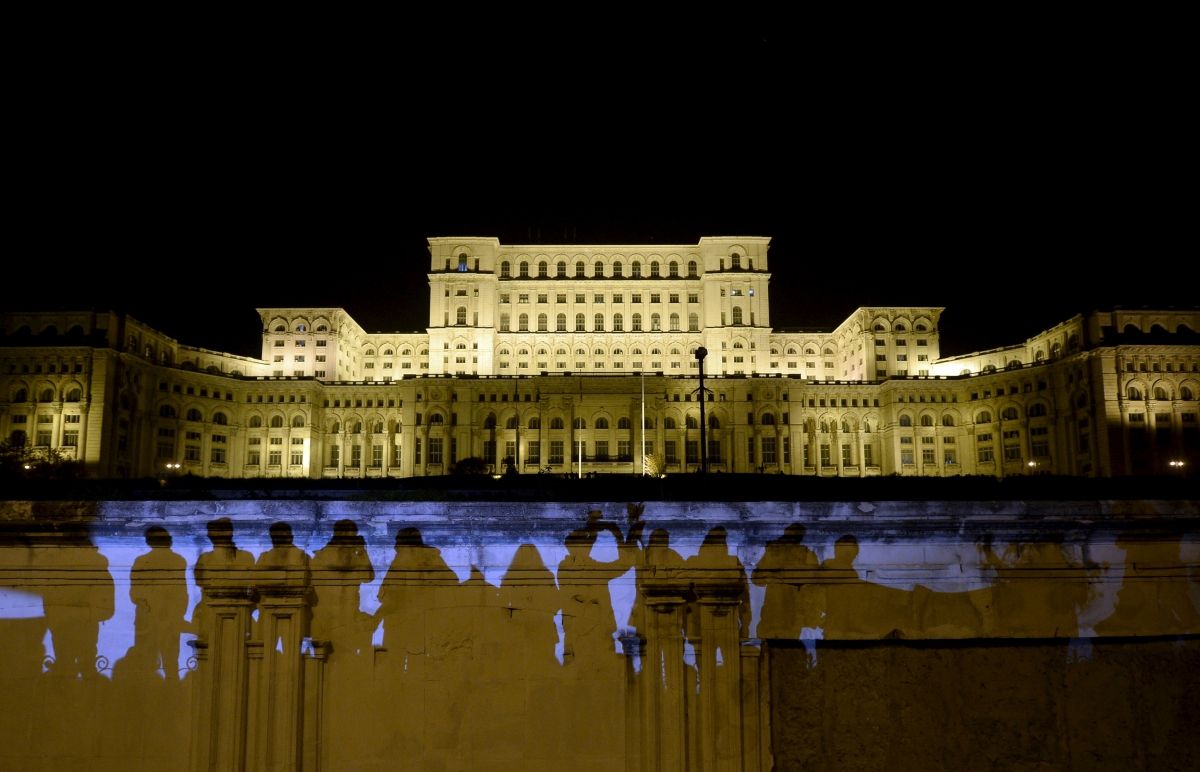 Romania's former prime minister, Victor Ponta, who resigned on Wednesday following mass anti-government protests in the country, appeared in court for the first time on Friday, charged with corruption.
Ponta faces multiple charges including money-laundering, conflict of interest and tax evasion, according to AFP.
The former premier has immunity from some of the charges, including the conflict of interest accusation, but not from the charges of tax evasion and money laundering, according to The Guardian. His trial date has not yet been set, although it is expected to begin before the end of this month.
Prosecutors say Ponta forged expense claims worth at least 181,000 lei ($45,000) from the law firm of a political ally while he was working as a lawyer between 2007 and 2011. The prime minister has strenuously denied all the charges.
Before entering Bucharest's High Court for Cassation and Justice on Friday morning, Ponta declined to speak to the scrum of reporters who surrounded him, saying he was now "a private citizen."
On Wednesday, Ponta announced that he and his entire government were resigning following a blaze in a Bucharest nightclub last Friday that left 32 dead. Protesters have staged mass rallies every night this week demanding better governance, and blaming the tragedy on rampant cronyism among government and local authorities.
Ponta has been facing increasing calls to resign for more than a year due to a number of damaging scandals. In 2014, he was forced to hand back his doctorate after he was accused of plagiarism by a panel of Bucharest University academics.
In his resignation statement, Ponta said, "I have the obligation to acknowledge that there is legitimate anger in society."
Due in part to a pursuit of corrupt officials by the Romanian President Klaus Iohannis, since 2014 a series of former and current government ministers have been arrested, including the former Prime Minister Adrian Nstase, who in 2014 was sentenced to four years in prison for bribery offenses.