Romania Same-Sex Marriage Ban Referendum Date Set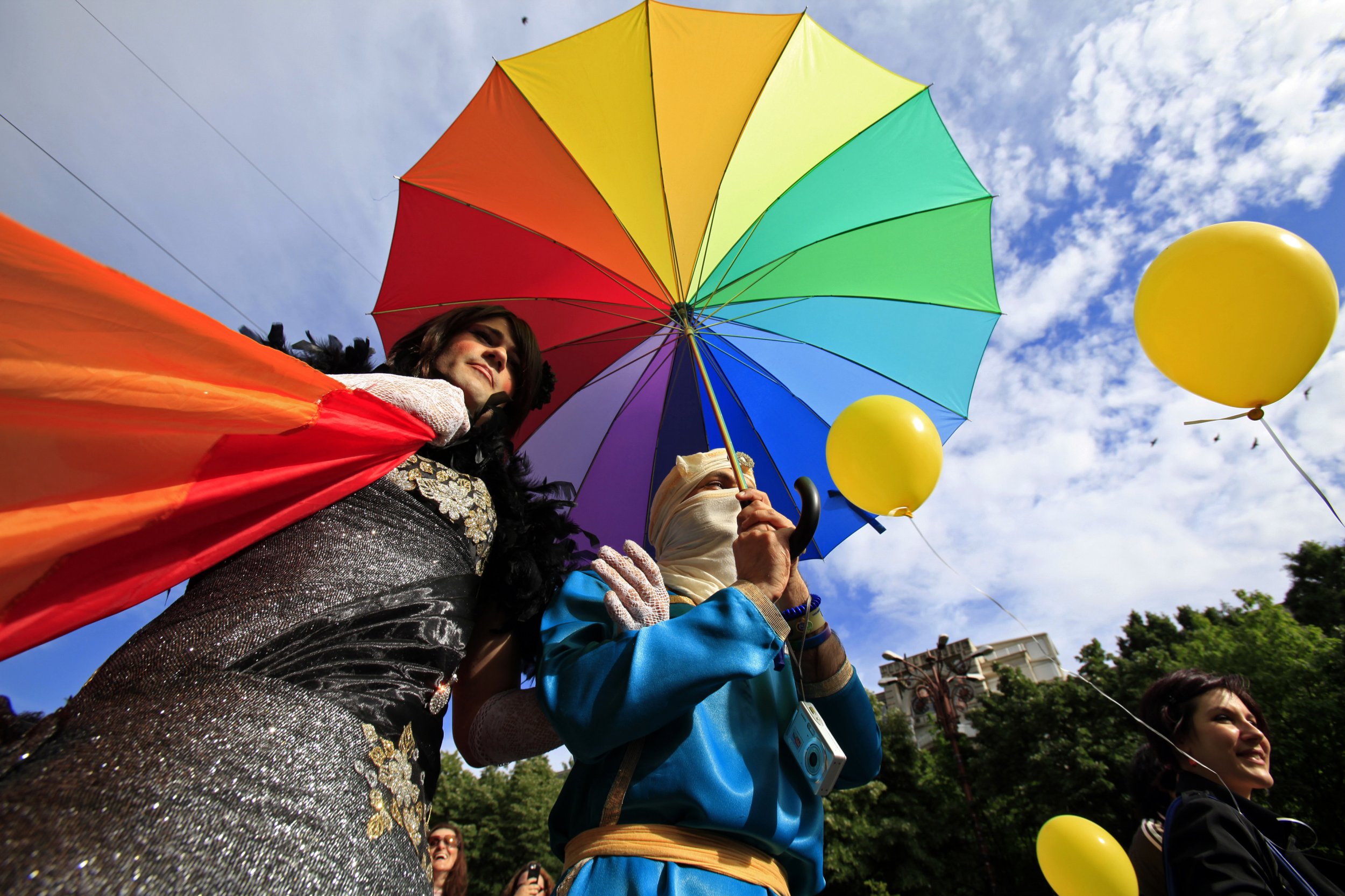 Romania will vote on whether or not to change the definition of marriage in its constitution, specifying that it can only be a union between a man and a woman.
The nationwide referendum, scheduled for October 6-7, will determine whether or not the description of marriage in Romania will continue to refer to ungendered spouses or specifically mention the relationship between a husband and wife, according to a Constitutional Court vote, Euronews reported.
The decision to hold the vote next month follows a campaign from the group Coalition for Family. The group put together a petition of 3 million signatures in 2016 pushing for a referendum to change the current phrasing of marriage between "spouses" to directly state it is between "a man and a woman."
The lower house of parliament endorsed the idea of a nationwide vote last year and the country's Senate backed the proposal of holding a referendum by 107 votes to 13 during the weekend. Also in favor of the vote are the main Christian denominations' authorities in the country, namely the Orthodox-Roman Catholic and Greek-Catholic churches.
The nationwide poll would need a third of the Eastern European country's 18 million voters to cast their ballots in either side's favor in order for the result, whatever it is, to be considered binding.
Although leading E.U. states such as Germany, France and the United Kingdom have legalized same-sex marriage, many of the bloc's eastern contingent have not. Same-sex marriage or unions in Bulgaria, Poland, Latvia, Lithuania and Slovakia are not legally permitted. However, rights groups have lashed out against the push for a referendum in Romania, fearing that a deliberate change of the terms could represent a step in the opposite direction to many western countries, which have openly welcomed legalizing marriage equality.
LGBT group MozaiQ branded the prospect of a referendum as "immoral" and urged Romanians eligible to vote to boycott it, in the hope that this will stop the issue from hitting the threshold turnout.
There is no E.U.-wide consensus on legalizing the ability of same-sex couples to marry. However, the European Court of Justice took a step closer to that in June, determining even countries that do not recognize marriage equality must still guarantee the residency and freedom of movement that such couples, married elsewhere, rightfully have.