Manchester United: How Jose Mourinho Could Use Wayne Rooney to Land Romelu Lukaku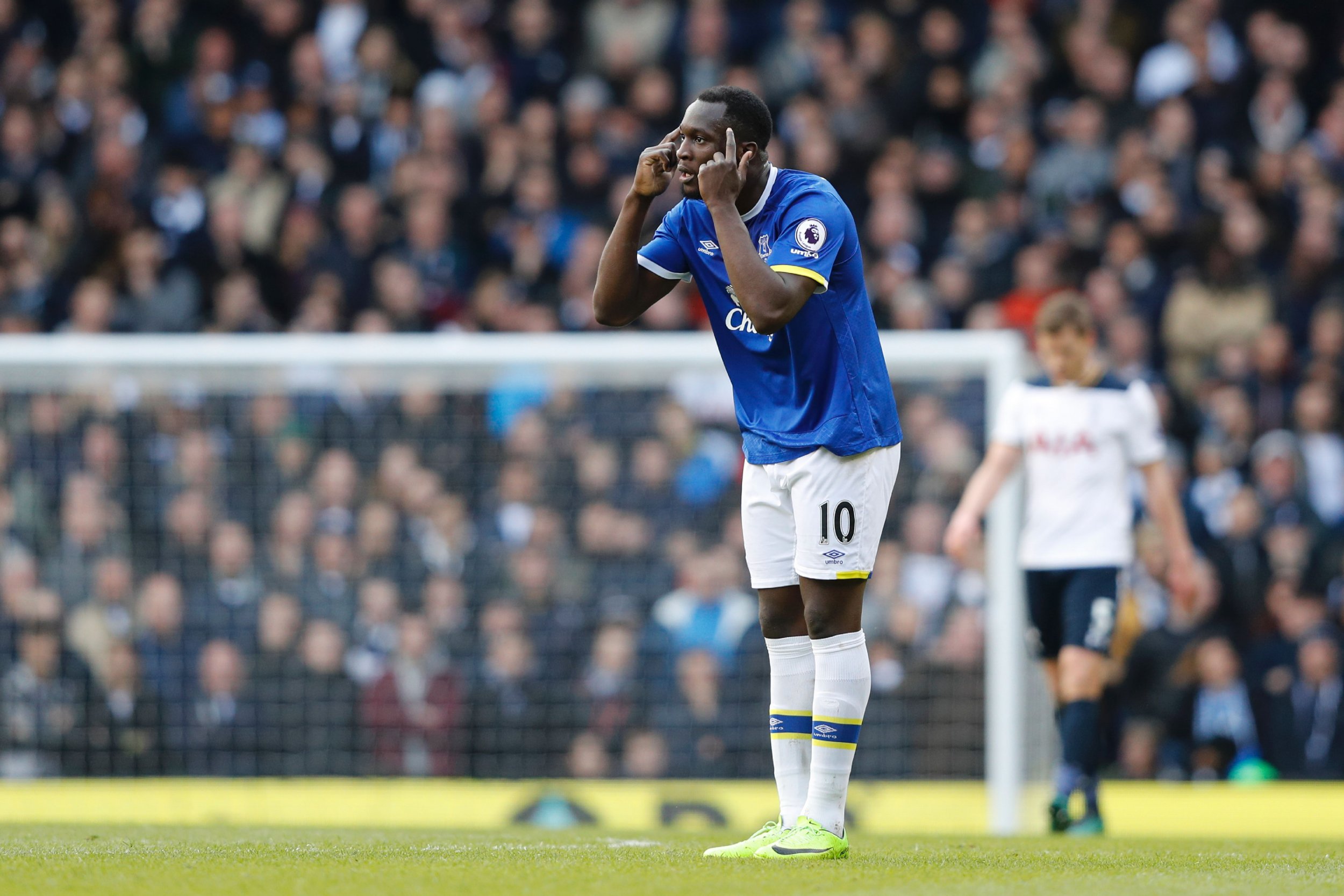 Romelu Lukaku stunned Everton, and European football, on Monday when news broke that the Belgian would not be signing a new contract at Goodison Park.
Lukaku, 23, will command the attention of Europe's top clubs should he decide to leave Everton, where he has another two years left to run on his current deal.
But The Times offers an intriguing possibility for the future of the English Premier League's joint top scorer.
As manager Ronald Koeman has admitted before this season, Everton would like to bring Wayne Rooney back to the place where he began his professional career. Rooney looks almost certain to leave Manchester United, one of Lukaku's possible suitors, this summer.
Everton will want somewhere close to the world record fee of £89.3 million that United paid for Paul Pogba last summer, for Lukaku. But adding Rooney into the deal could bring Lukaku's price down, since Everton would be getting a proven world-class goalscorer, albeit one the wrong side of 30.
Expect plenty more machinations over the next few months as Europe's elite chases one of the continent's hottest young strikers.