Ronald Reagan, Bugs Bunny and Buddy the Elf All Received Write-in Votes Instead of Roy Moore in Alabama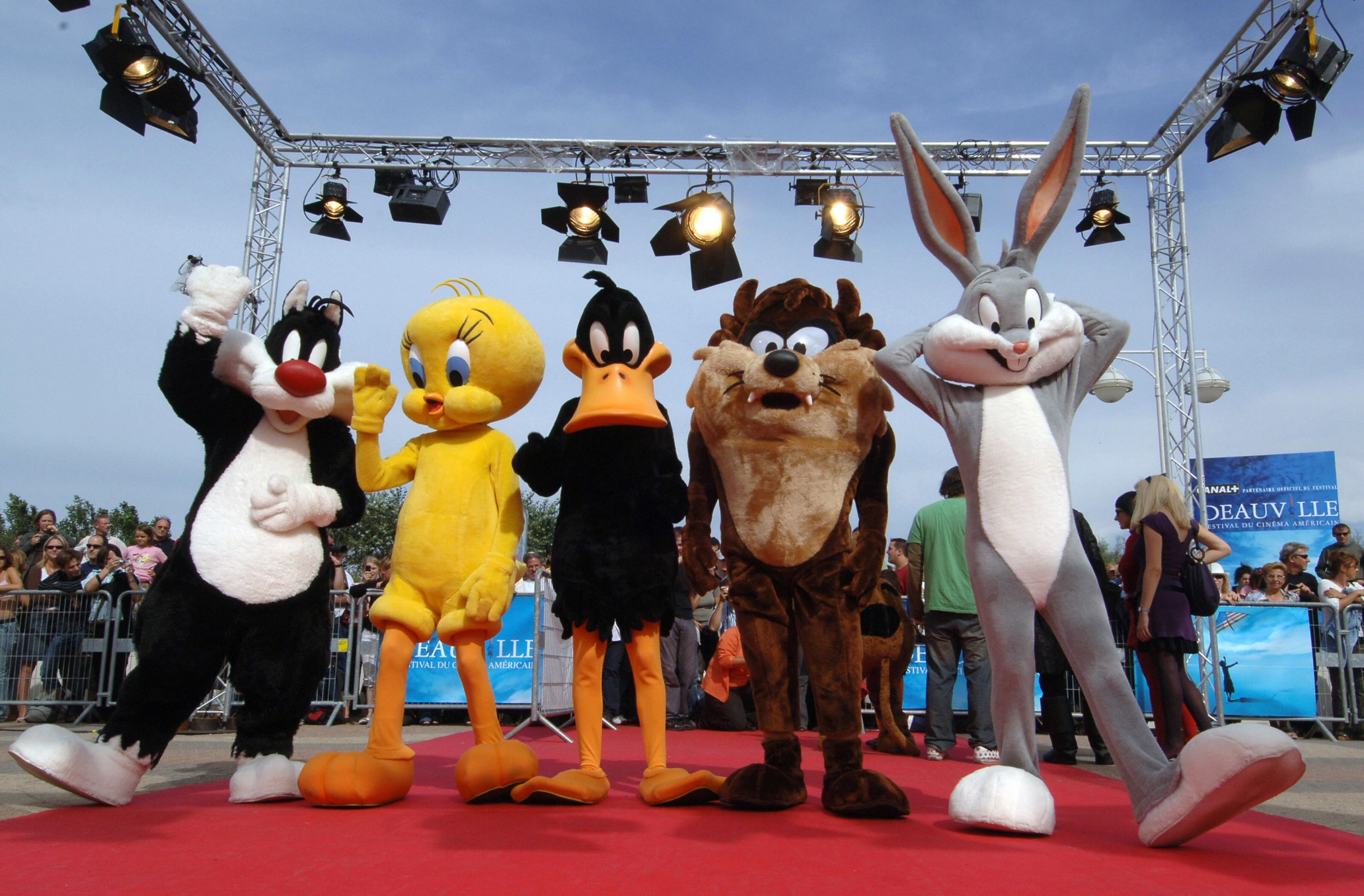 In one Alabama county, voters would rather be led by Bugs Bunny, Bozo "The Clown," or "a competent conservative" than Democratic candidate Doug Jones or Republican hopeful Roy Moore.
A list of write-in votes in Morgan County, Alabama, also revealed that Buddy the Elf and Ronald Reagan appeared as some of the citizens' favorites. The Yellowhammer State is sorting through write-in votes from the special Senate election that garnered national attention—and as the ballots become public, some interesting names also emerged.
The county's write-in list includes "Mr. McGoo" and Red Squirrel.
Doug Jones defeated Roy Moore with 20,634 votes, officially. Jones's win made him the first Democrat elected to the Senate from Alabama in a quarter-century, according to the Associated Press.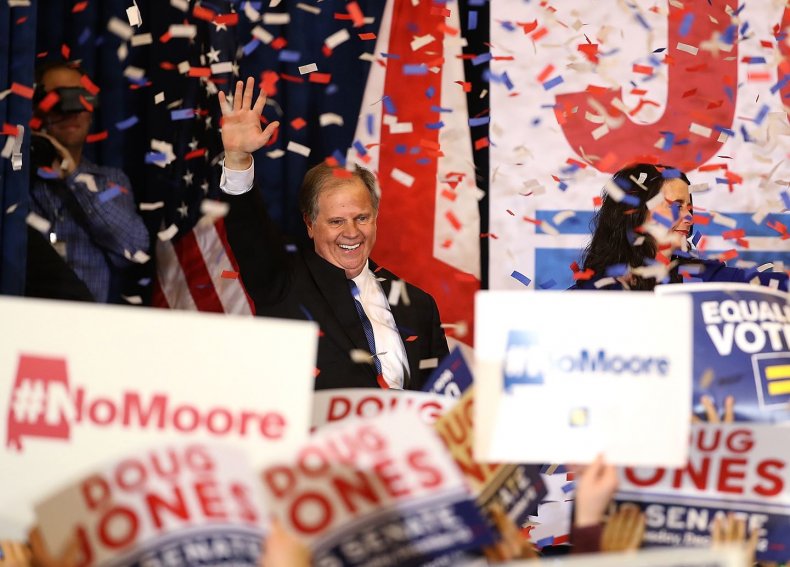 But Moore still hasn't conceded because his campaign team collected "reported cases of voter fraud" and is hoping to include military and provisional ballots in the final count. For this reason, Moore expects to receive certification from Alabama Secretary of State John Merrill.
Merrill said on Monday that counties must "check write-in votes under a new state law that only requires poll workers to sort through them if the number of write-ins is higher than the winner's margin of victory."
There were 22,814 write-ins, according to the AP.
During the campaign, Moore was accused by multiple women of sexual misconduct when they were teenagers and he was in his 30s. He was twice removed from his job as Alabama's Supreme Court chief justice in 2003 and 2016 because he refused to obey laws that he felt were detrimental to his religious stance. In 2005, Moore said he believes "homosexual conduct" should be illegal.
He also penned a 2006 article titled "Muslim Ellison should not sit in Congress," in which he said he thinks Muslims shouldn't be allowed to serve in Congress. Moore called Native Americans and Asians "reds and yellows" in a unity speech last September, and he also added that the judge who blocked President Donald Trump's military's transgender policy in October should be impeached.
Despite the sexual misconduct allegations against Moore and his inflammatory remarks, The Republican National Committee resumed funding the candidate's campaign a week prior to the elections and Trump offered his endorsement. The president once tweeted, "...We need [Moore's] vote on stopping crime, illegal immigration, Border Wall, Military, Pro Life, V.A., Judges 2nd Amendment and more. No to [Doug] Jones, a Pelosi/Schumer Puppet!"