Ronald Reagan's Daughter: My Father Would Be 'Appalled' by Republican Party Today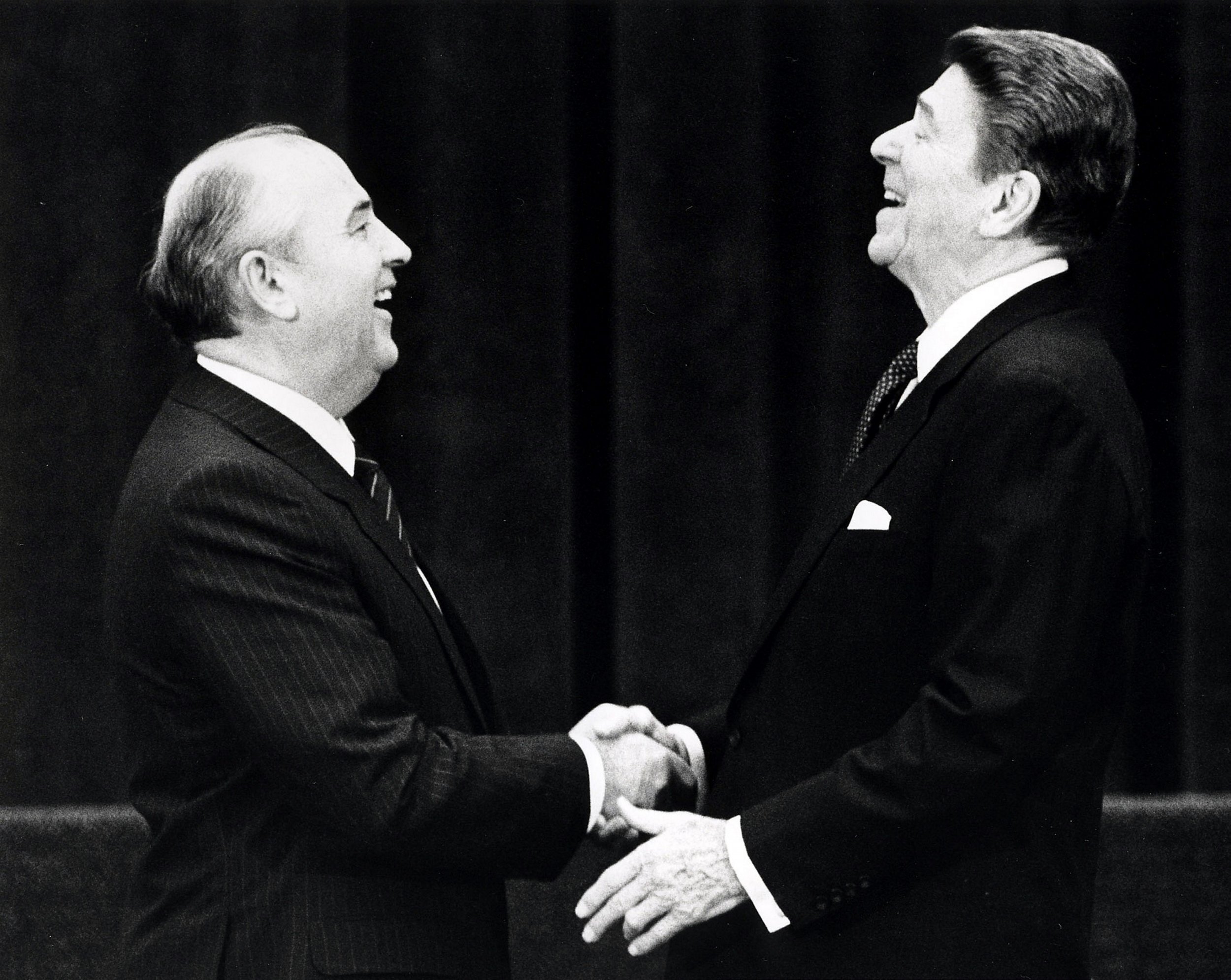 Ronald Reagan would be "appalled" by the current slate of Republican presidential candidates, and, if he were to enter politics today, the GOP would reject him, according to the deceased former president's daughter.
In a radio interview with Michelangelo Signorile on Sirius XM Progress, Patti Davis said of the candidates are "so not like him."
"My father would be so appalled at what's going on, and he would be so appalled at probably all of these candidates," Davis said. "I don't think he would be a Republican. And if another Ronald Reagan came along, I don't think the Republican Party would accept him."
Davis is a lifelong progressive who began using her mother's maiden name in college to distance herself from her father. According to her 2004 memoir she and her father, who died that year, reconciled late in his life.
Davis is not the first to argue that today's GOP would be unrecognizable to Reagan. For example, the former president signed into law the Immigration Reform and Control Act of 1986, which granted amnesty to millions of undocumented immigrants who had entered the country before 1982. None of the current GOP presidential hopefuls back amnesty, and the party's official policy platform is to reject "any form of amnesty."
Still, Reagan remains a powerful figure in the GOP's mythology, invoked frequently by Republicans as a champion of sensible conservatism: According to Fortune, Reagan was mentioned 45 times in the second Republican debate in September. "The Gipper" was invoked an additional six times in the first Republican debate, according to NPR.
Adding to these comments, Davis reserved her greatest disdain for U.S. Senator Ted Cruz, a frequent Reagan-invoker, saying he uses her father's name to promote an agenda he would have found distasteful—more than any other Republican candidate for president.
Davis also said her father would "not be able to conceive" the level of gun violence in the country today. She argued Reagan, who was shot in 1981 but survived, would be a stronger advocate of gun control than today's Republicans, who almost universally oppose it.