Mumbai Killing Linked to Row Over Ronaldo and Messi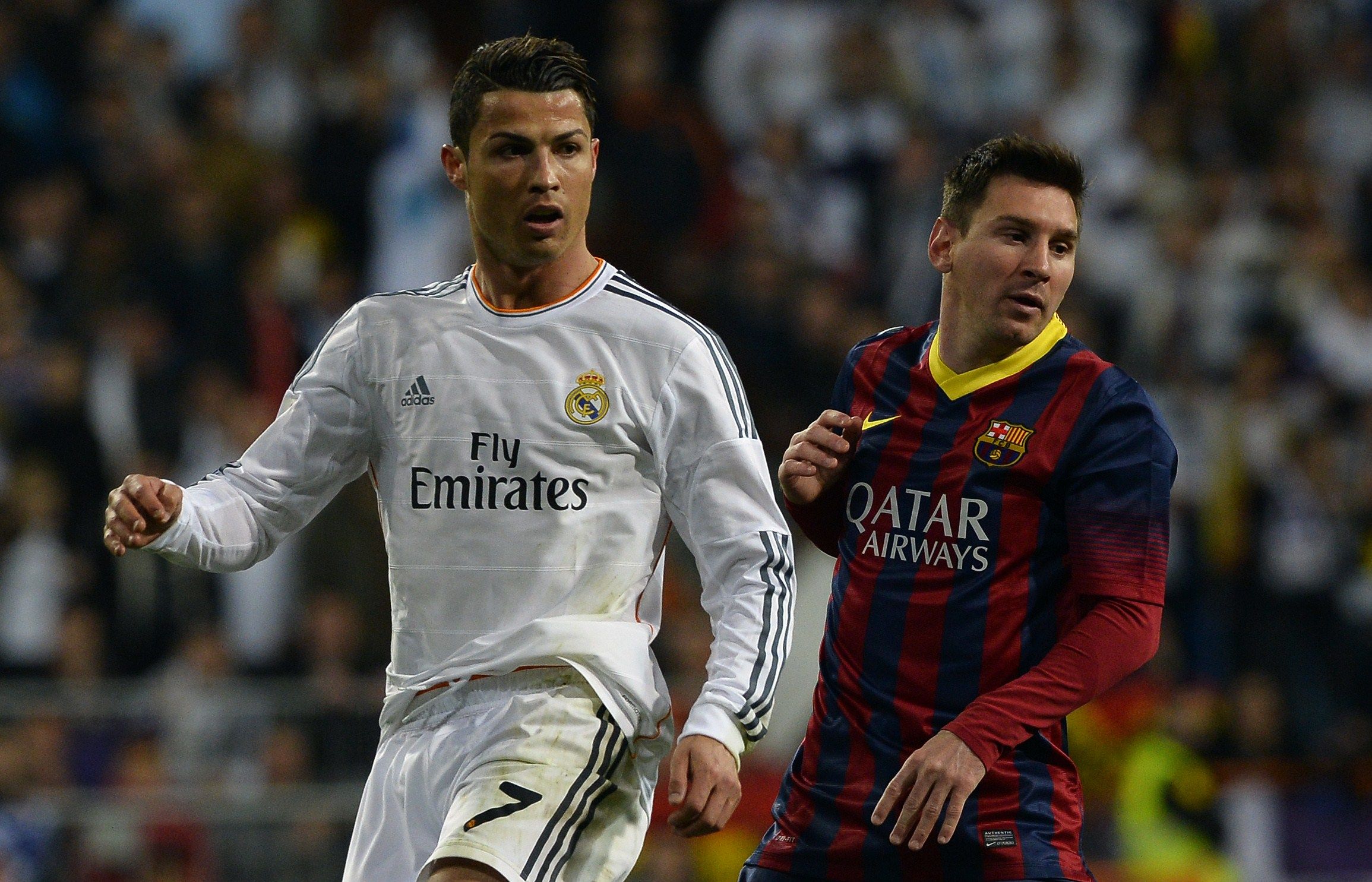 Indian police are investigating an alleged murder reported to have been the result of an argument between friends over the relative merits of Cristiano Ronaldo and Lionel Messi.
Indian online news portal Mid-Day.com reported that a group of Nigerian students had gathered at a party in Nallasopara, a suburb of Mumbai, on Saturday evening to celebrate the 34th birthday of Obinna Michael Durumchukwu.
The party dispersed on Sunday morning, but Michael, a fan of Lionel Messi, remained to watch a football game with Chukwuma Nwabu, 22, according to broadcaster NDTV.com.
The two became involved in a heated dispute, with Nwabu arguing that Ronaldo was better than Messi and Michael the opposite. Then, according to Mid-Day, Michael threw a glass at Nwabu and the latter responded by stabbing Michael in the throat with a shard of broken glass.
Spanish news agency EFE reported that the argument over Messi and Ronaldo was the "spark" for the incident.
Kiran Kabadi of Tulinj police station in Nallasopara confirmed that Nwabu had been taken into custody, saying: "We have arrested the accused for murder and are investigating whether the murder was actually the outcome of a minor argument."