Ronda Rousey Confirms UFC 207 Return Against Amanda Nunes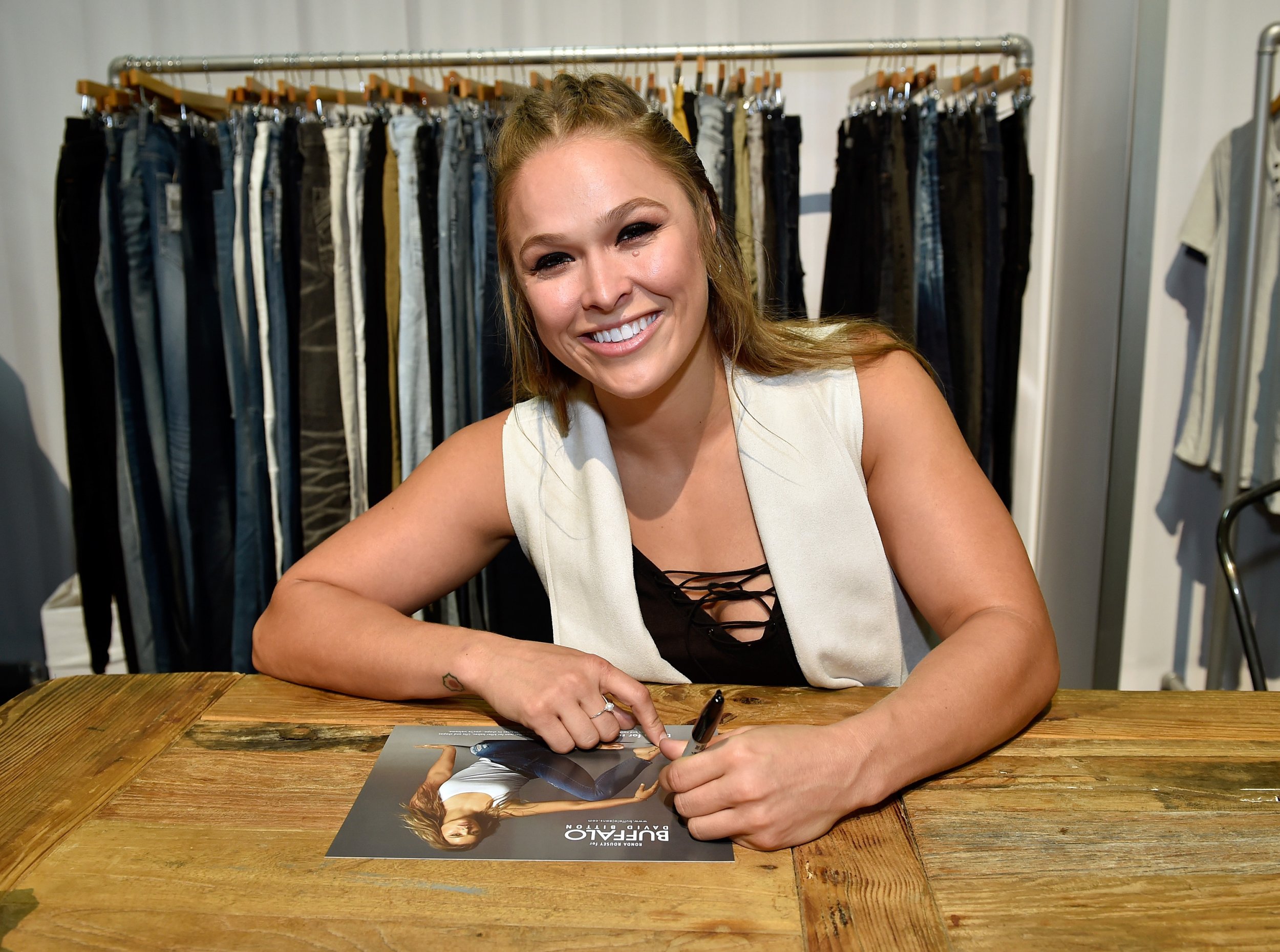 Ronda Rousey, one of the UFC's top draws, has confirmed her return to the octagon on December 30 after more than a year's absence at UFC 207 in a bout against Amanda Nunes.
Rousey, 29, the UFC's first breakout female star, lost via brutal knockout to Holly Holm in Melbourne, Australia, on November 15 2015. She had been the favorite to defend her UFC Women's bantamweight title.
There followed months of inaction where Rousey made media appearances, admitting on the Ellen DeGeneres Show in February that she had contemplated suicide in the aftermath of her first defeat as a professional fighter. The plan had been for the Olympic judo bronze medallist to face Holm in a rematch at UFC 200 in July but Rousey's knee surgery delayed proceedings.
Rousey broadcast the fight on her Twitter account, with the hashtag "Fear The Return."
Brazilian Nunes became the UFC's first openly gay champion when she forced Miesha Tate into a first-round submission at UFC 200 through a rear naked choke.