Ronda Rousey Confirmed as 'WWE 2K19' Pre-order Bonus
The baddest woman on the planet, "Rowdy" Ronda Rousey, has officially been confirmed to join the WWE 2K19 roster. This information comes from a commercial that aired during last night's Monday Night RAW.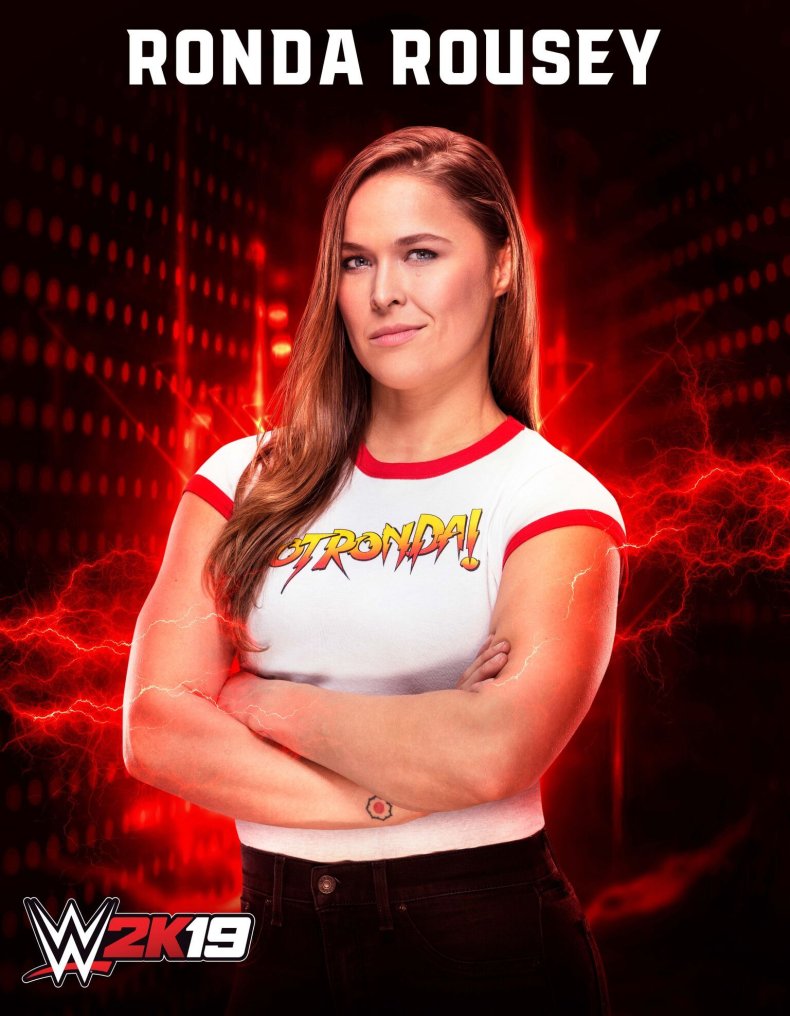 "As a WWE Superstar, having support from the Piper family means everything to me," Rousey said in a press statement. "It's an honor to be part of WWE 2K19 and have my name mentioned alongside so many important Superstars in WWE history, including Rey Mysterio, Kurt Angle, Ultimate Warrior, Sting and Goldberg."
The commercial included audio clips from Rousey's appearance on "Rowdy" Roddy Piper's podcast in 2015, with Piper giving Rousey his blessing to craft her persona around his. Piper's son, Colt Toombs, said Rousey is carrying on the legacy of his late father.
"Anybody can call themselves 'Rowdy', but it takes a special, talented and dedicated individual to live up to the 'Rowdy' name," Toombs said in the press release. "My dad saw it in Ronda, and so do we. She is truly 'Rowdy to the core,' and that mindset really comes through in the trailer for WWE 2K19."
Rousey joins WWE legend Rey Mysterio as the pre-order bonuses for WWE 2K19. The full roster for 2K19 hasn't been confirmed yet, but we can expect to see all of the big names in WWE, including this year's cover Superstar AJ Styles, Roman Reigns, John Cena, Sasha Banks, Becky Lynch and more.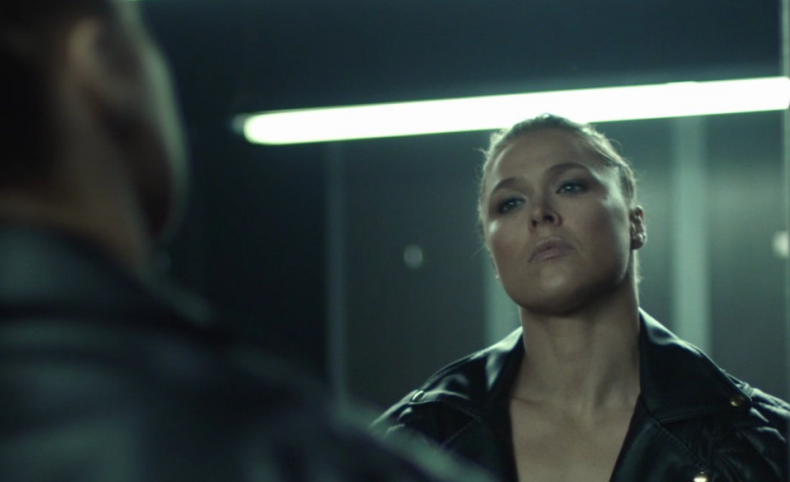 2K and developer Yuke's have also confirmed both a Deluxe Edition and a Collector's Edition for WWE 2K19. The Deluxe Edition includes the WWE 2K19 Season Pass, special packaging, access to the pre-order content and access to the Collector's Edition digital content. The Collector's Edition includes everything in the Deluxe Edition, as well as physical collectibles and WWE SuperCard content. Specific details about what these special items are will come at a later date.
WWE 2K19 releases for PS4, Xbox One and PC Oct. 9.
So what do you think? Are you excited to see Ronda Rousey added to this year's WWE game? Who else do you want to see added to this year's roster? Let us know your thoughts in the comments section below.