Ronnie Corbett Dies Aged 85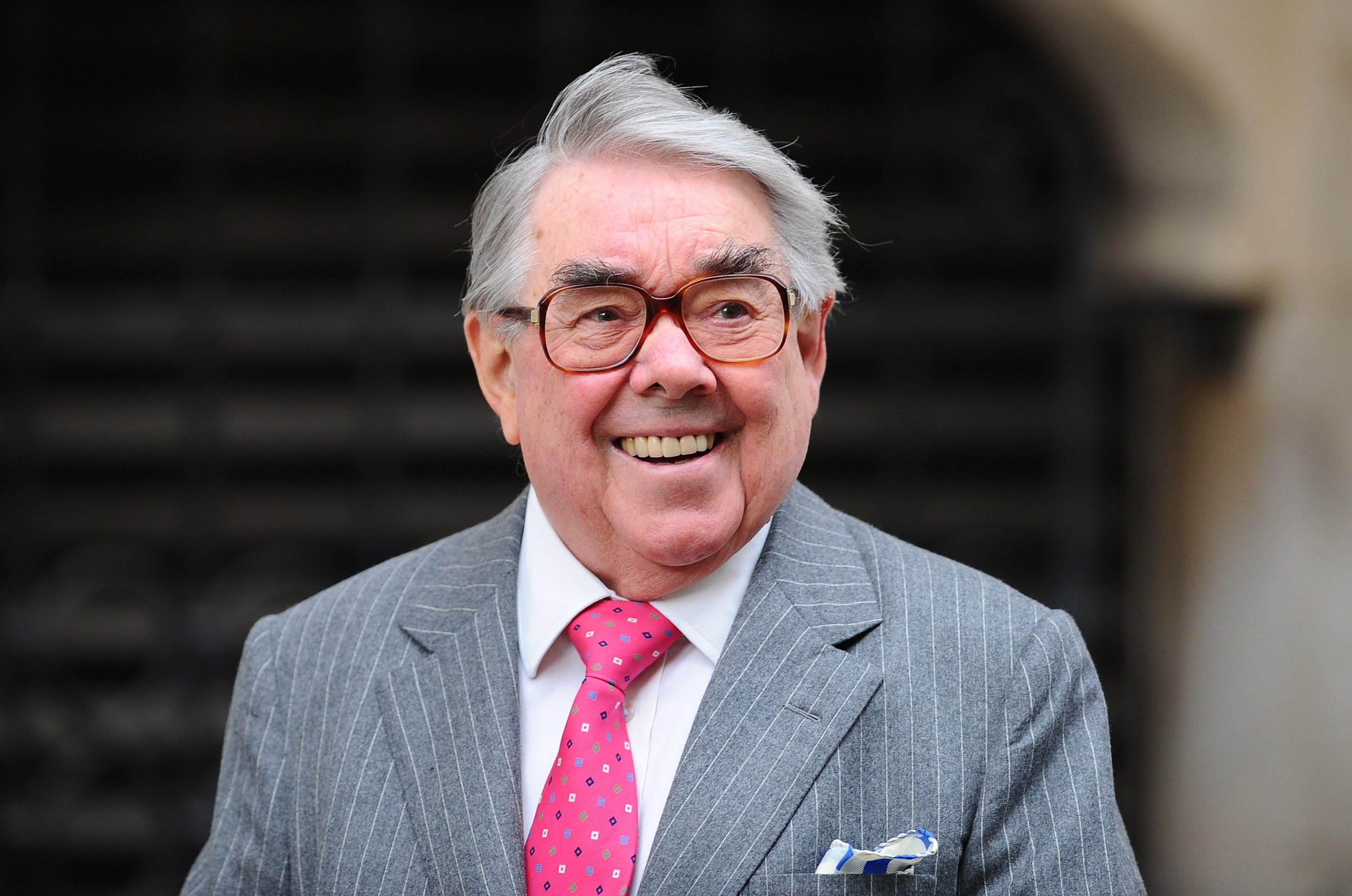 British comedian Ronnie Corbett has died at the age of 85, his publicist has confirmed.
The beloved entertainer was surrounded by his family, according to the BBC.
"Ronnie Corbett CBE, one of the nation's best-loved entertainers, passed away this morning, surrounded by his loving family. They have asked that their privacy is respected at this very sad time," the comedian's publicist said.
Corbett was best known for presenting BBC sketch series The Two Ronnies with his comedy partner Ronnie Barker. The show aired from 1971 to 1987 and ran for 12 series. Barker, who also starred in Porridge and Open All Hours, died in 2005.
Born in Edinburgh, Scotland, in 1960, Corbett developed his passion for comedy and acting at a young age. His early break came in musical theatre productions, such as The Boy from Syracuse in London's West End, in the 1950s.
He eventually got his break on TV when he was asked by broadcaster David Frost to appear on his satirical program, The Frost Report, in 1966. It is on the show—which also gave Monty Python comedian John Cleese his first taste of television—that Corbett met Barker.
The comedian, known for his diminutive 5-foot-1-inch height, went on to work with Frost again as the star of sitcom No–That's Me Over Here!, which aired for three seasons on ITV between 1967 and 1970.
Having spent some years working together, Corbett and Ronnie next teamed up for The Two Ronnies. At its height, the show was watched by 17 million viewers and made him a household name.
The pair reunited in 2005 for The Two Ronnies Sketchbook, a compilation show re-airing some of their classic sketches from the original sketch series. Corbett and Barker filmed new introductions for the show in what would ultimately be Barker's final work before his death in September 2005.
Corbett was made a Commander of the Order of the British Empire (CBE) by Queen Elizabeth in her New Year's Day Honors in 2012 for his services to charity and entertainment.