Ronnie Corbett 'Would Have Been Knighted' Before Death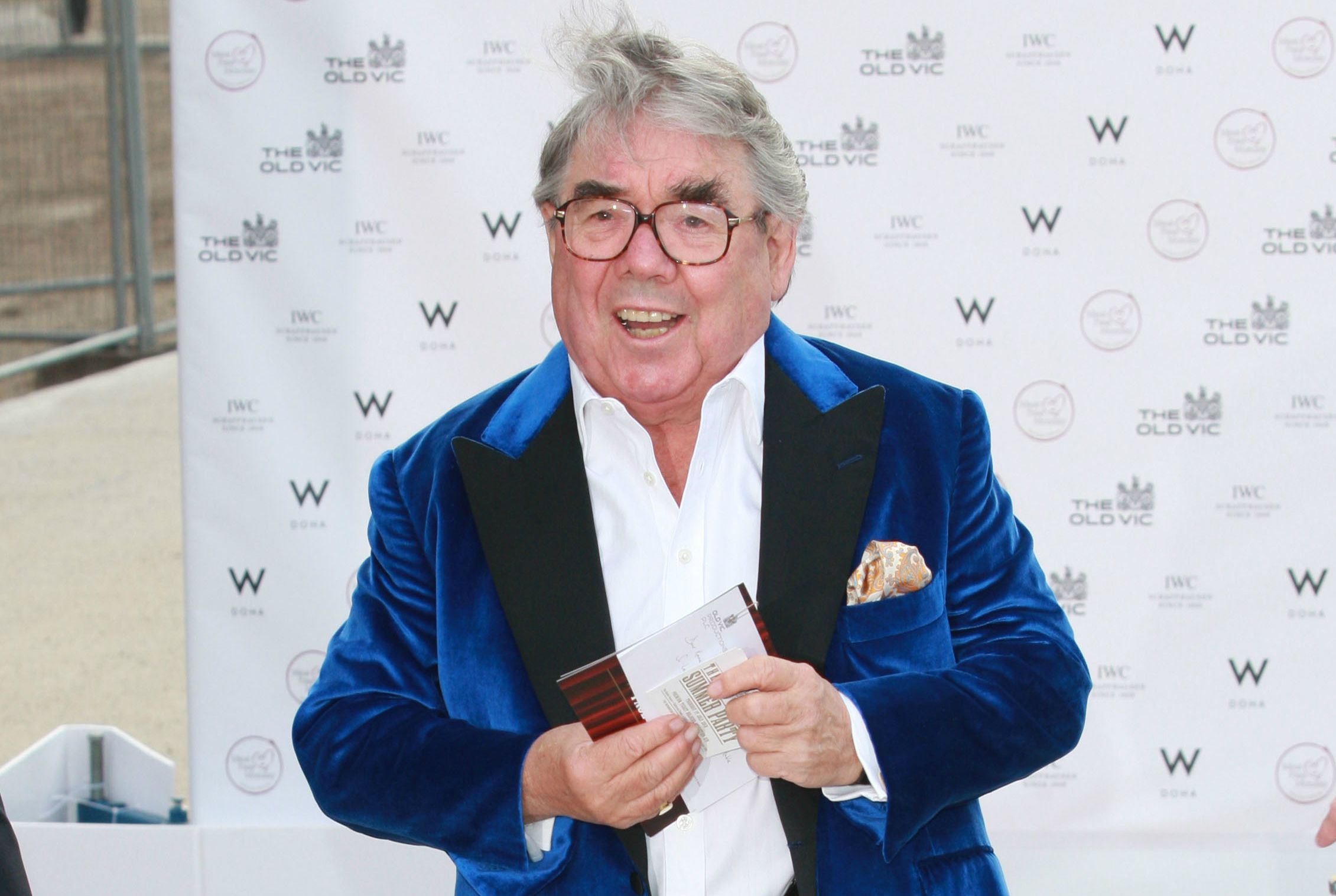 Late comedian Ronnie Corbett would have been knighted in Queen Elizabeth's birthday honors list in June, reports say.
The Two Ronnies star, who died at the age of 85 on Thursday, had been approved by a committee to receive the prestigious royal honor prior to his death, according to The Daily Telegraph. The decision reportedly came after a campaign, led by fellow British comic David Walliams, to see him recognized.
Corbett had previously been made a Commander of the Order of the British Empire (CBE) by the queen in her New Year's Day honors in 2012.
Meanwhile, Corbett's wife Anne Hart has revealed how he had been secretly battling motor neurone disease, also known as amyotrophic lateral sclerosis (ALS), in the final years of his life.
Hart told how Corbett was diagnosed in December 2014 but "never grumbled once" as the illness—which affects the nervous system—slowly began causing him breathing difficulties.
"As you can imagine, it just knocked us both back. We had not really heard of it. If it hadn't been for Stephen Hawking [who also has ALS] and the Eddie Redmayne film about him, The Theory Of Everything, we would not have heard of it at all," she told the Daily Mail of his condition.
Hart and the couple's two daughters, Emma and Sophie, took it in turns to care for Corbett following his diagnosis as his condition dramatically deteriorated.
His wife said: "It became a 24-hour job with Ron getting gradually weaker. He was not in pain, and up to the last 48 hours, he was fully conscious and aware of everything.
"Some days all he managed was a few pieces of melon, a glass of champagne, and a Liquorice Allsort. His weight dropped drastically and he simply began to fade away."