Rose and Big Ed Apparently Split On 'Before The 90 Days': Everything We Know About Them Now
Sunday night's episode of 90 Day Fiancé: Before The 90 Days included a lot of shocking moments. None were, though, as eventful as Rose and Big Ed's conversation about children. There's been a huge buildup to this conversation: Ed wants to get a vasectomy, but Rose wants another child. So, will they make it through this giant difference?
It appears not. Rose seemed to end the relationship with Ed on the Sunday episode. It wasn't just about the kids, either. "I know who [you are]. I think," she explained. "First [you] lied to me about [your] height. Right? Then, you want to give me an STD test right? And about mouthwash, why you tell me? You know I [am] sick, I have [an] ulcer."
Rose said all of the offensive moments combined with the idea that Ed doesn't want more children has left her defenseless. "I'm disappointed because you always embarrassed me," Rose added, before she declared, "I think [you] don't love me. I'm done."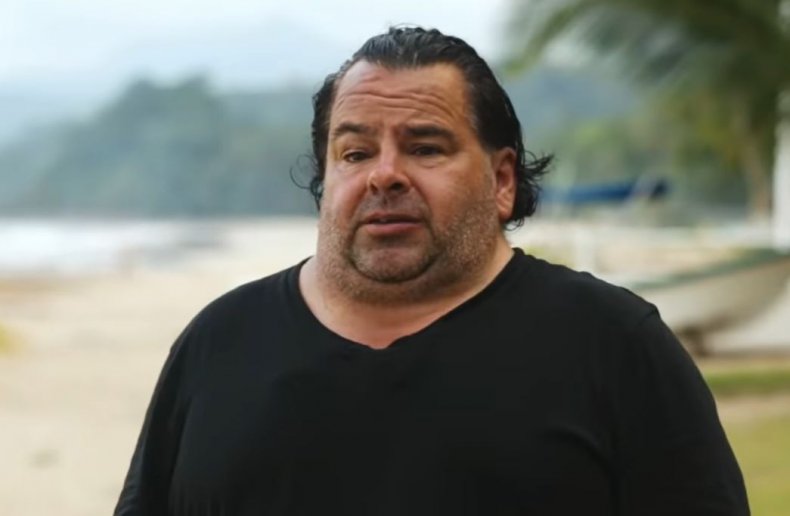 This sorrowful moment came just a week after Rose wanted Ed to propose to her. The single mother explained she was ready for life with Ed, even moving to America from the Philippines. Ed, though, wasn't so sure. He finally told Rose that her sister, Maria had asked him for money.
Throughout the season, Ed and Rose have been one of the most controversial couples. Ed has become an internet-wide meme for a handful of funny moments on the show. In real-time, the couple doesn't seem to be dating.
We can confidently say they don't currently live together. Rose posts often on her Instagram account and is with her son and other family members in the Philippines. It's her posts that also imply the relationship is over and done after Ed's visit.
When the money episode aired on Sunday, April 26, Rose took to Instagram to publicly slam Ed for some of the things she mentioned above. Her Instagram live seemed to imply a current hostility between the pair. "How dare you embarrass me in front of millions of people," she addressed Ed, then turned to her followers. "People, don't believe him. He doesn't really care about me. He just wants to be famous, that's why he's doing that."
She also spoke of their relationship in the past tense. "He did not even give me any gifts except bra and panties. All the words out of his mouth are lies. It's not at all true," she continued. "He did not care about me, especially my son."
If that's not enough to suggest Ed and Rose have split for good, rumors that Rose is currently engaged to someone else may support the theory, too. There's no confirmation, but photos of Rose with another person and an engagement ring on her finger surfaced at the start of the season.
Fans will have to wait until the finale of 90 Day Fiancé: Before The 90 Days to really know what happened with Rose and Ed.