Where Is Rose Bundy Today? Daughter of Infamous Serial Killer Whereabouts Unknown
Infamous serial killer Ted Bundy had a daughter while he was on death row, but where is Rose Bundy today? She's stayed out of the spotlight her whole life and has not spoken publicly even as media interest in her father intensifies during a spate of documentary and movie releases.
Rose Bundy was born in 1982, which means she's around 37 years old now. Though Bundy has been covered extensively in books and media, most recently the Netflix documentary series Conversation With A Killer: The Ted Bundy Tapes and the upcoming film Extremely Wicked, Shockingly Evil and Vile, Rose's identity and existence are barely mentioned.
The Netflix series mentions Rose was conceived while Bundy was in prison on death row. Bundy impregnated his then-wife Carole Ann Boone when she came to visit. In the documentary, Boone explains they were able to have sex on a few occasions while Boone visited Bundy in jail. She said guards did walk in on them, more than once, but didn't rush to stop them.
Ann Rule, who wrote the Bundy biography The Stranger Beside Me, issued an update on Rose in 2008in a revised version of the successful book. "I have heard that Ted's daughter is a kind and intelligent young woman but I have no idea where she and her mother may live," Rule wrote. "They have been through enough pain."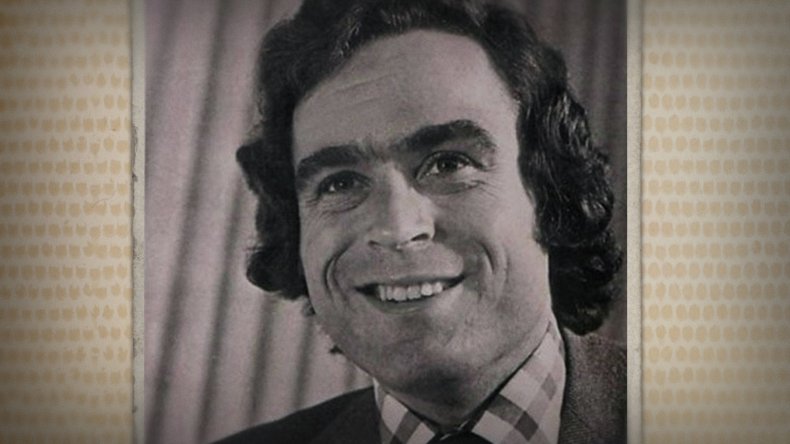 She later explained on her website she'd rather not know more about them.
"I have deliberately avoided knowing anything about Ted's ex-wife and daughter's whereabouts because they deserve privacy. I don't want to know where they are; I never want to be caught off guard by some reporter's question about them. All I know is that Ted's daughter has grown up to be a fine young woman," she said.
At the time of Rose's conception, Boone believed Bundy was innocent. She was a longtime friend of his and advocated for his release from prison. Boone and Bundy made major national news in the middle of his trial when he proposed and married her on the spot. Their vows were finalized in the middle of one of Bundy's three criminal trials.
Boone and Bundy were divorced in 1986. Boone was allegedly shocked by Bundy's confessions to his crimes in the last years of his life, and felt betrayed by him. She did not see him again before his execution in 1989, and allegedly denied his last phone call, according to E! Online.