Frosé Craze and Brosé Movement Boost Rosé Sales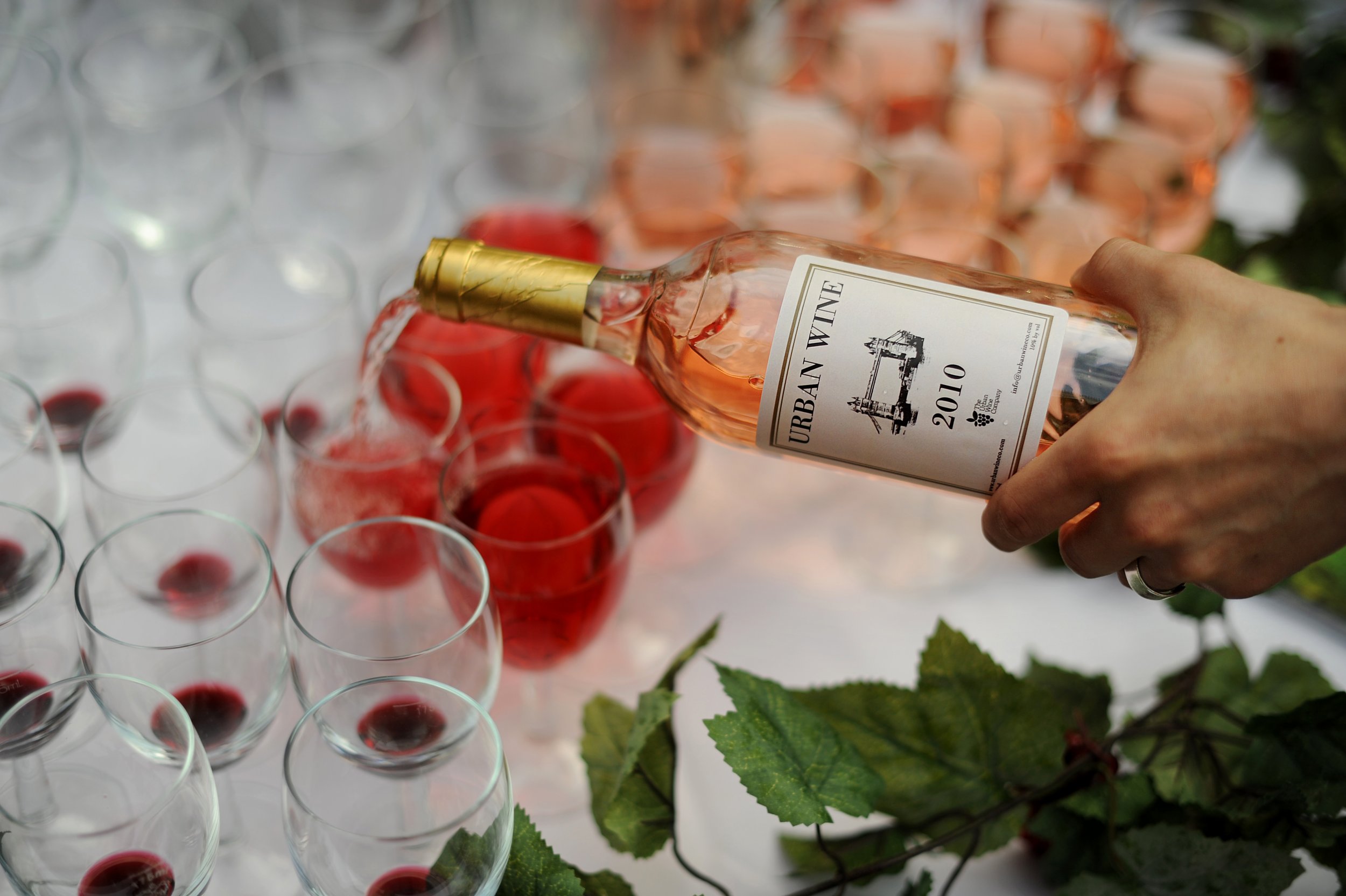 There is a rosé, frosé and brosé movement in Britain, judging by the phenomenal sale figures of pink wine.
Frosé, for those who are yet to try it, is a frozen rosé—made by freezing rosé wine with lemon juice and sugar. It is usually prepared in a large container and frozen for around seven hours before being blended into a slush.
Brosé is less of a cocktail and more of a movement, sparked by men standing tall and shattering gender stereotypes by declaring that they are "not afraid to drink pink."
Together, along with the Indian Summer Britain has been experiencing, they have caused the sale of rosé wine to double, according to reports.
Sales of rosé wine at Waitrose rose by 104 percent this summer compared with the same period in 2015, the retailer said, as adults embrace the grown-up version of the Slush Puppie.
Meanwhile, Marks & Spencer reported a 100 percent increase in sales of its English rosé.