Multiple Prison Guards, Inmates Develop Overdose Symptoms after Being Exposed to Unknown Substance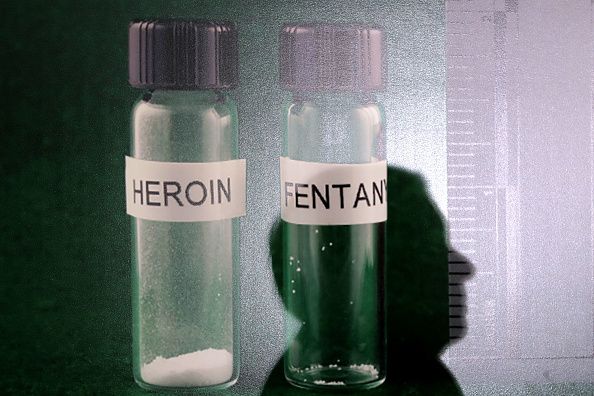 Officers, inmates and nurses at an Ohio correctional facility have been exposed to an unknown substance, local reports say.
Ohio Highway Patrol officers said in a statement to Newsweek that troopers and EMS responded to Ross Correctional Institution in Chillicothe, Ohio, with a report that 24 individuals were exposed to an unknown substance. There are no fatalities, according to authorities.
Those who were exposed to the drug experienced overdose symptoms, the Chillicothe Gazette reported. Several doses of Narcan, the reverse overdose drug, was administered, authorities said. All of the individuals impacted by the substance were taken to Adena Regional Medical Center for treatment, according to authorities.
The cell block that was contaminated has been cleared and everyone in the contaminated area has been temporarily located, according to authorities. Officers say a hazardous material decontamination team is en route to clean up the site and that the incident remains under investigation.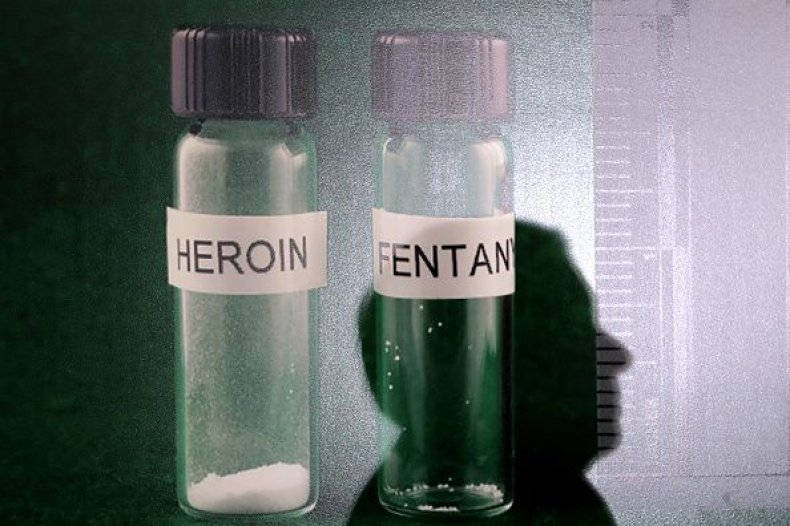 State troopers told WCMH that the drug staff members and inmates were exposed to could possibly be fentanyl, a synthetic opioid pain reliever. The Center for Disease Control and Prevention (CDC) said that the drug is used for treating severe pain and is "50 to 100 times more potent than morphine."
A provisional estimated report released by the CDC in August found that drug overdoses surpassed 72,000 deaths in 2017. The increase in deaths came from a surge in use of synthetic opioids, which includes fentanyl. More than 115 people in the U.S. die of an opioid overdose every day, according to the National Institute on Drug Abuse.
More than 1,770 people died from a fentanyl overdose in 2017 in Tennessee, according to a report released by the Tennessee Health Department earlier this month. Shortly after the release of the results, President Donald Trump demanded the Senate pass the Synthetics Trafficking and Overdose Prevention Act (STOP Act), which would crack down on fentanyl shipments and other opioid drugs into the U.S.
"It is outrageous that Poisonous Synthetic Heroin Fentanyl comes pouring into the U.S. Postal System from China. We can, and must, END THIS NOW! The Senate should pass the STOP ACT – and firmly STOP this poison from killing our children and destroying our country. No more delay!" Trump tweeted in August.
Nebraska became the first state to use fentanyl, one of the drugs associated with the opioid epidemic in the U.S., to execute a prisoner. Nebraska State Penitentiary injected Carey Dean Moore on August 13 with a combination of drugs including fentanyl.