What is Rotationplasty? Why a 7-Year-Old Had Her Leg Reattached Backwards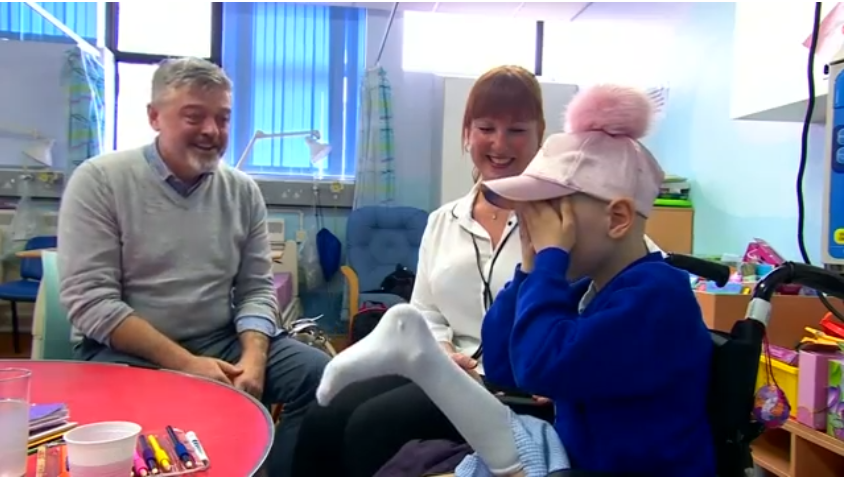 A 7-year-old girl with hopes of pursuing a career in dance recently received devastating news: her left leg had a 10-centimeter tumor. But thanks to a rare procedure, which involves reattaching her leg backward, the young dancer can continue to chase down her dream.
Although Amelia's leg no longer appears the same, she will eventually be able to use it in a similar way before the surgery took place, Birmingham Live reports.
After being diagnosed with an osteosarcoma, a type of bone cancer, the British girl underwent chemotherapy sessions. Upon finishing treatments, she went on to have a surgery called "rotationplasty," which is typically done on children who have bone cancer near the knee.
The procedure involves removing the part of the leg where the cancer is present. But the remaining limb is preserved, rotated 180 degrees and reattached. It's attached backward because when the foot is placed this way the ankle can function like a knee, according to Dana-Farber/Boston Children's Cancer and Blood Disorders Center. She'll eventually be able to slip her foot into a prosthetic, which her loved ones are currently raising money for through a crowdfunding campaign.
"She was the perfect patient to have this procedure and even said 'goodbye loser' to the cancer as we prepared to amputate," Dr. Lee Jeys, the surgeon who operated on Amelia at Royal Orthopedic Hospital, said in a statement. "I'm glad that she'll be able to continue doing all the things a normal child can do including sports and dancing."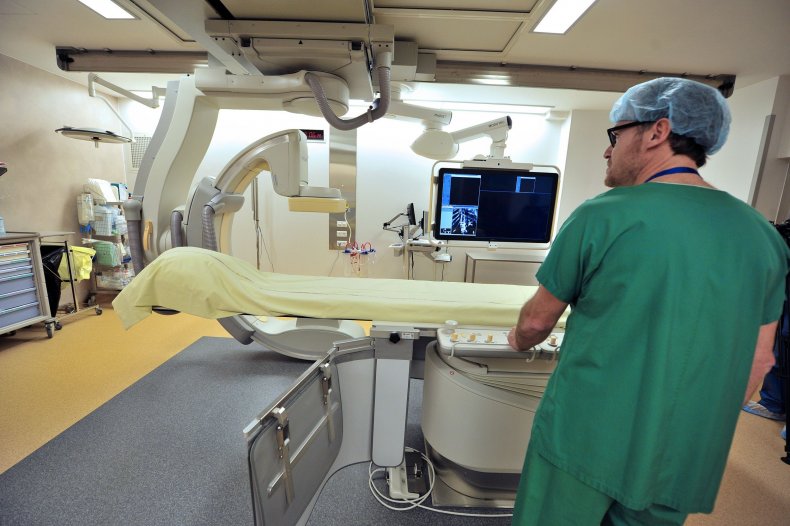 Michelle Eldred, Amelia's mother, said that her daughter is healing well following her January surgery. In fact, her operation has aspired the young girl to have even bigger dreams.
"She talks of how her new leg will enable her to travel the world one day and maybe even enter the Paralympics!" Eldred told Birmingham Live.